... a photo*graphic experience
Visual Independence is an online photo channel located within the Bock-Schroeder Foundation Eco System. Visual Independence debuted in Paris in 2010 and showcases rare and highly regarded 20th century fine art photography.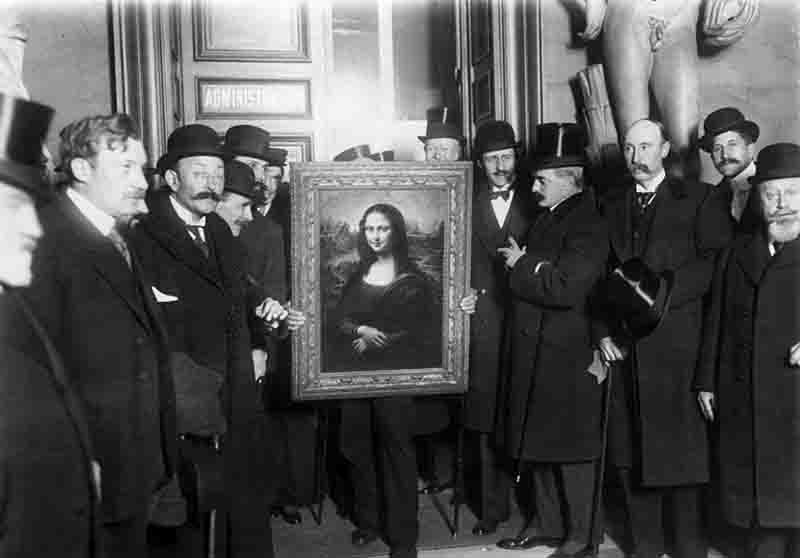 The Return of the Mona Lisa
On 12 December 1913, Leonardo da Vinci's masterpiece, which had disappeared two years earlier, was returned to the Louvre in Paris.
---
Visual Independence mediates high-quality photographic works by acting as a liaison between artists, administrators, museums, gallery owners, collectors and lovers of rare photographic prints.
Discover what you like, collect your favorite artists, and build your personal collection!
✅ Subscribe and become a channel member:
Your daily historical fine art photography
The Visual Independence You-Tube channel showcases three extraordinary, rare, and collectible photos per day. Photographic prints shown on the Visual Independence Youtube channel are included in the privately owned Collection Bock-Schroeder.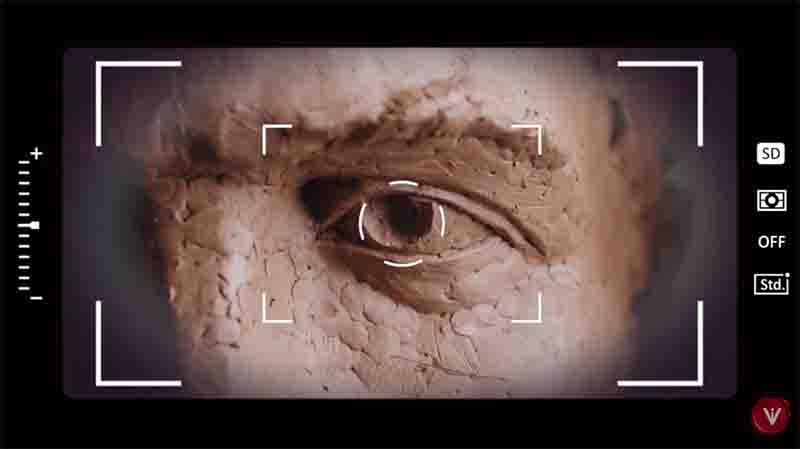 To discuss the starting point of photography and how photography was born, it is necessary to step far back into the evolution of humankind.
✅ Subscribe and become a channel member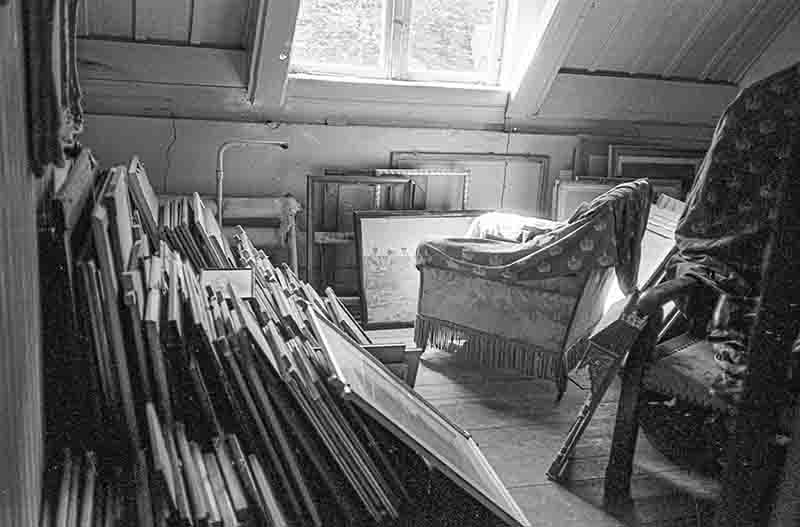 Exclusive Photo portfolios curated by Visual Independence
---
Related Articles