Master Photographer of the 20th Century
Peter Bock-Schroeder's story reads a bit like a movie; larger than life with plenty of plot twists. His pictures are episodes, narratives and stories of events. His genuine instinct, curiosity, and thirst for adventure led him to discover the world with his camera and record on film everything he considered relevant.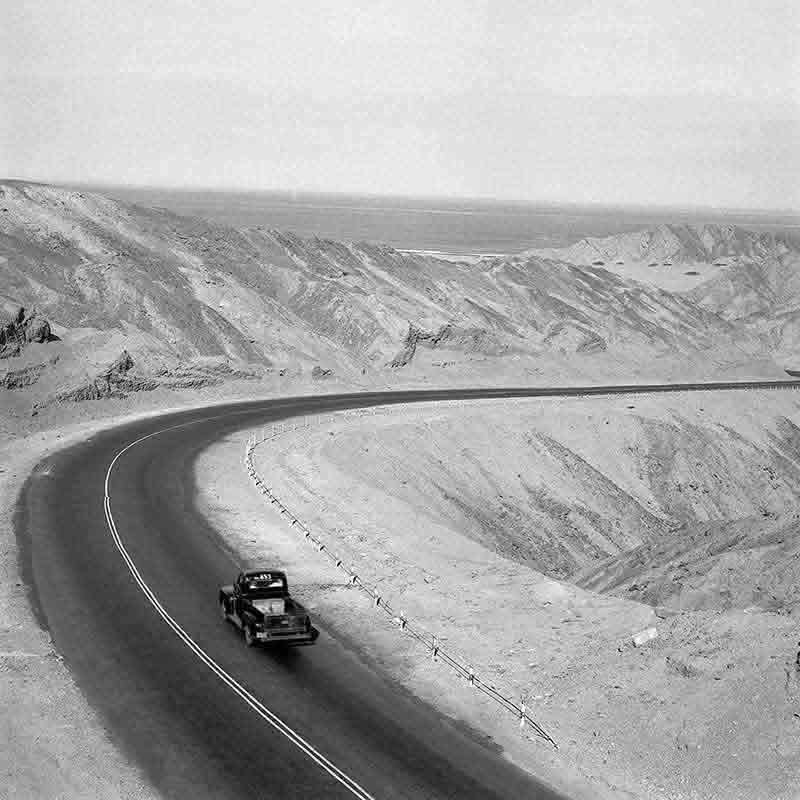 Pan Americanan Peru
Become part of our community. We are building a network of Art, NFT, and Photography Lovers.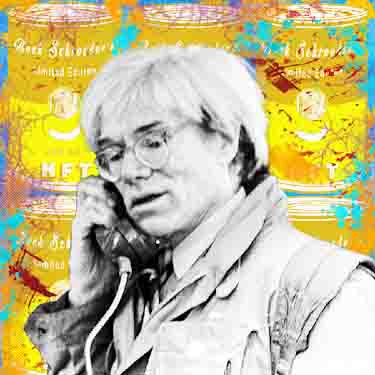 Pop Art artist Andy Warhol in a phone booth in Manhattan in 1982. Photographed by Peter Bock-Schroeder (1913-2001) This image is featured in the first NFT collection produced by the Bock-Schroeder Foundation entitled "Call me Andy".
---
Pressing the shutter and moving on to the next picture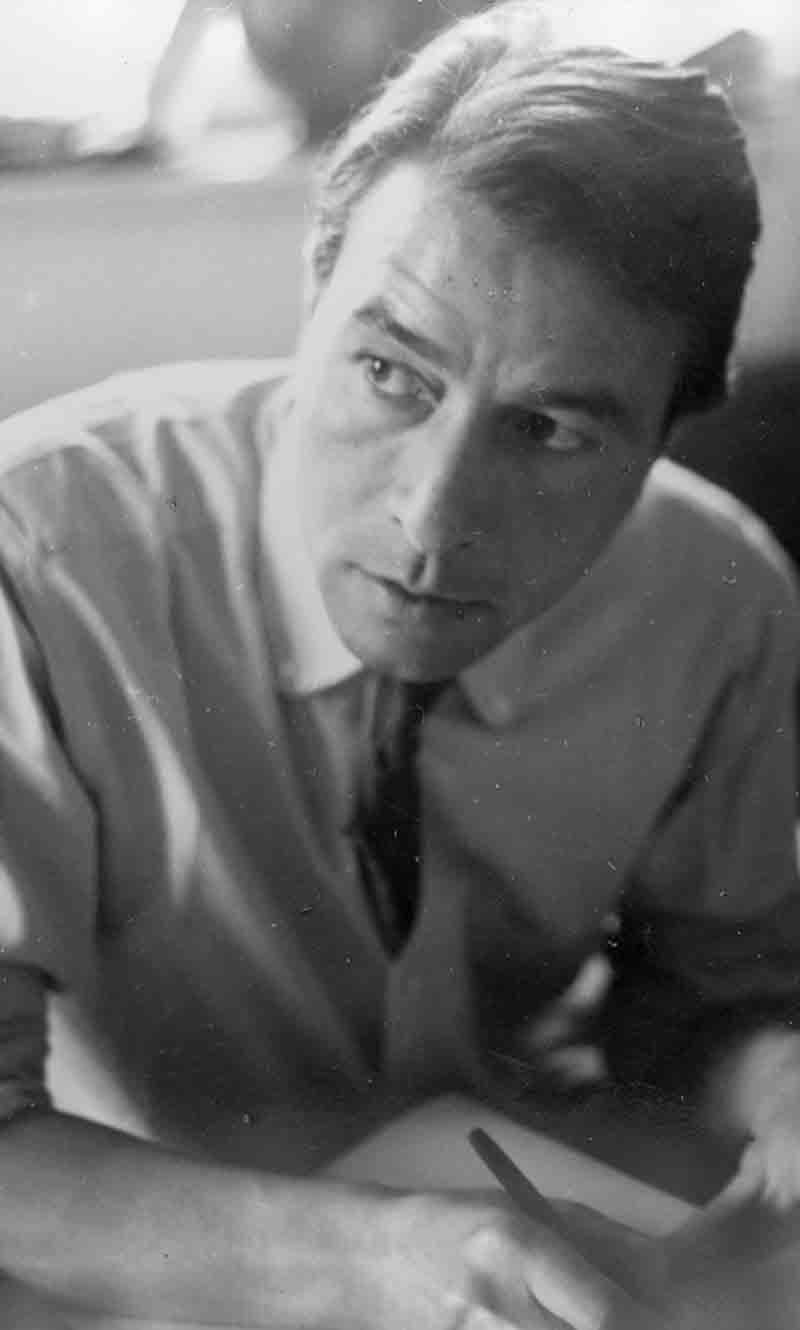 Photo Reporter Peter Bock-Schroeder
Bock-Schroeder's passion for photography, his interest in politics and history and above all his humanity provide his pictures with a unique signature.
Capturing the moment and telling a story made for a good picture, in his opinion.
As a photographer, one should understand politics, history and current events.
Technology played a subordinate role for him, although he knew how to control his camera. He never called his trade art.
The term photography was sufficient for him to describe his profession.
DON'T MISS OUT!
We'll keep you posted with one free email per week.
---
Includes limited edition print offers and NFT pre-sale allocation

Photography communicates with people all over the world equally. It is a universal language that requires no translation. The art of photography can lead us to reflect on our own history.
A great picture moves us, it makes us sigh. Find your personal favourite in this exclusive collection, managed by the photographer's son.
Photography is the story
NFT photography is an acronym many are hearing for the first time, but one that will quickly establish itself as a trending movement in the photography industry as a whole.
---
The Photo NFT Revolution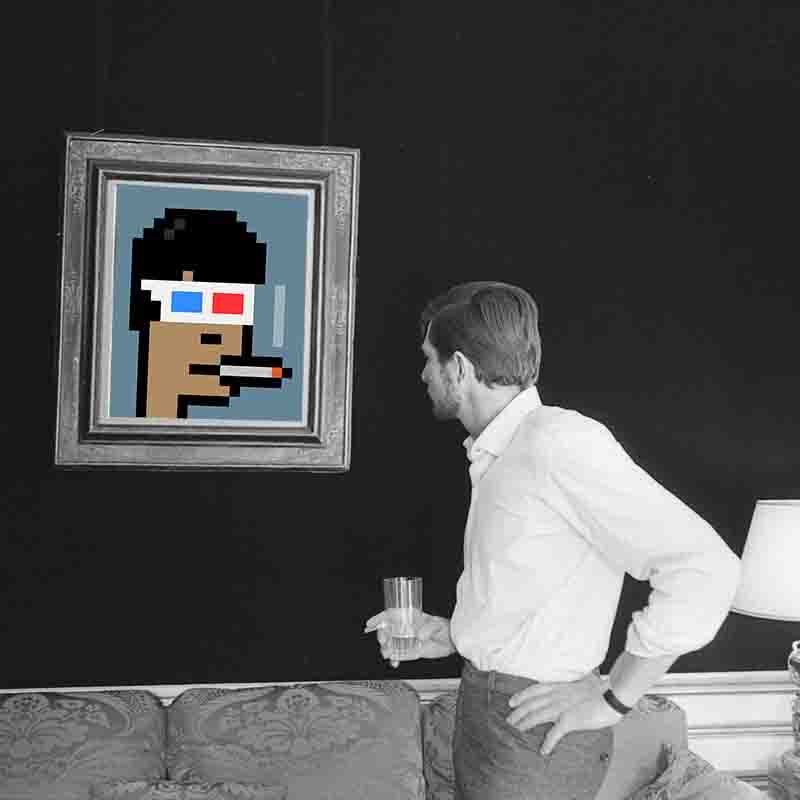 Gunther Sachs and the Cryptopunk #6046
Gunter Sachs, widely known as an entrepreneur, photographer, filmmaker and bon vivant, was a passionate art collector, a fact that remained relatively unnoticed.
---
Azerbaijan, 1956
In September 1956, photo reporter Peter Bock-Schroeder reaches Azerbaijan on his one-year journey through the Soviet Union.
---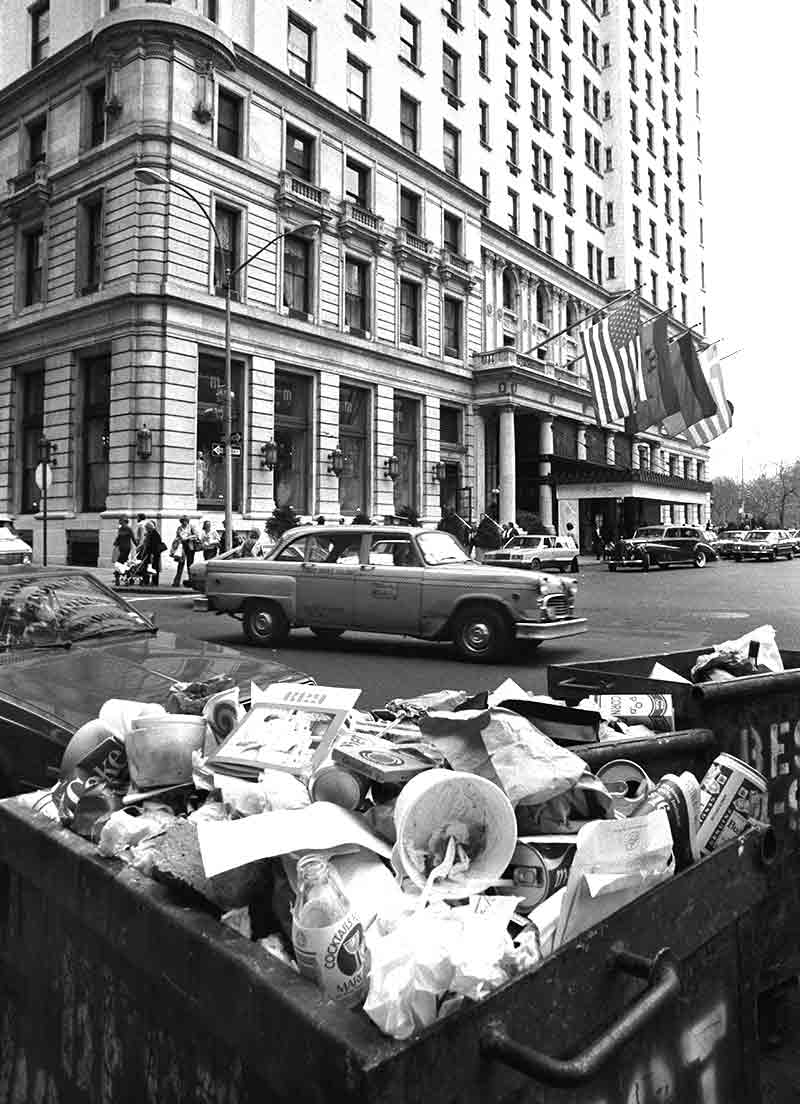 Waldorf Astoria Hotel, NYC
The Bock-Schroeder New York Edition Box is both a tangible asset as well as a rare art acquisition.
---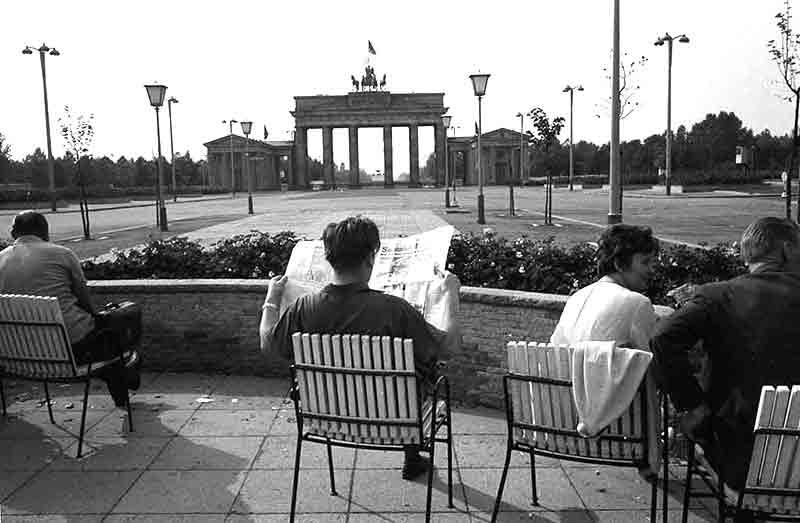 Brandenburg Gate, Berlin 1960
The era of the great masters is over. What remains are the gems of the analog years.
---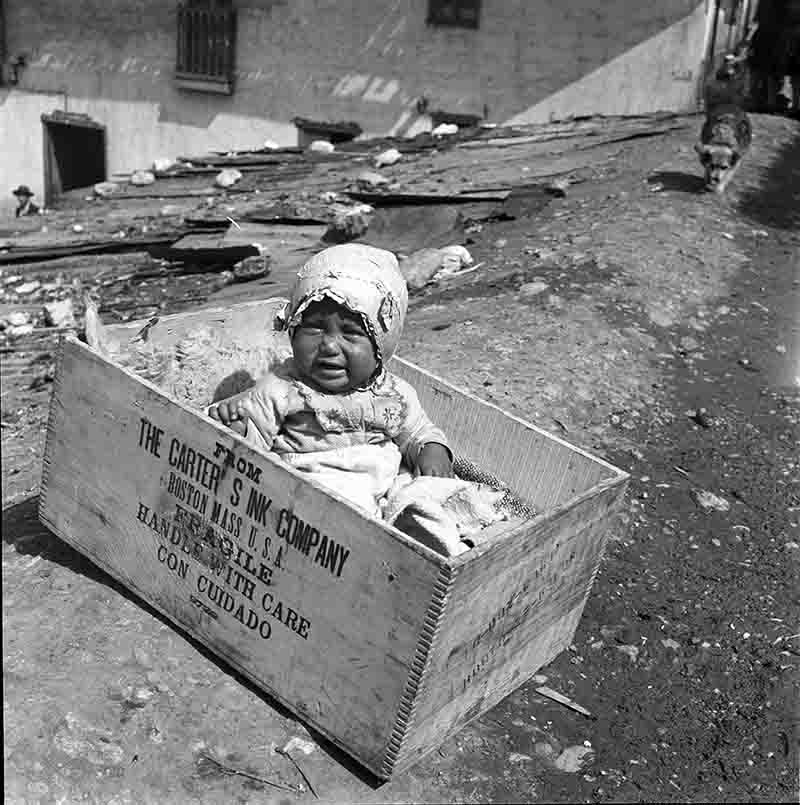 Handle with care
The comprehensive guide to NFT photography! Essentials you need to know about NFTs and photography.
---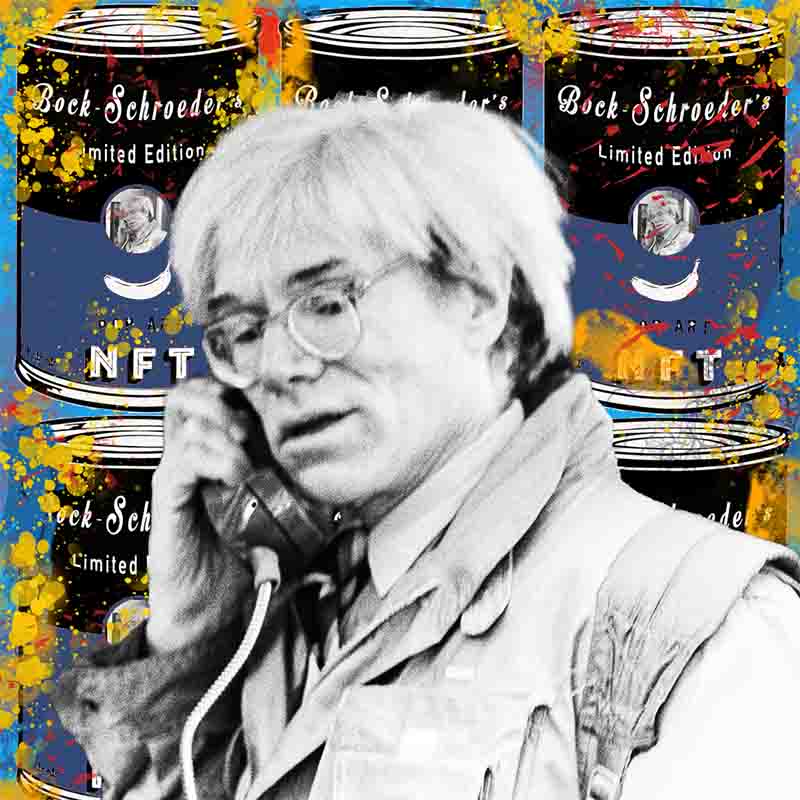 Andy Warhol NFT, NYC 1982
Each Warhol is a singular variation of an original photograph by Peter Bock-Schroeder taken in New York in 1982.
---
Bitcoin and Photography
Planning for the long term when buying fine art photography and investing in Bitcoin is the winning strategy.
Related Articles