Master Photographer of the 20th Century
Peter Bock-Schroeder's story reads a bit like a movie; larger than life with plenty of plot twists. His pictures are episodes, narratives and stories of events. His genuine instinct, curiosity, and thirst for adventure led him to discover the world with his camera and record on film everything he considered relevant.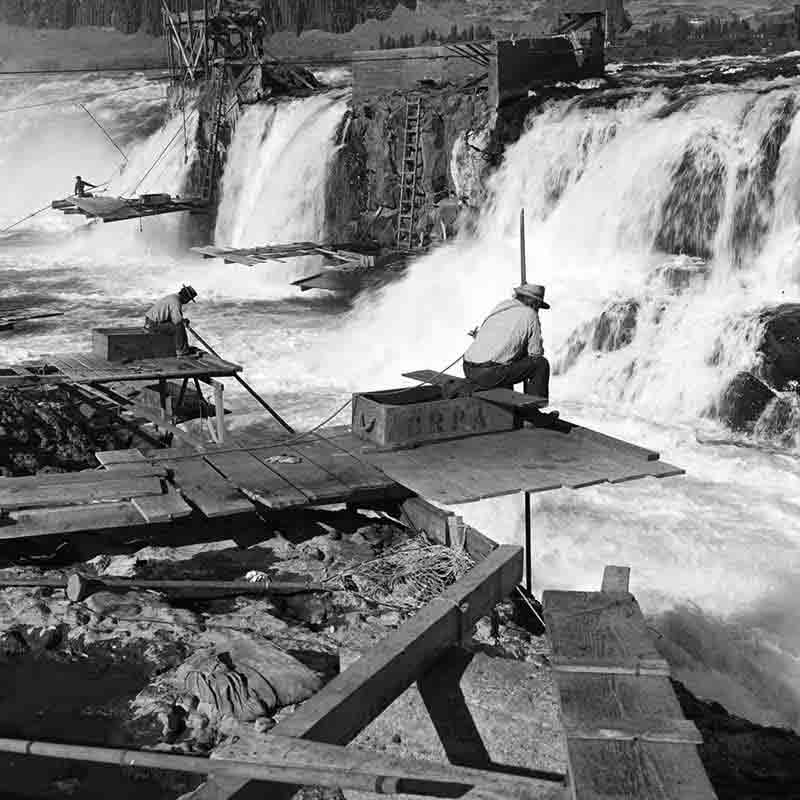 Native American Fishermen at Celilo Falls
Photography communicates with people all over the world equally. It is a universal language that requires no translation.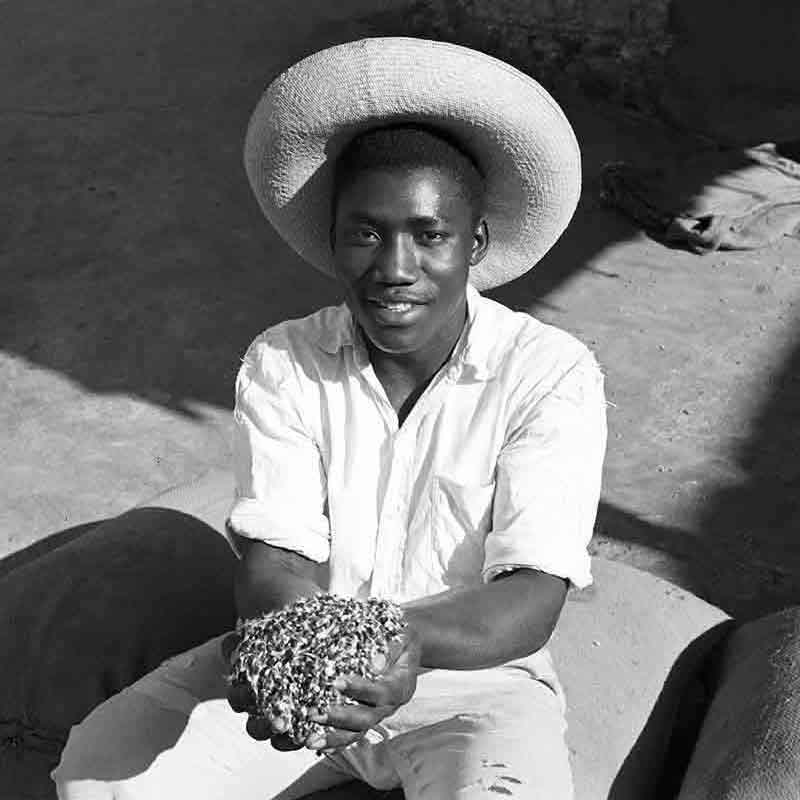 People of the Nile Valley, 1956
---
Unique Bock-Schroeder Photo NFTs
---
The art of photography can lead us to reflect on our own history. A great picture moves us, it makes us sigh. Find your personal favourite in this exclusive collection, managed by the photographer's son.
Photography is the story
Bock-Schroeder's passion for photography, his interest in politics and history and above all his humanity provide his pictures with a unique signature.
---
The Photo NFT Revolution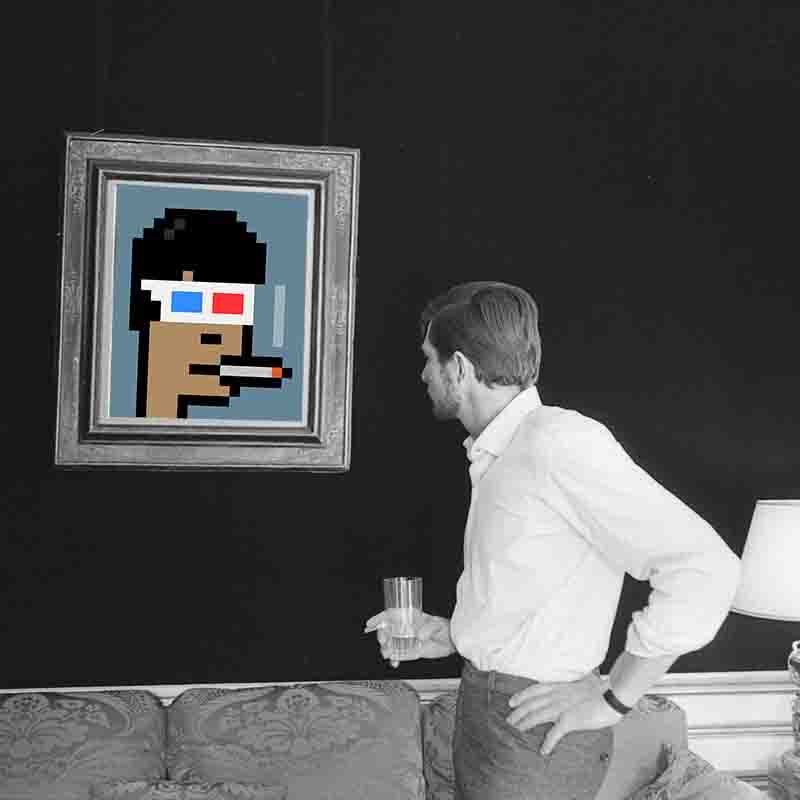 Gunther Sachs and the Cryptopunk #6046
NFT photography is an acronym many are hearing for the first time, but one that will quickly establish itself as a trending movement in the photography industry as a whole.
---
Andy Warhol NFT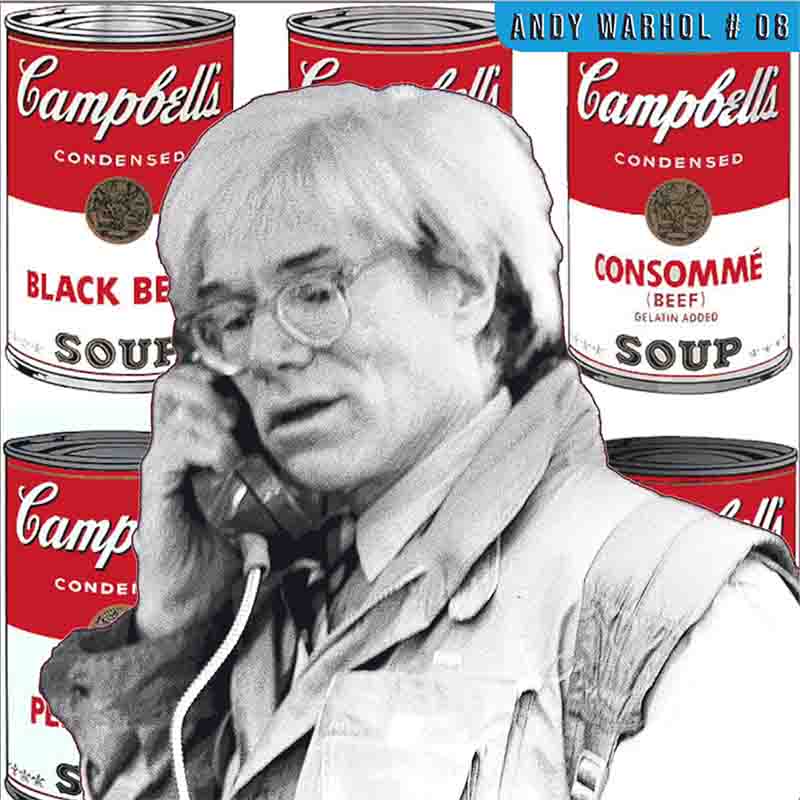 Andy Warhol, NYC 1982
Andy Warhol was the highest-paid commercial illustrator in New York - even before he chose to create art for galleries and art collectors. His silkscreen images of Marilyn Monroe, the famous Campbell soup cans and his banana, one of the most renowned and most celebrated icons of Warhol, swiftly became synonymous with Pop Art. The Bock-Schroeder Foundation pays tribute to Warhol in NFT format with a previously unpublished photo from the archive.
---
100% privacy. No spam. When you sign up, we'll keep you posted with one email per week.
---
A good photograph is one that communicates a fact, touches the heart and leaves the viewer a changed person for having seen it. It is, in a word, effective. - Irving Penn
Related Articles