Master Photographer of the 20th Century
Peter Bock-Schroeder's story reads a bit like a movie; larger than life with plenty of plot twists. His passion for photography, his interest in politics and history and above all his humanity provide his pictures with a unique signature.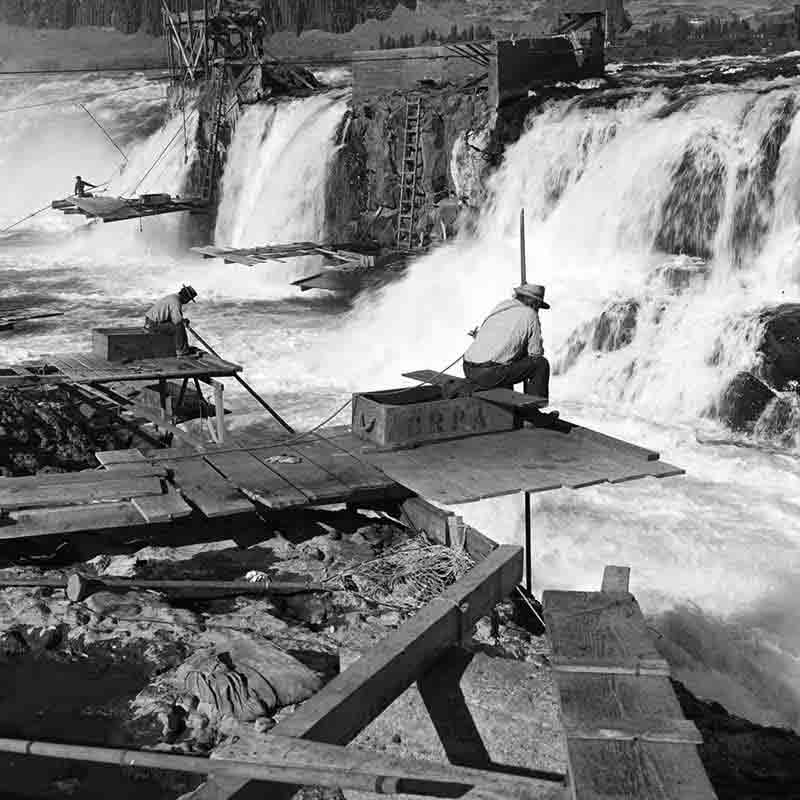 Native American Fishermen at Celilo Falls
Bock-Schroeder's pictures are episodes, narratives and stories of events.
---
Photo Collector's Newsletter
A monthly newsletter for photography collectors
---
---
The art of photography can lead us to reflect on our own history. A great picture moves us, it makes us sigh. Find your personal favourite in this exclusive collection, managed by the photographer's son.
Photography is the story
Bock-Schroeder's genuine instinct, curiosity, and thirst for adventure led him to discover the world with his camera and record on film everything he considered relevant.
---
100% privacy. No spam. When you sign up, we'll keep you posted.
---
Buying significant fine art photography is no longer just about aesthetics or investment. Photography collectors of the world seek recognition and prestige.
Related Articles