In the early 1980s, when New York City was still gritty, Peter Bock-Schroeder captured the moments, people and emotions of that era with his Leica camera.
His unique New York images show the dynamic energy and diversity of New York during one of its most significant decades.
Bock-Schroeder's eclectic series of street photographs and cityscapes evoke powerful emotions.
New York moments captured in time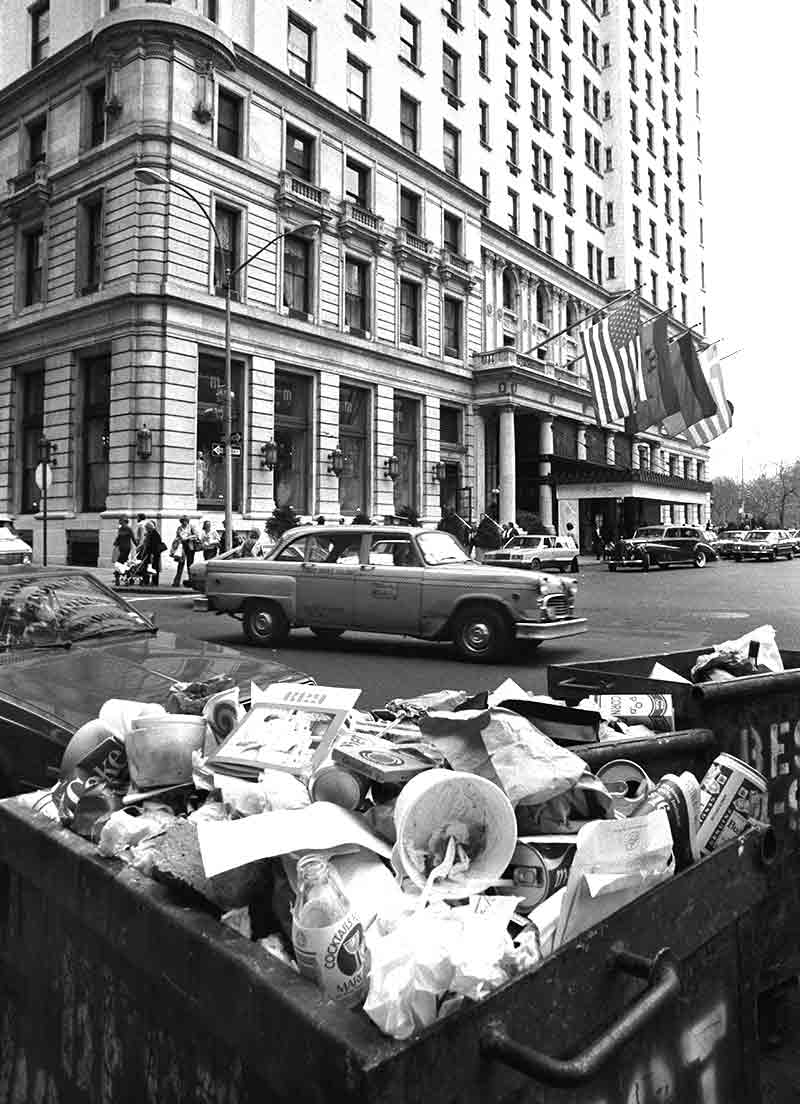 Waldorf Astoria Hotel, NYC
At the invitation of his friend and companion Vera Maxwell, Peter Bock-Schroeder lands at New York's JFK airport on a grey December morning in 1982. He enjoys the time and conversations spent with his former muse, who had proposed to him in 1952 with the words "Marry me so that I never get bored and the wolf of hunger stays away from your front door". It is the first time Bock-Schroeder returns to Manhattan in over 30 years.
---
Iconic images of New York City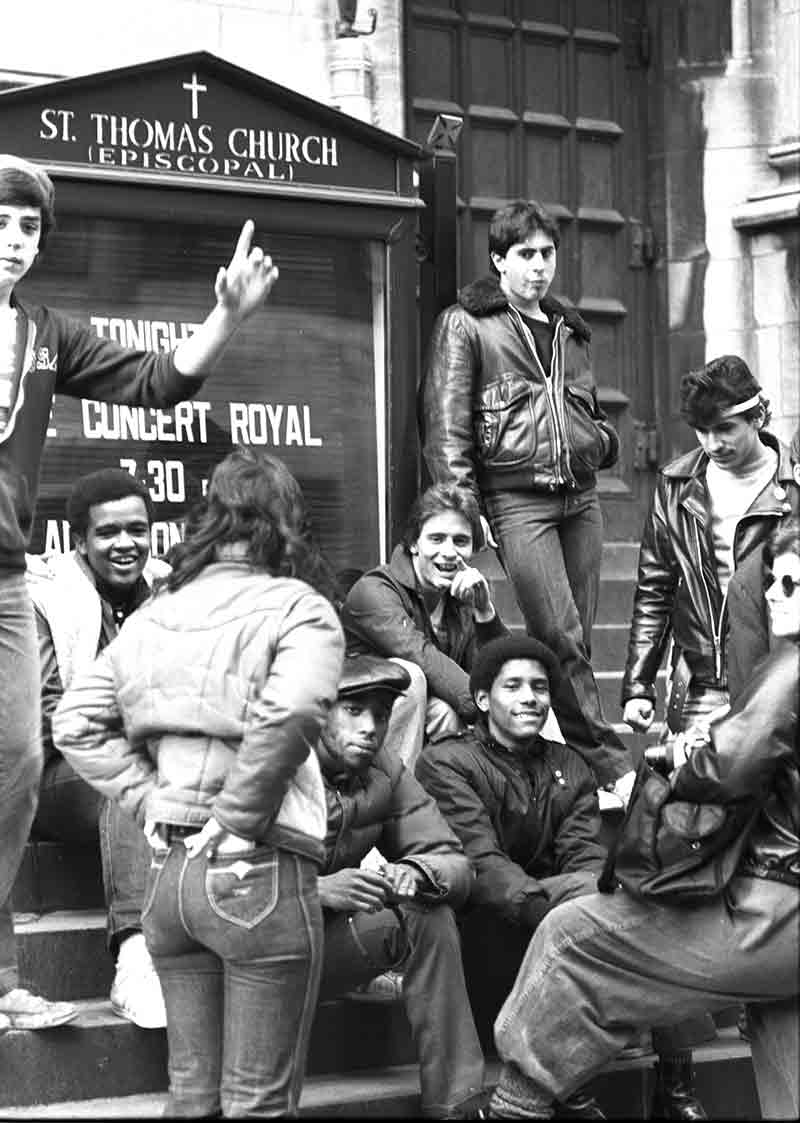 Gangs of New York
The 1980s were a characteristic portrait of a gritty city that began to rehabilitate itself. Subways and store fronts adorned with graffiti were still the norm and crime was substantial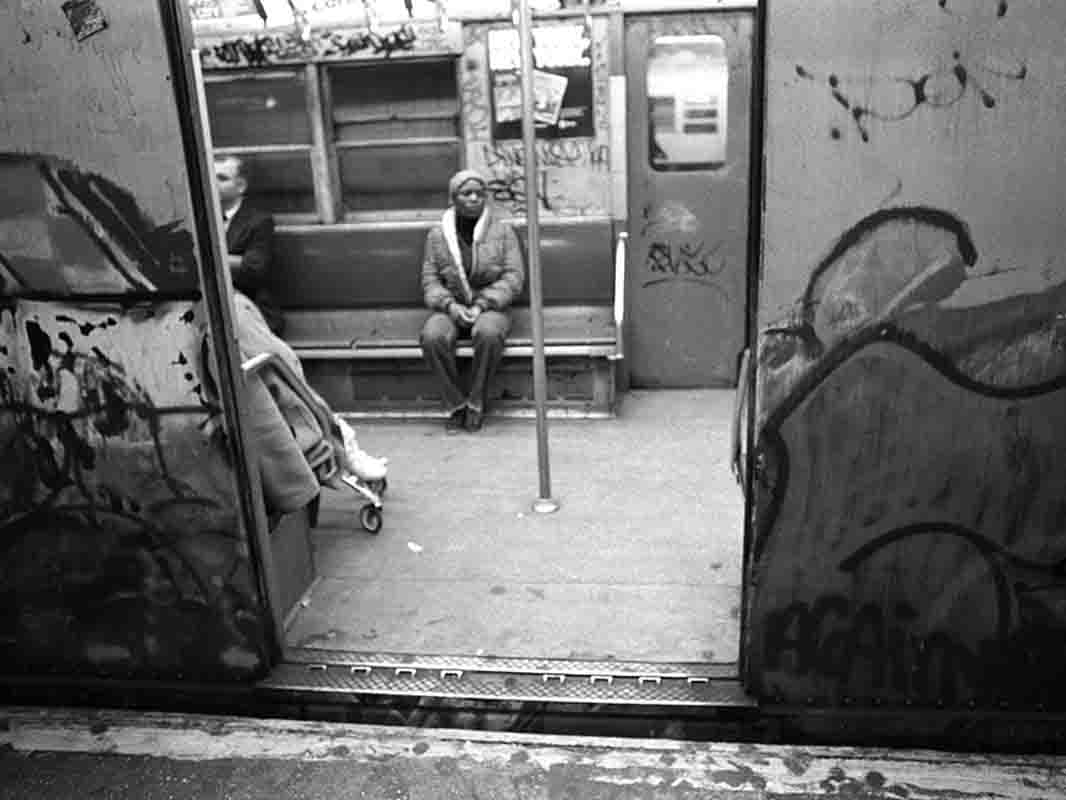 New York City Subway
Bock-Schroeder's New York photography is a tribute to the most influential city of the 20th century.
New York, New York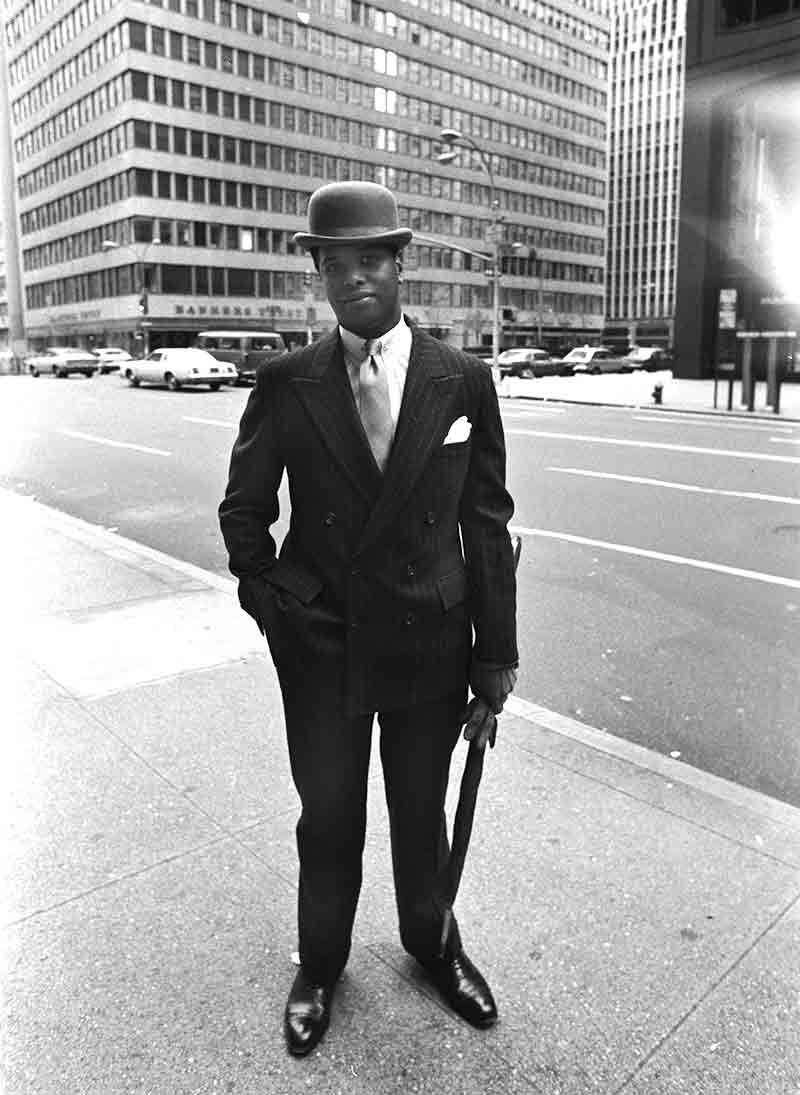 Sharp dressed man in NYC
Between 1970 and 1990, New York City was the center of the photography and creative world. The scene included contemporary, fine art, documentary, street and fashion photography.
Art collectors buy the works of the new artists who consider the city their muse.
The energy, passion and intensity of life in New York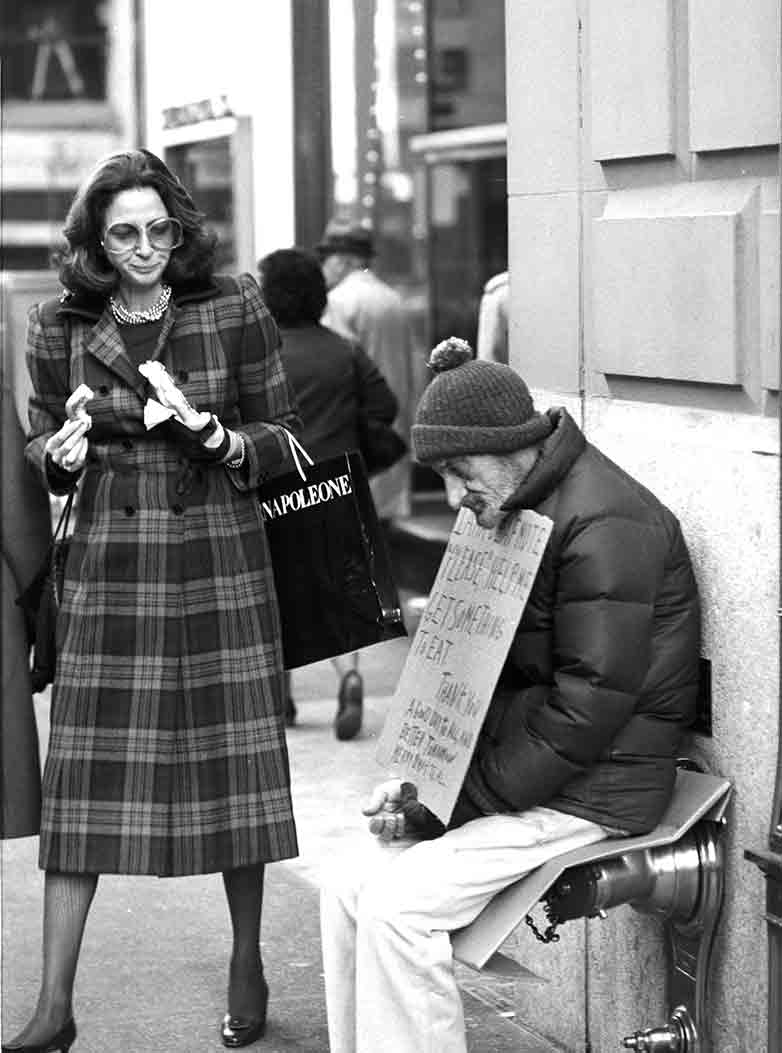 New York City 1982
The 1980s in New York City were turbulent and plagued by crime. The murder rate was at an all-time high, the crack epidemic was raging.
The 1980s put New Yorkers to the test: residents fled the city in record numbers, government mismanagement led to the near-bankruptcy of the city, and the introduction of crack cocaine triggered an unprecedented wave of drug addiction and violence.
But it is also the beginnings of street art as we know it today, with subways tagged and graffiti painted by illegal painters.
Perspective on New York City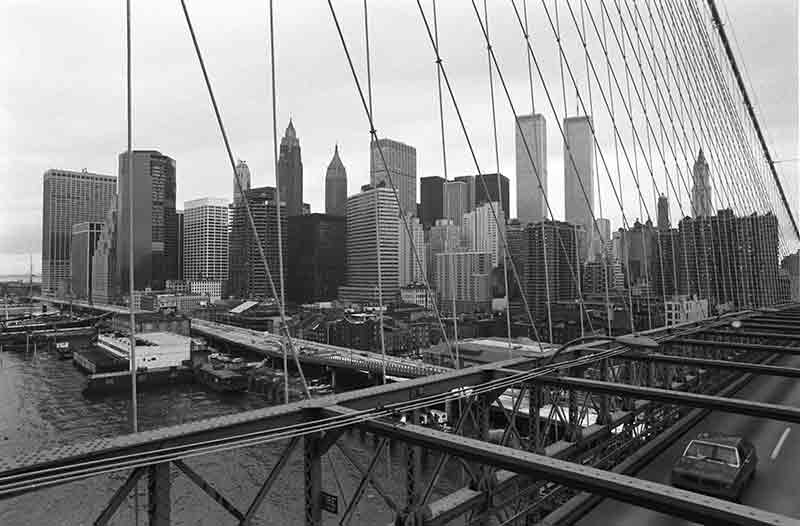 Twin Towers
New York was the epicenter of a golden age of photography. The stories and images captured in the early 1980s shaped an entire decade, whether they were legendary magazine features or new art attractions.
Rare and classic New York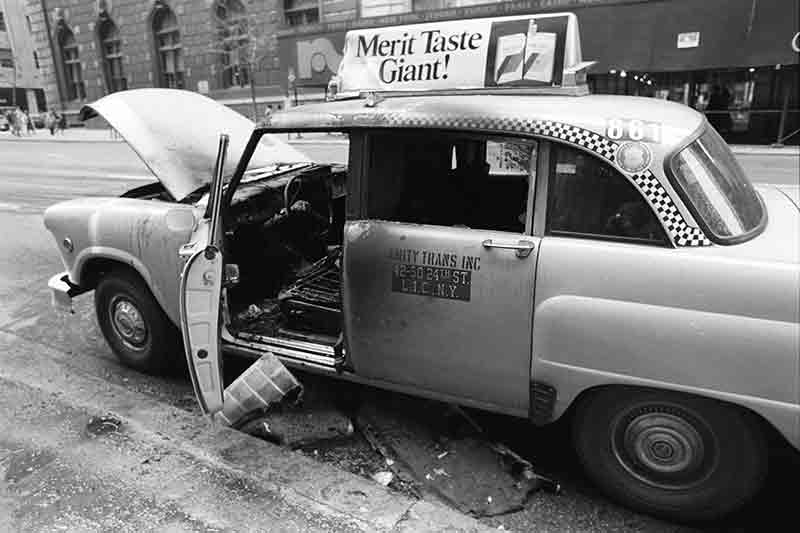 Taxidriver
The photographs show the look of some of New York's most iconic sites before they advanced to become the most visited tourist attractions in the world. Almost all of them have been completely overhauled over the years.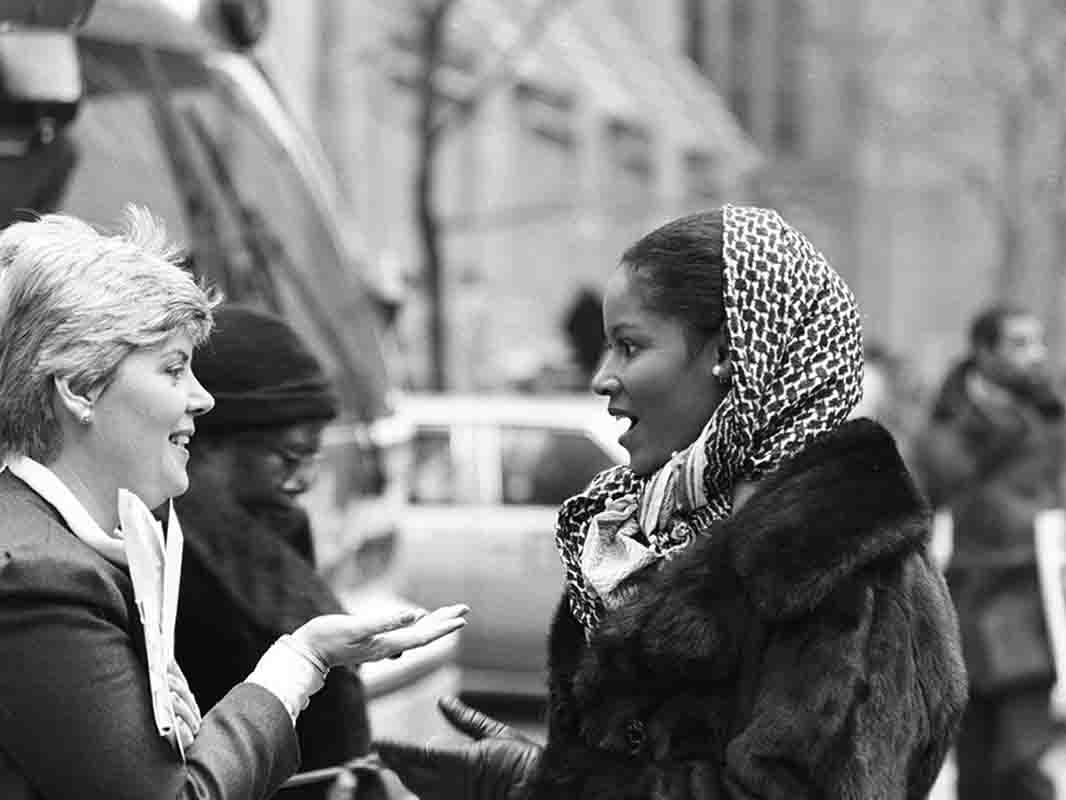 New York City
Bock-Schroeder's New York Series is an intriguing look back into the past. They show people in settings as varied as Central Park, the subway, and a number of other areas of the city.
In the 1980s New York City was the perfect place to be a photographer.
I love New York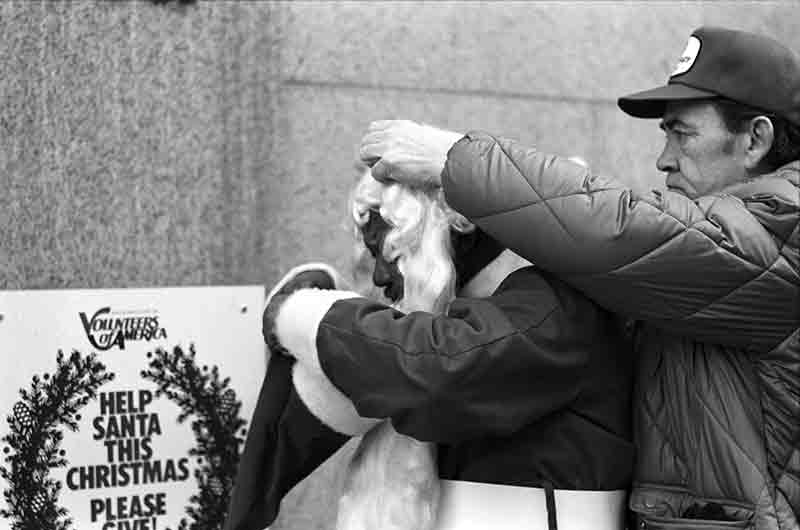 NYC Santa
Ho Ho Ho, no Christmas is complete without Santa's visit. Every year, tens of thousands of letters addressed to Santa Claus arrive in Manhattan's General Post Office, and they read like a script for New York itself: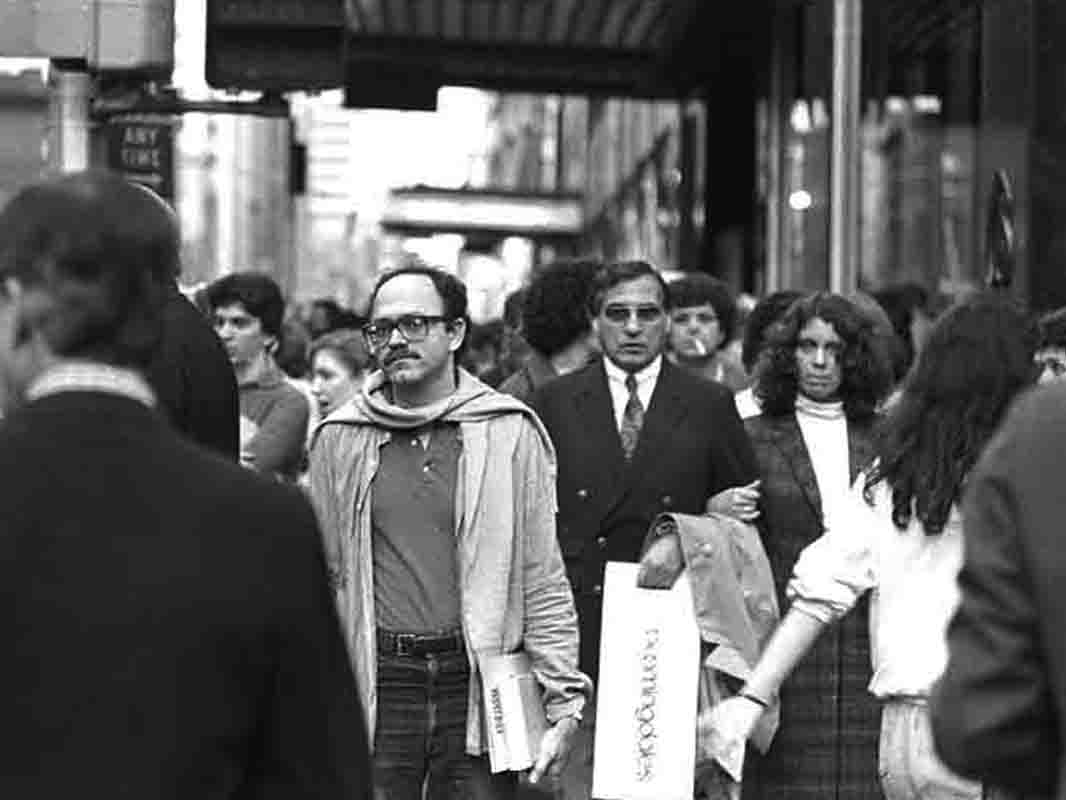 Crossing New York City
Stories of need and greed and glittering expectation, of entitlement or alienation, of the chance to get something for free, or even sometimes to win nothing at all except the chance to give it to someone else.
New York City in Black and White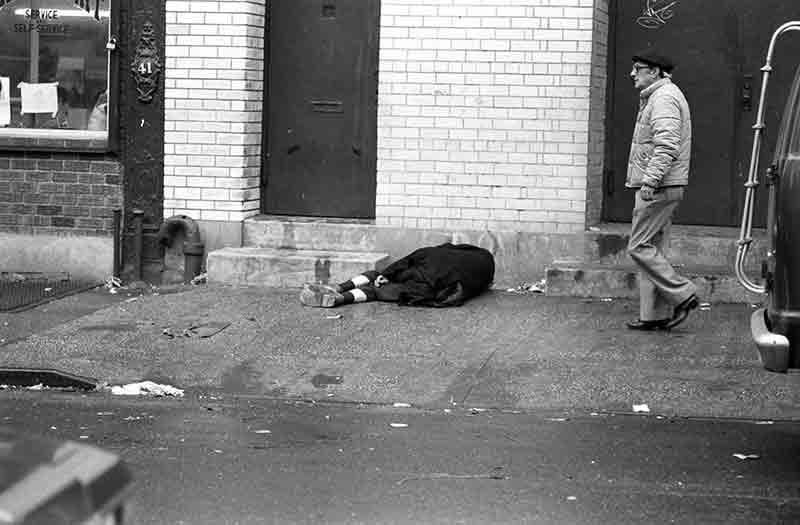 Walk on by, NYC
Bock-Schroeder's photographs are an unsentimental testimony of a time that was marked by the real underground culture, a time that can still be felt in the art scene today.
Re-experience the 80s in New York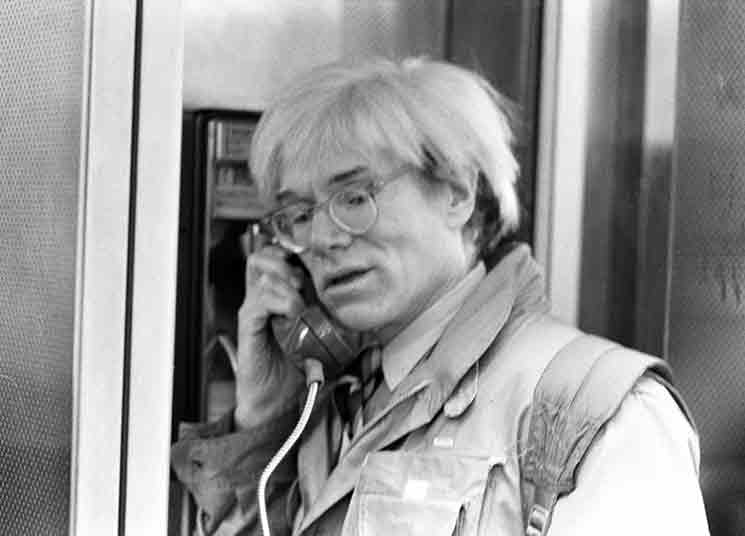 Andy Warhol
He sees an interesting guy in a public phone booth. Without knowing who he is looking at, he photographs Andy Warhol as he passes by.
New York Photography 1980s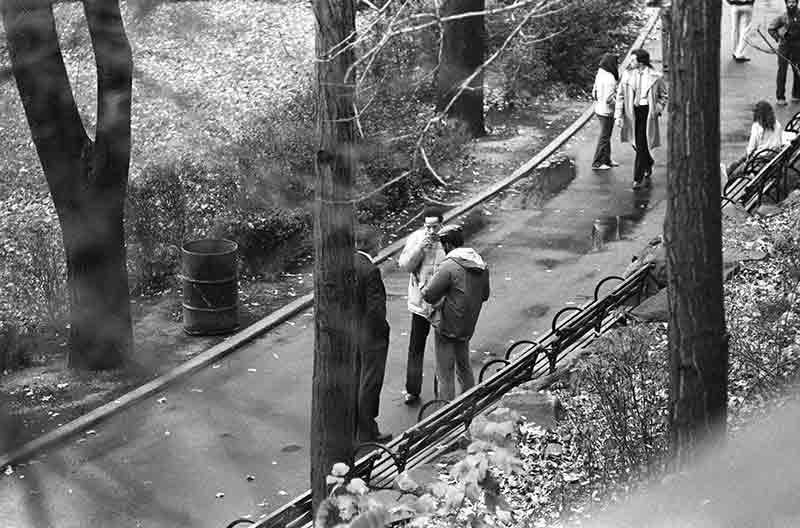 The Deal in Central Park
Central Park was a dangerous place in the 1980s. The park was covered in garbage and graffiti, the meadows were barren dust-bowls, the playground equipment and benches were in decay, and the one-hundred-year-old infrastructure was crumbling.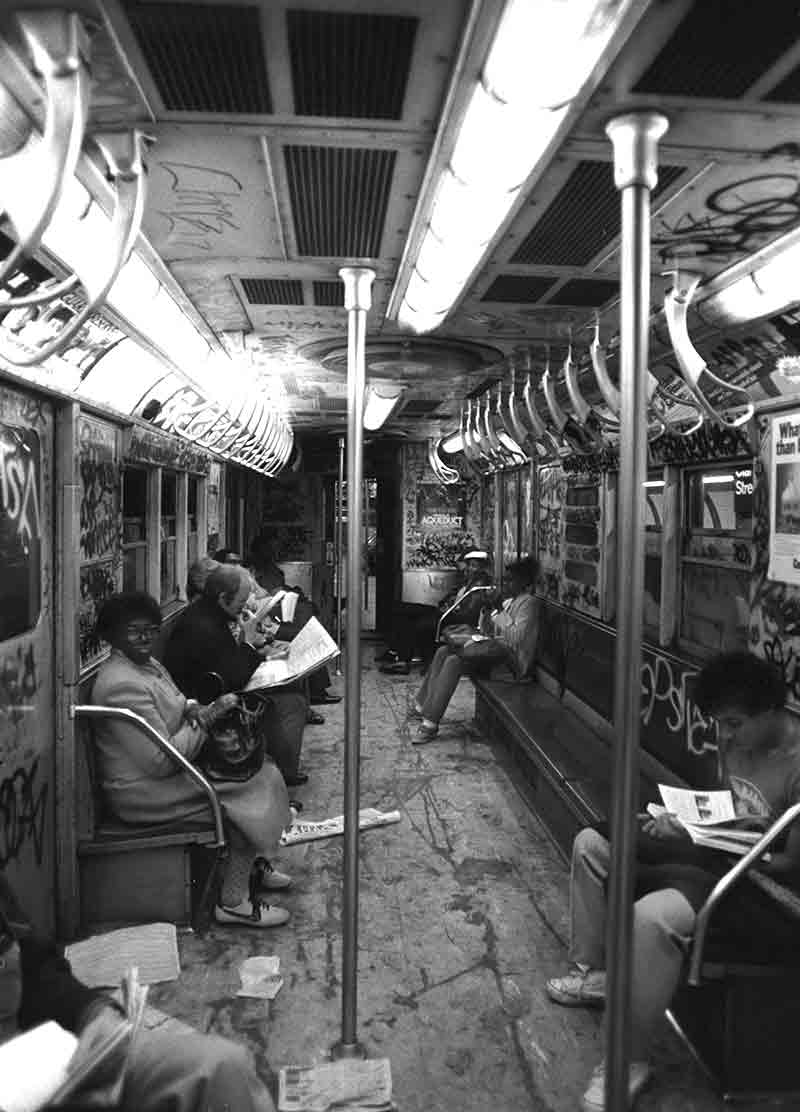 NYC Subway
The New York subway is a serious matter — the rackety train, the silent passengers, the occasional scream.
A perfect day…in New York City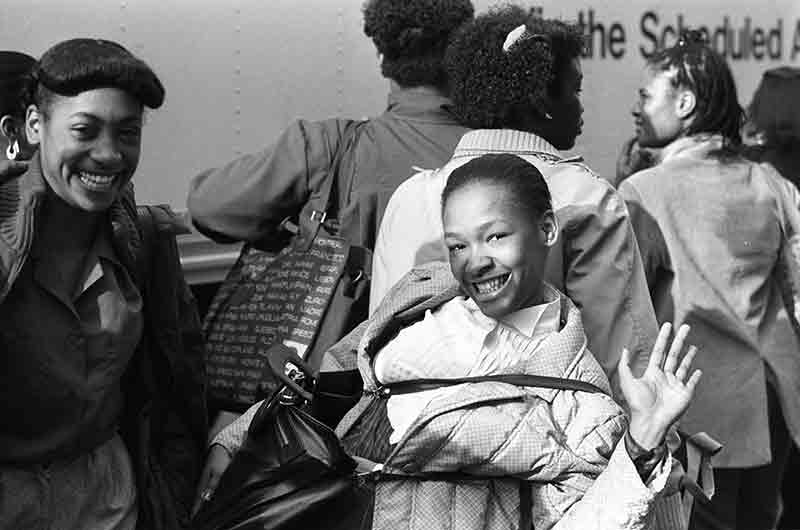 NYC Charm
---
Limited Edition NYC Collector's Portfolio
Life in New York City in the 1980s captured by photographer Peter Bock-Schroeder (1913-2001) is a great addition to any serious New York photography collection and to photography fans that love to see what New York City looked like in the winter of 1982.
Even though the topic has been covered over and over again, each of these photos are incredibly striking.
This limited Edition Box includes 8 large-scale analog prints that reveal the city's pulsating life through the lens of a true master photographer.
DON'T MISS OUT!
Collector's edition | Art and investment
---
The Bock-Schroeder New York Edition Box is both a tangible asset as well as a rare art acquisition.

---
NEW YORK CITY LIMITED EDITION:
---
---
Related Articles