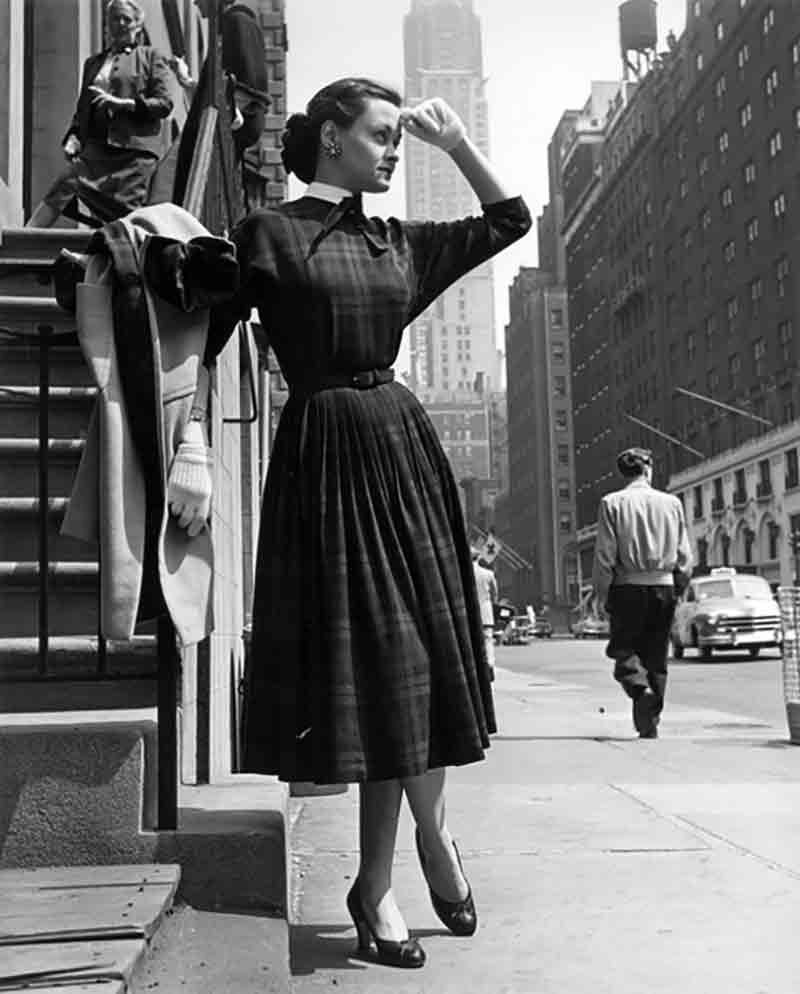 New York, 1950
New York, 1950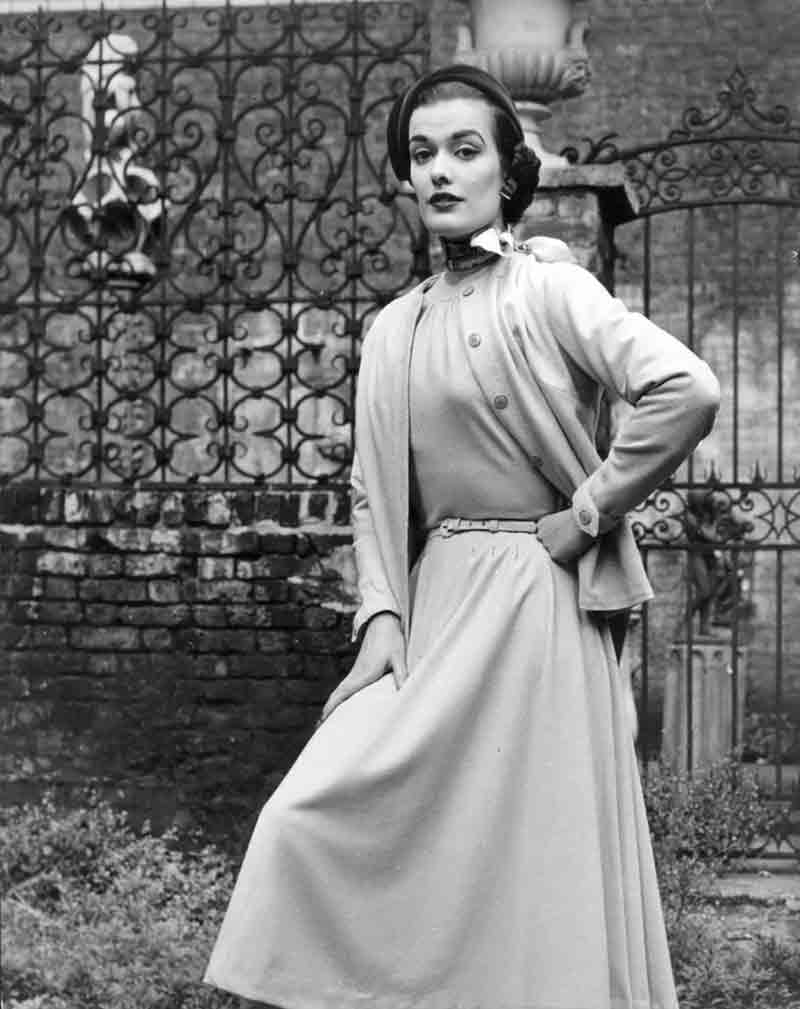 New York, 1950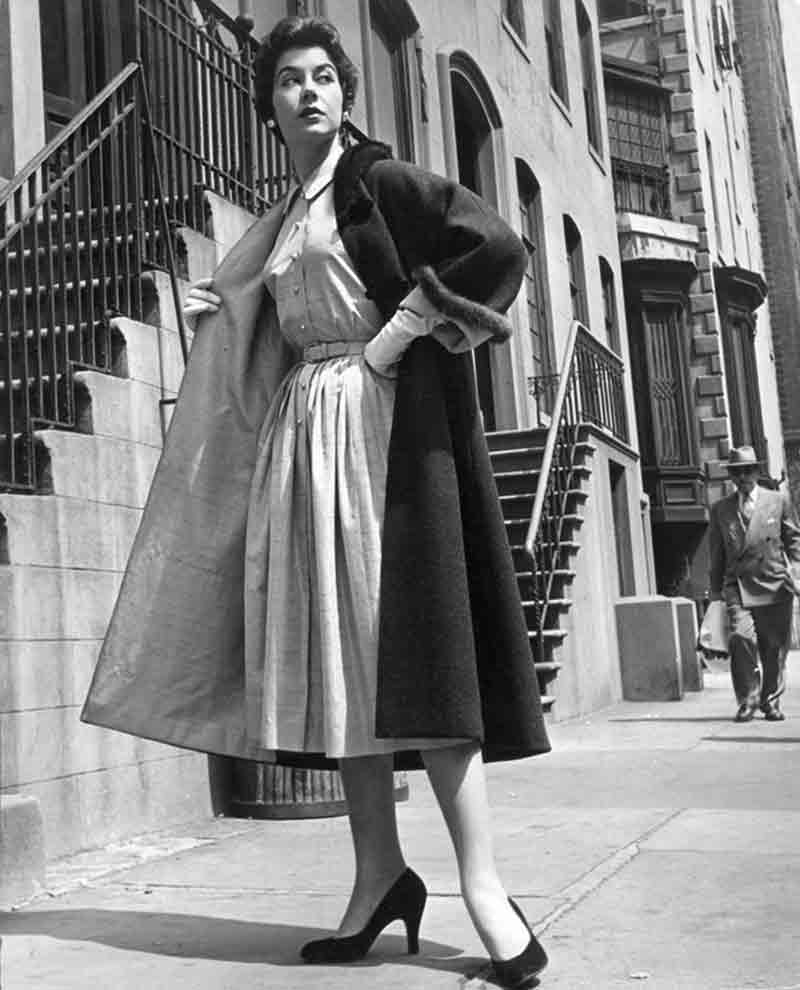 New York, 1950
---
Vera Maxwell
- by Alison B. Kagamaster
Vera Maxwell was one of last century's groundbreaking U.S. clothes designers of casual wear who left her mark on the fashion world with rollup sleeves, tweeds in blended colors, and a speed suit that took seventeen seconds to slip into.
Her memoir explores life as a ballerina at the Metropolitan Opera before she delved into modeling and sketching, a job she was at first forced into when she realized she'd have to raise her small boy alone. The forthcoming memoir also brings readers into her enchanting world of Germanic upbringing, fashion forwards and celebrity friendships.
Later in life, Maxwell designed frocks for friends in the entertainment world, including Lillian Gish, Nancy Reagan and the Grimaldi girls. She spent holidays abroad in the company of her closest confidante, Princess Grace Kelly. She adored the Grimaldi children and counted Prince Rainier as a dear friend. In what spare time she had, Maxwell remained close to her own family.
But it was on a fabric buying trip to Peru in the early 1950s that Maxwell chance met Peter Bock-Schroeder, the world travelling German photojournalist. What follows is a retrospective of his lens on her work and letters that give a glimpse into their lifelong friendship that began in a faraway land.
---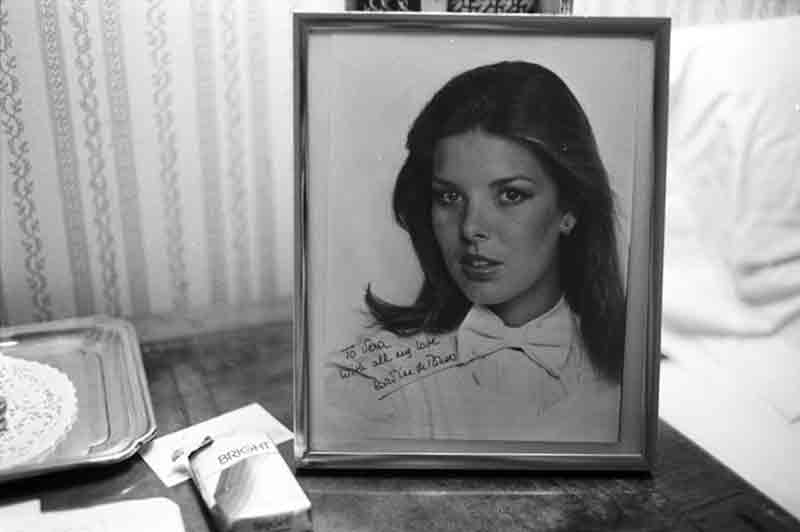 From the desk of Vera Maxwell, 1982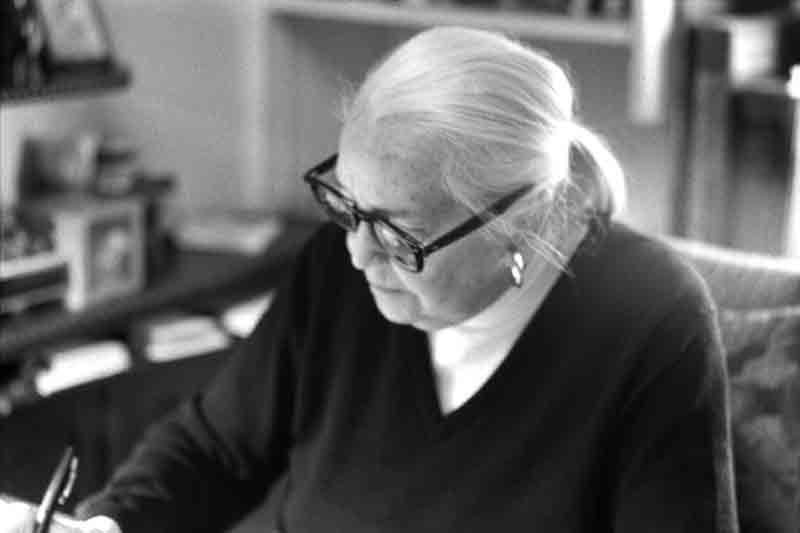 Vera Maxwell, 1982