Master Photographer of the 20th Century
Peter Bock-Schroeder's story reads a bit like a movie; larger than life with plenty of plot twists. His passion for photography, his interest in politics and history and above all his humanity provide his pictures with a unique signature.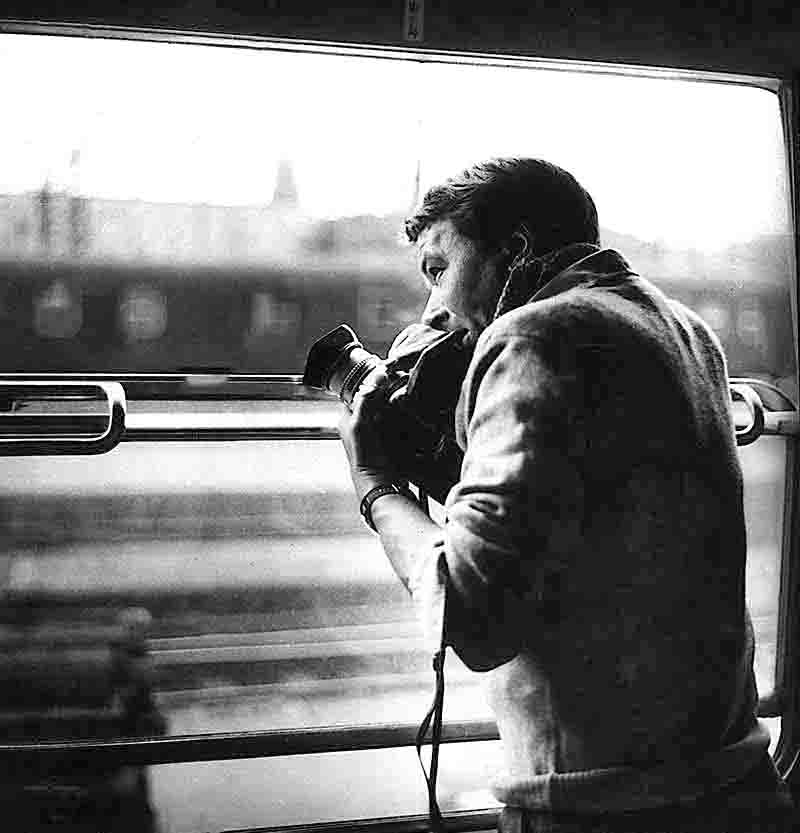 Photo reporter Peter Bock-Schroeder (1913-2001)
Bock-Schroeder's pictures are episodes, narratives and stories of events
The 20th century gave rise to a new kind of photographer; both social reformer and globe-trotting photojournalist who hunted news stories for the great tabloid empires. Photography had entered an era of unparalleled creativity, propelled in part by sophisticated new picture magazines.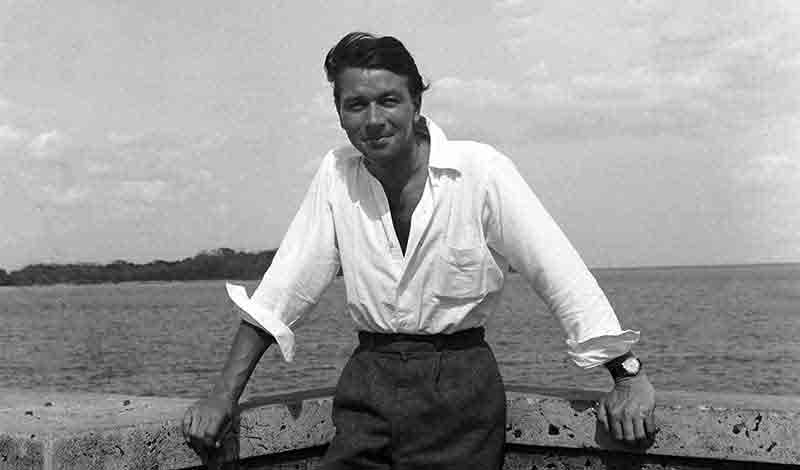 Photo Journalist Peter Bock-Schroeder
After Word War 2, Europe was physically and mentally destroyed. Newly founded picture magazines became the main source of information.
The ability of these magazines to bring their audiences up to date with current affairs, and society's interest for a better understanding of the global context led to a fast growing visual media industry, which established a new type of photographer - the accomplished photojournalist.
Peter Bock-Schroeder (1913-2001) photographed straightforward and factual, characterised by a consistent spirit that enabled him to maintain a dignified distance to the immediate scene.
Photography is the story
Bock-Schroeder's genuine instinct, curiosity, and thirst for adventure led him to discover the world with his camera and record on film everything he considered relevant.
Bock-Schroeder chronicled worlds in collision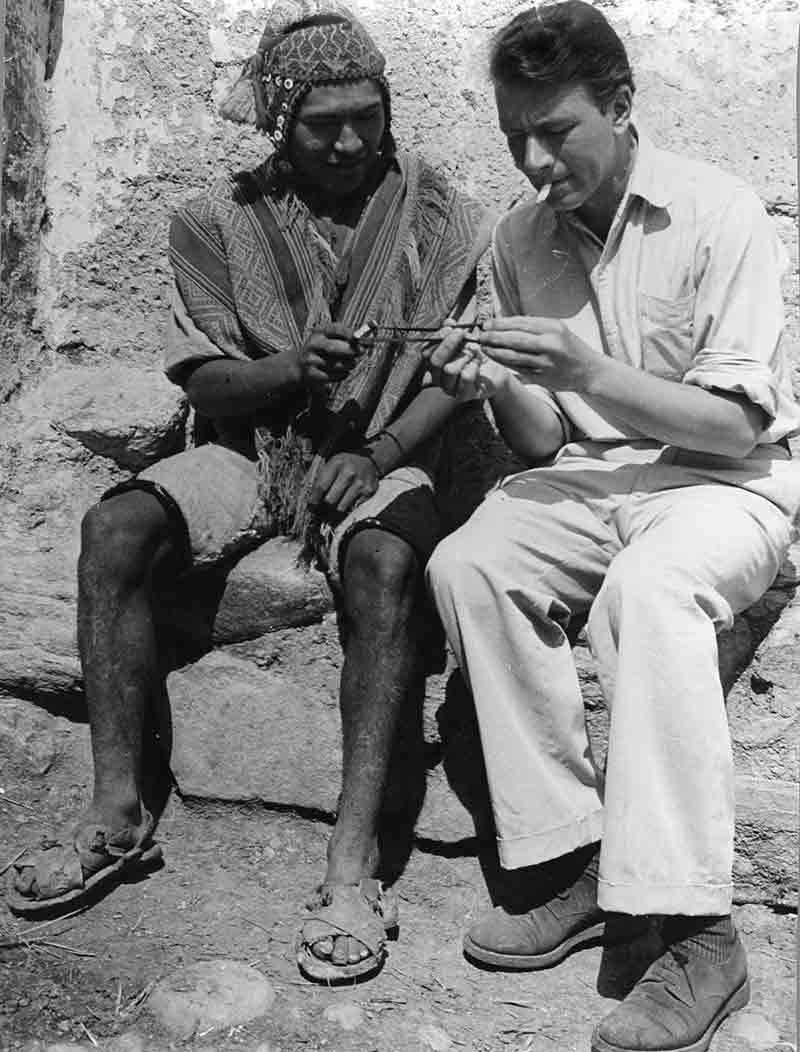 Peter Bock-Schroeder, Peru 1954
As passionate photo reporter Peter Bock-Schroeder travelled the world. He was interested in people and their cultures and spent months and sometimes years travelling. His respectful behaviour won him the trust of the local communities he visited. As a result, they lost their reserve and let him be part of their lives.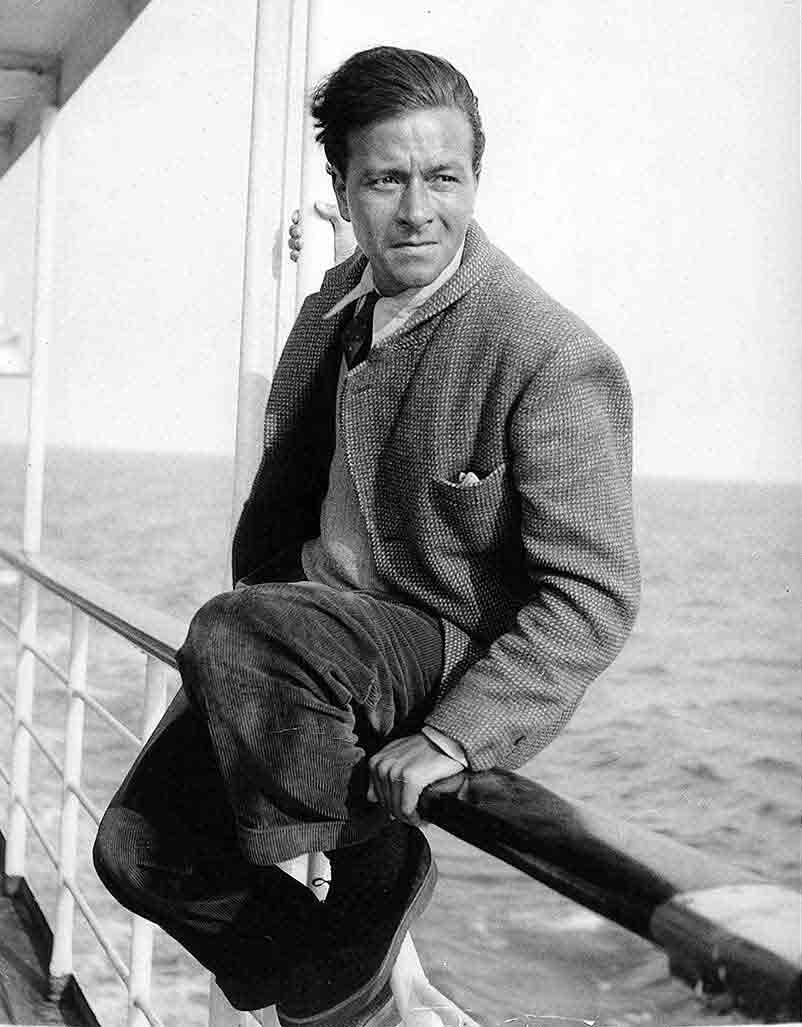 Peter Bock-Schroeder, Lake Titikaka 1955
He mastered his camera, but technique had secondary significance for him. Regardless on which occasion he pressed the shutter, his photos always tell a story.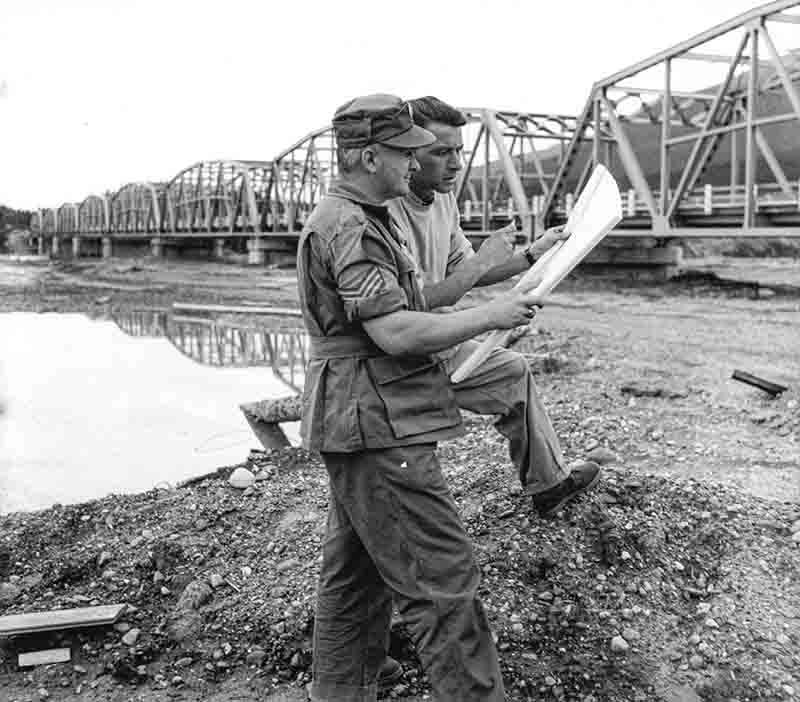 Briefing from at the Air Defense Command in Alaska, 1959
Peter Bock-Schroeder receives briefing from an military officer at the Air Defense Command of the Kotzebue Air Force Station in Alaska, before gaining access to restricted military area to take pictures.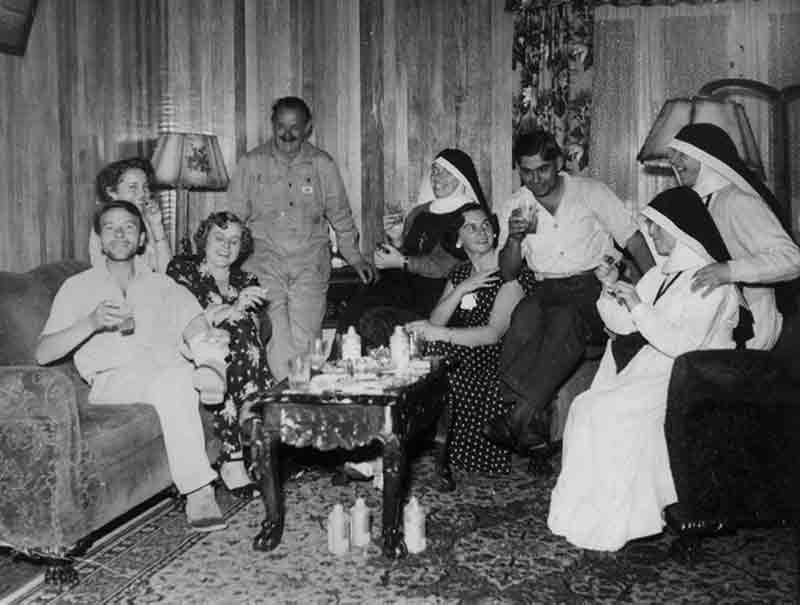 Peter Bock-Schroeder, Peru 1954
After being lost in the jungles of Peru for three days in 1954, Peter Bock-Schroeder (1913-2001) finally reached the Catholic mission "Heart of the Amazon" and had a soiree with the nuns and the staff.
---
The art of photography can lead us to reflect on our own history. A great picture moves us, it makes us sigh. Find your personal favourite in the exclusive Peter Bock-Schroeder collection, managed by the photographer's son .
---
Related Articles