Paris, the most photogenic city of the world
up:date, 28 12 2021 by Bonn Brandt
The Paris street scene series was photographed by Jans Bock-Schroeder from 2010 to 2012 during daily explorations from the Eiffel Tower to Notre Dame all the way to the Boulevard Périphérique. This series of images portraying Paris captures the spirit of the city in the magical simplicity of black and white, viewed through the lens of a vintage Leica camera.
Paris Photo Collection 2010-2012
Paris Streetphotography
Street photography is a great way to capture the magical element that is easily overlooked. The avenues and boulevards of Paris are an ideal environment for any outdoor photographer. The most important thing is to live in the moment and capture an image that reveals the character of the subject while capturing the essence of a place - with all its imperfections.
---
Available as exclusive collector's box from April 2022.
---
The charm of Paris
Paris changes from day to day, from season to season, whether you're walking down a boulevard or sitting in a café. In the markets, on the sidewalks, in small details that could be overlooked - photos of Paris make you want to linger.
Paris Photo Collection 2010-2012
The world's most romantic city
Paris Photo Collection 2010-2012
These photos give the impression that Parisians live in a dream world, and make you want to visit the french capital. Dynamic street photography that captures moments, as if frozen in time, that anyone who loves Paris can empathise with.
Dynamic Paris scenes
Paris Photo Collection 2010-2012
Paris is one of the most photographed cities in the world. The City attracts art collectors, art photographers and aficionados.
Paris in Pictures
Paris Photo Collection 2010-2012
The tradition of photographing arbitrary locations has existed since the invention of photography by French scientist Joseph Nicéphore Niépce in 1826.
Paris is like no other city
Paris Photo Collection 2010-2012
Paris has long been a source of inspiration for photographers who want to capture this magnificent city. Wherever one looks a motif appears in front of one's eyes. Captivating, diverse and full of life.
Paris Photo Collection 2010-2012
Understanding and photographing Paris has a lot to do with interpretation and expression and is its own category of lifestyle. It requires going beyond the obvious and having a vigilant eye to recognise and see for yourself things that go unnoticed by others.
Reflections on Paris
Paris Photo Collection 2010-2012
Paris is a city that feels like an extension of your own mind. Capturing the complexity, strangeness and beauty that make Paris so unique is a challenge, especially for one's own perception. Paris means something different to everyone.
The look of Paris
Paris Photo Collection 2010-2012
Busy, lively, structured and random at the same time. As a street photographer, you have to be able to understand what you are about to discover.
Paris Photo Collection 2010-2012
Paris, city of light
Like most art forms, street photography has one theme, one goal: to be original, to stand out from the myriad other images.
Paris Photo Collection 2010-2012
Paris, the city of love and light, the most visited city in the world, home to great artists and writers. There are no sights in the world that can compare with those of Paris. The magical city always has a story to tell.
Paris is a magical place
Paris Photo Collection 2010-2012
The abstract, the intense, the fleeting, the paradoxical, the moving, the curious, the romantic, the everyday. Paris is the most fascinating city in the world.
Paris Photo Collection 2010-2012
The Paris Photo Collection 2010-2012 series features authentic shots from France's capital city. These hidden gems will transport you to Paris each time you look at them.
---
The Paris Photo Collection Editions Box is available from April 2022.
The box is limited to 12 copies and contains 10 handmade analogue baryta prints measuring 30cm x 40 cm.
All images are signed, dated and numbered separately and contain a copyright stamp
In addition to the physical value, each buyer receives a unique digital asset represented by an NFT.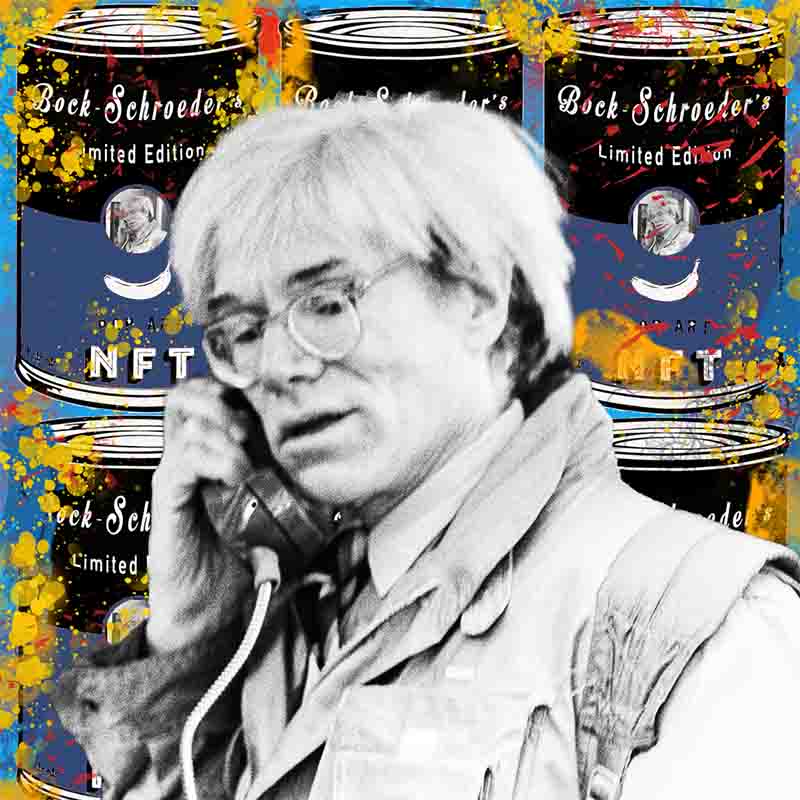 Andy Warhol NFT, NYC 1982
Each Warhol is a singular variation of an original photograph by Peter Bock-Schroeder taken in New York in 1982.
---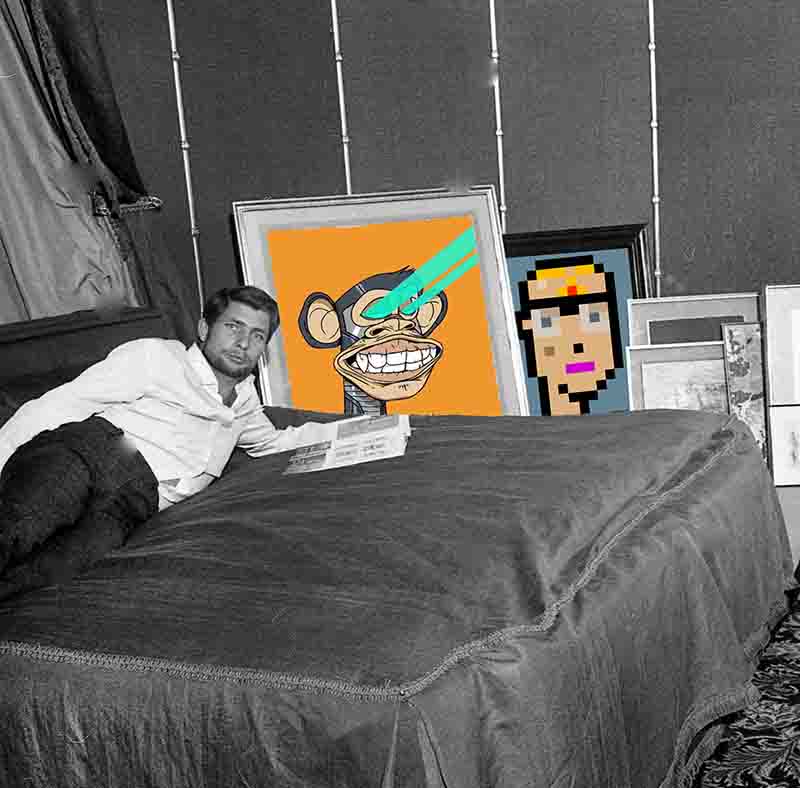 Gunther Sachs with Punk #7557 and Ape #1
The Bock-Schroeder Blue Chip NFT collection provides an excellent gateway for skeptical art lovers.
---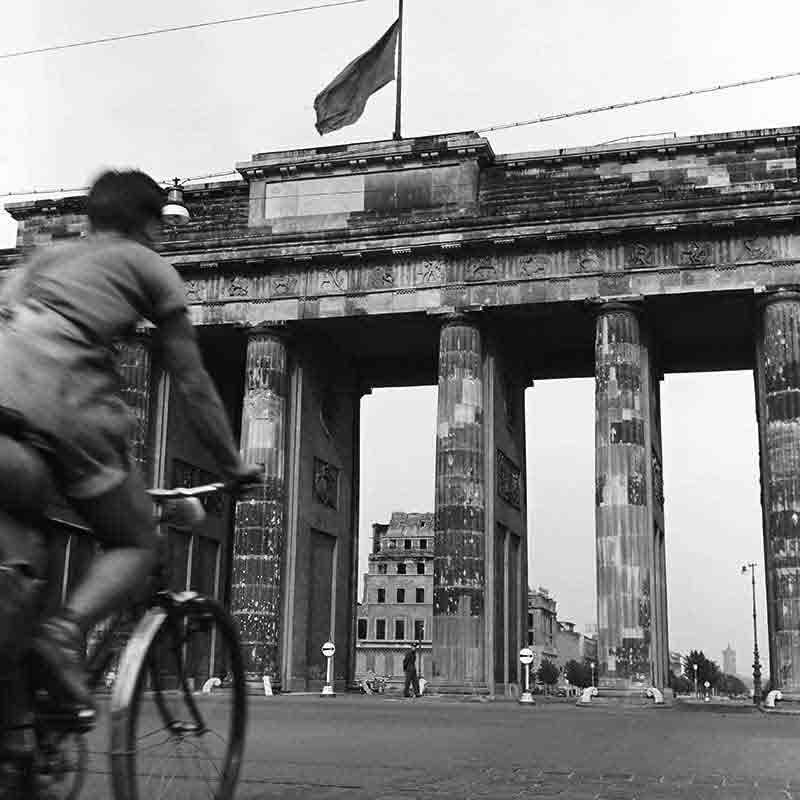 Brandenburg Gate, 1948
Photo reportage applies the language and techniques of photography to cover the events in politics, culture, and other areas of social importance
---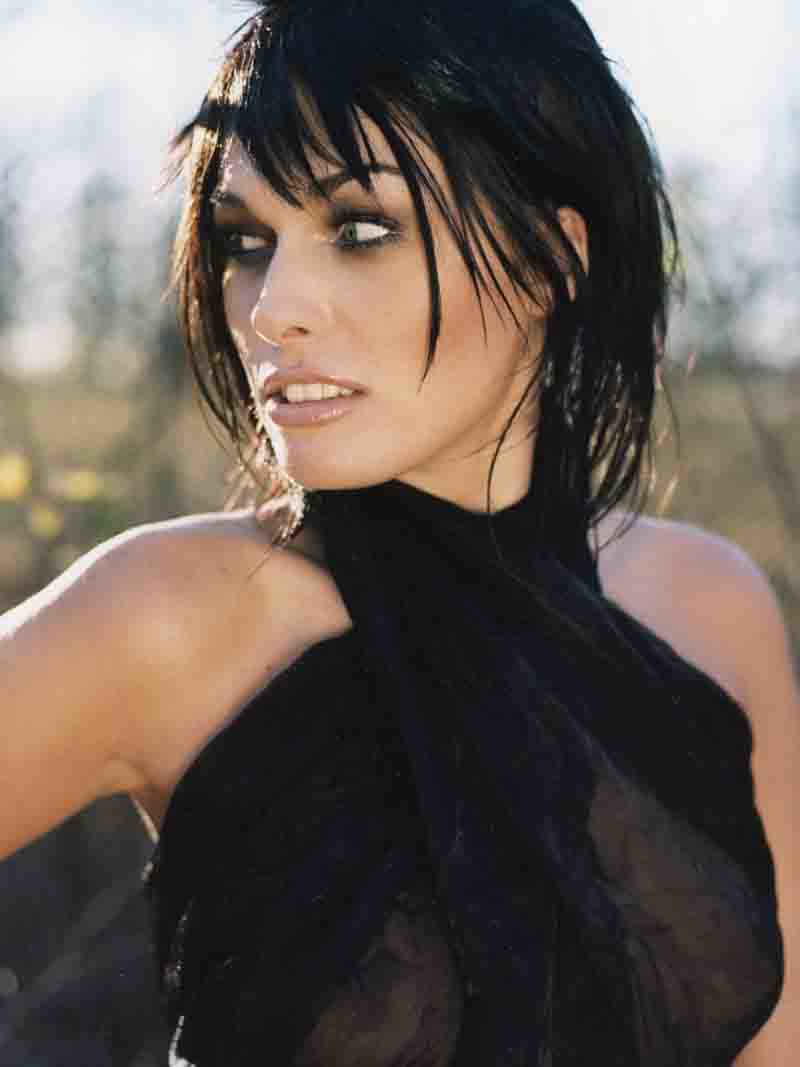 Boudoir in NFT
Boudoir and erotic photography have been popular collector's pieces since the dawn of photography.
---
Related Articles