An automobile collector's paradise
Mercedes-Benz is a brand that is synonymous with luxury and quality, and their oldtimers are no exception. These vintage cars are not only a testament to the brand's engineering and design expertise, but they also offer a glimpse into the rich history of the Mercedes-Benz brand.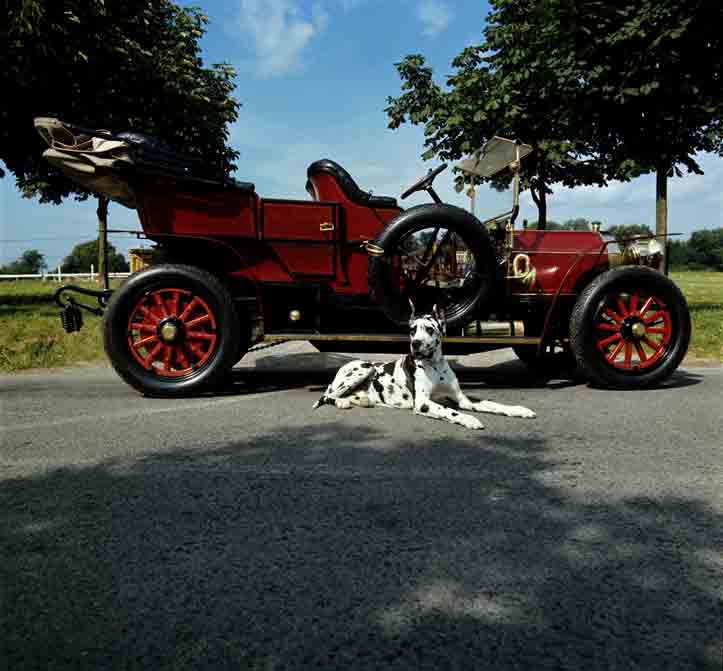 Mercedes Benz
Each of these cars represents a different era in the brand's history, and they offer a unique perspective on the evolution of the Mercedes-Benz brand. Collecting and restoring these oldtimers is not only a hobby but also an investment. Many of these cars have seen their value increase over the years, and they are considered to be valuable assets.
Classic Cars that Defined an Era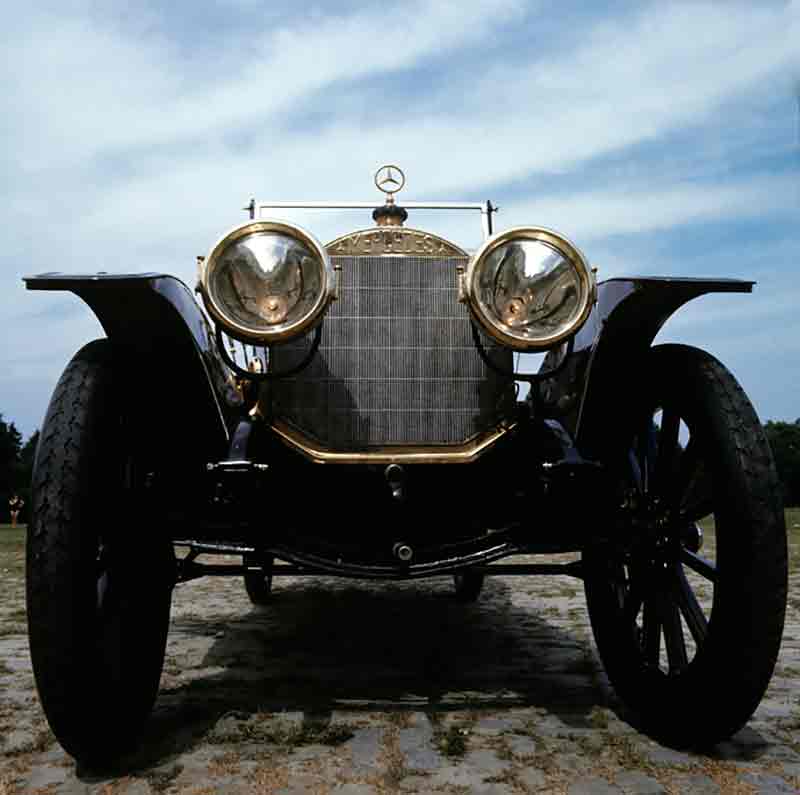 Mercedes Benz
Mercedes-Benz oldtimers are not only a symbol of the brand's engineering and design excellence, but also a window into the rich history of Mercedes-Benz. These cars are highly valued by collectors and enthusiasts alike and owning one of these cars is a true privilege. They are not only a means of transportation but also a piece of art and a part of history.
Vintage Mercedes-Benz Cars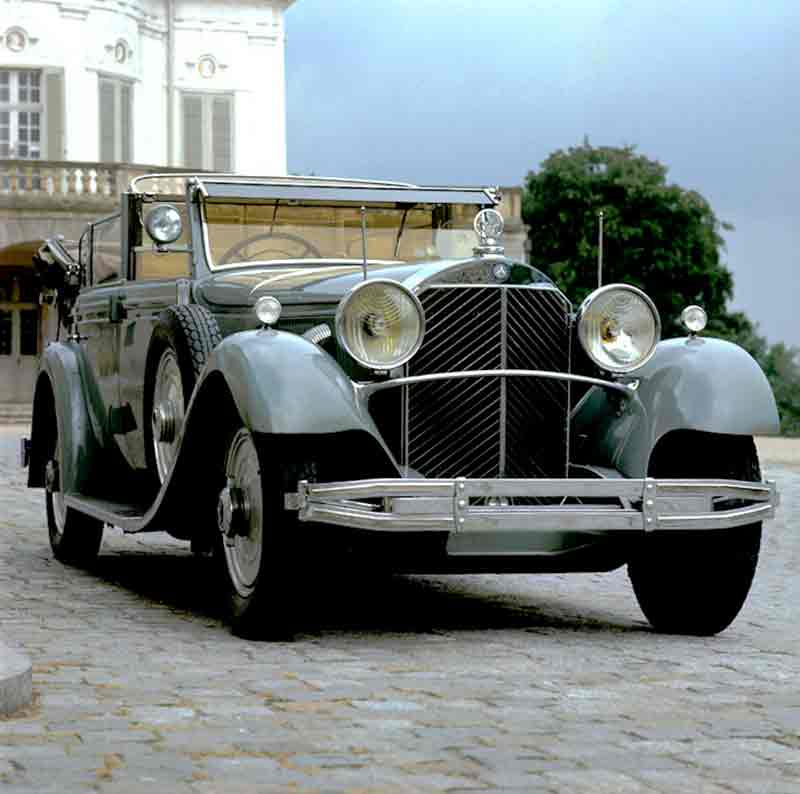 Mercedes Benz
---
These rare Mercedes-Benz photos were taken in the summer of 1970 by German photographer Ingeborg Bock-Schroeder. The legendary vintage Mercedes cars were transferred from the museum to Schloss Solitude exclusively for the photo project.
---
Symbols of luxury and quality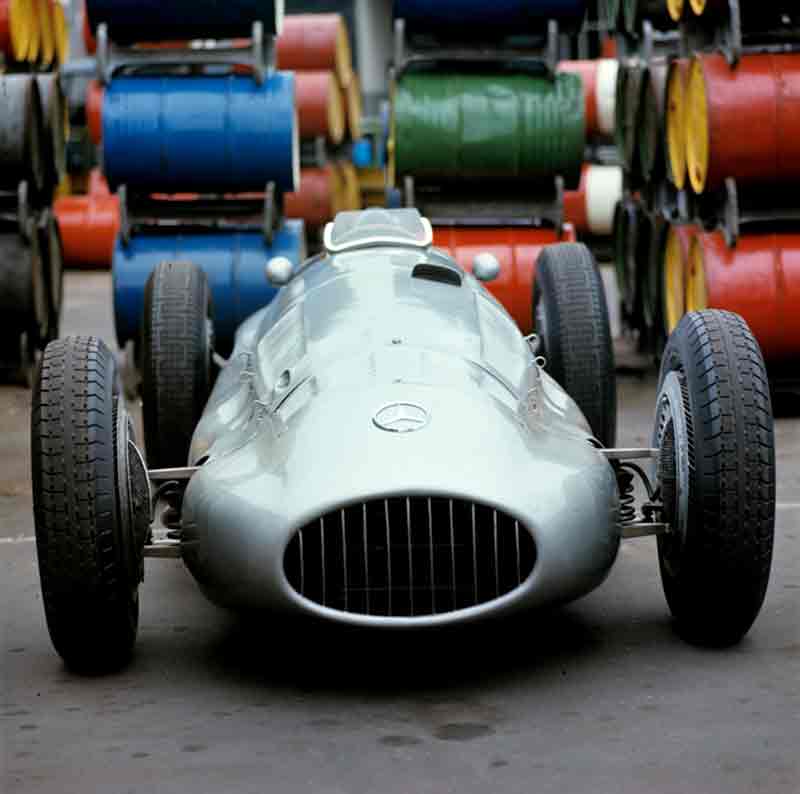 Mercedes Benz
From 1935 to 1965, the 11.3 kilometers Solituderennen course south of the castle was used for World Championship motorcycle Grand Prix racing. In their heyday, the Solitude races attracted crowds of 288,000 spectators.
Mercedes Oldtimer: History on wheels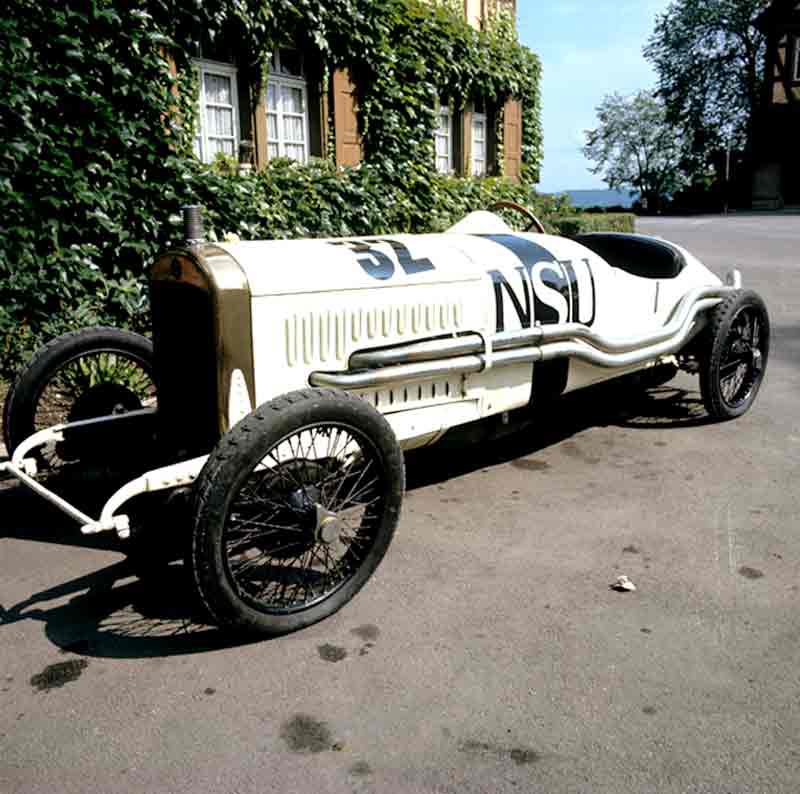 Mercedes Benz
The Solitude race was known for its fierce competition, and it was won by many famous drivers, including Mercedes-Benz drivers Christian Lautenschlager and Rudolf Caracciola. The race was also notable for its high-speed action, and it was one of the first races where speeds of over 100 km/h were reached.
---
Related Articles