Photographer for the stars
up:date January 16, 2023 by Christl Auer
Ingeborg Bock-Schroeder has photographed some of the biggest names in the German entertainment industry, including actors, musicians, and politicians. Her photographs are not just a representation of her subjects but also a reflection of her artistic vision and technical excellence.
The Woman Behind the Lens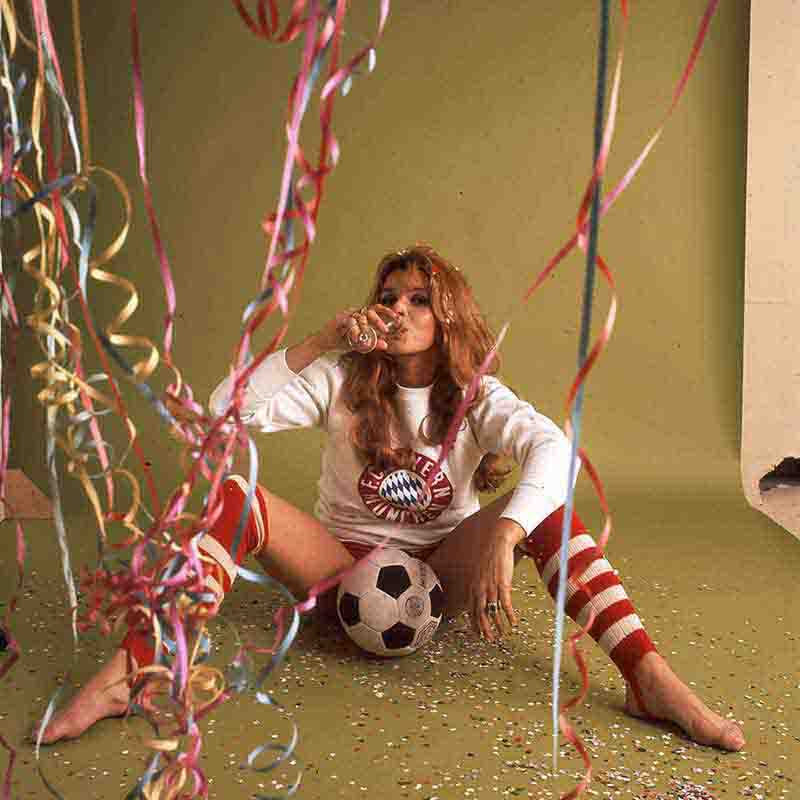 Senta Berger, FC Bayern Promo
For "Quick", "Stern" and many of the other magazines Ingeborg Bock-Schroeder photographed celebrities such as Ruth Maria Kubitschek, Senta Berger, Hannelore Elsner, Gerd Fröbe, Heinz Rühmann, Curd Jürgens, Hildegard Knef, Loriot, Christine Kaufmann, Udo Jürgens, Heino, Roberto Blanco, Mario Adorf to name just a few.
Many famous stars and starlets visited her barn studio near Munich to be photographed. Born in Bochum, this master of photography has had the opportunity to meet countless fascinating personalities.
Challenges of a celebrity photographyer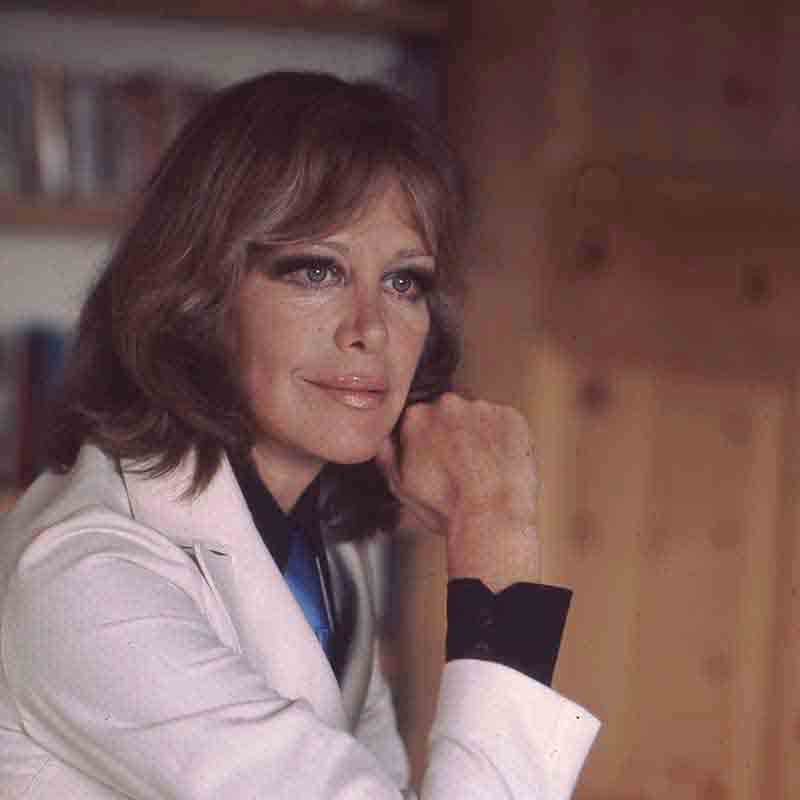 Hildegard Knef
Ingeborg Bock-Schroeder experienced a divine moment with the Dalai Lama, Willy Brandt invalidated her passport, with Gorbachev she discussed life, with Heinrich Böll she danced through the night. For many years, Ingeborg Bock-Schroeder was referred to as "the photographer to the stars".
There are four men who particularly impressed her. She met Willy Brandt on a flight and was so taken with him that she asked him to sign her passport. The fact that this invalidated her document did not bother her. The Dalai Lama greeted her at a photo opportunity and allowed her to stroke his arm.
Ingeborg Bock-Schroeder's Timeless Portraits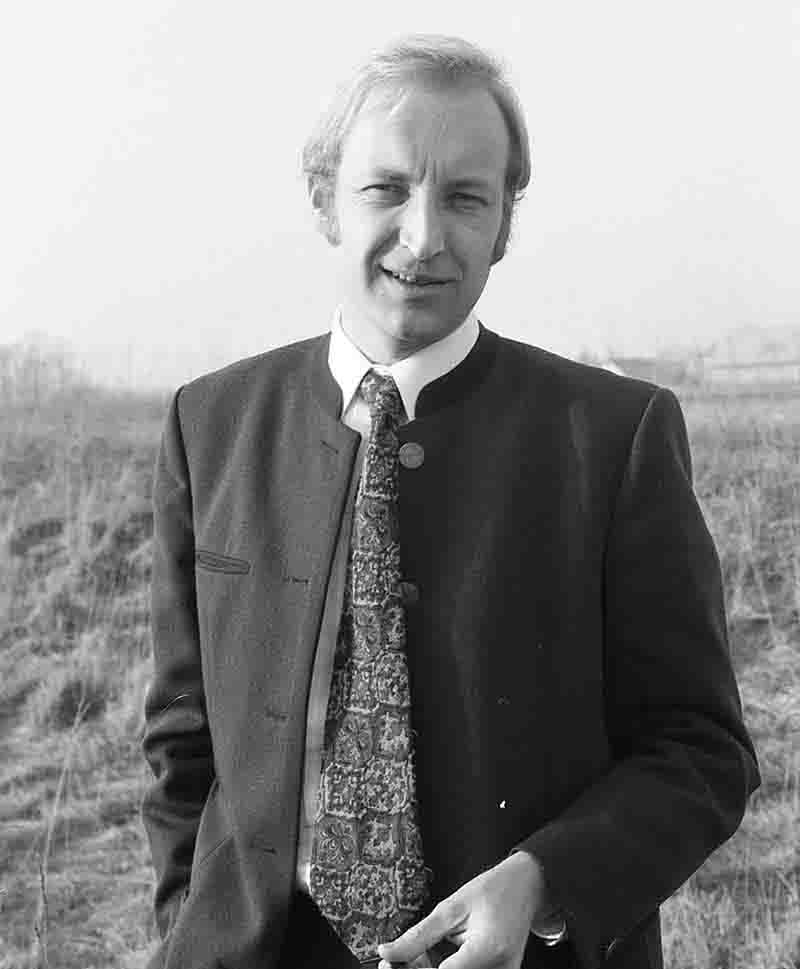 German politician Edmund Stoiber
Even today, she raves about his velvety skin. She met Michael Gorbachev by chance at the Munich airports. Of course, she says, she took the opportunity to photograph him and chatted pleasantly about the state of the world. She also danced through the night with Nobel Price Winner Heinrich Böll.
Ingeborg Bock-Schroder speaks vividly and humorously, but always discreetly and never compromisingly, about her experiences. "It was a wild time," recalls the passionate photographer, who moved to Munich in 1959 after completing her training at the age of 20 to further her career.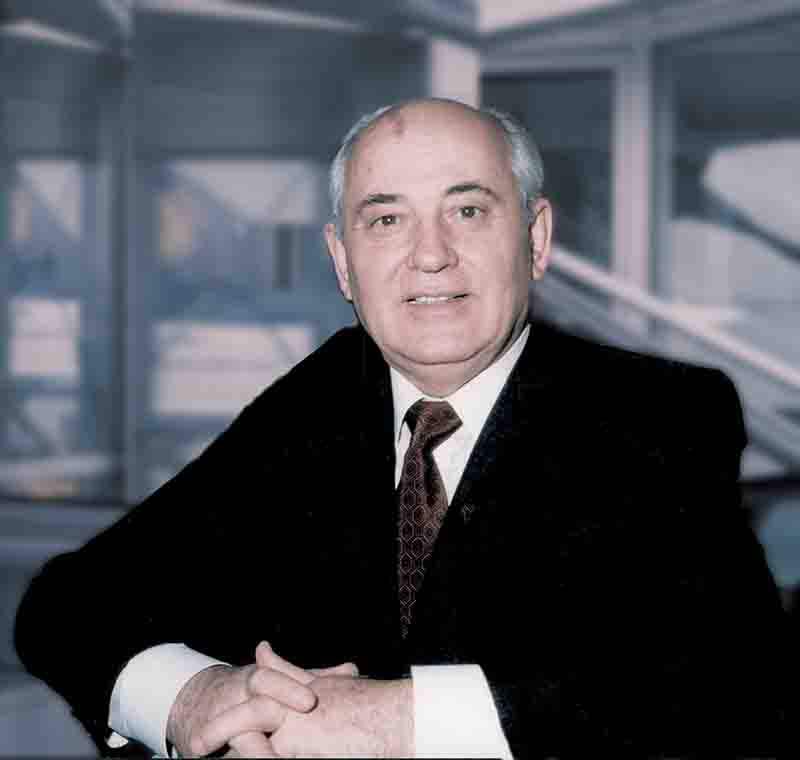 Mikhail Sergeyevich Gorbachev
But then everything turned out a little differently than planned, because shortly after her arrival she met the famous photographer Peter Bock-Schroeder, 25 years her senior, on a ski trip to the Zugspitze, who asked her the question: "May I take your picture?
She replied that he should not waste his time because she was a photographer herself. Then everything happened in quick succession. In September 1960 the couple got married and within six and a half years the four children were born.
With great admiration, Ingeborg Bock-Schroeder speaks about her husband, who died in 2001, and whose pictures can be found in museums today. He had challenged her critically. In joint commissions, he sometimes gallantly gave her the right of way - sometimes to criticize her for photographing too feminine - sometimes he was mighty proud of her, for example in the picture of the tower at Munich Airport.
With great overcoming, she had photographed from lofty heights from above into the 78-meter-high tower and thus not only earned the recognition of her husband, but also that of State President Franz Josef Strauß, she tells with pride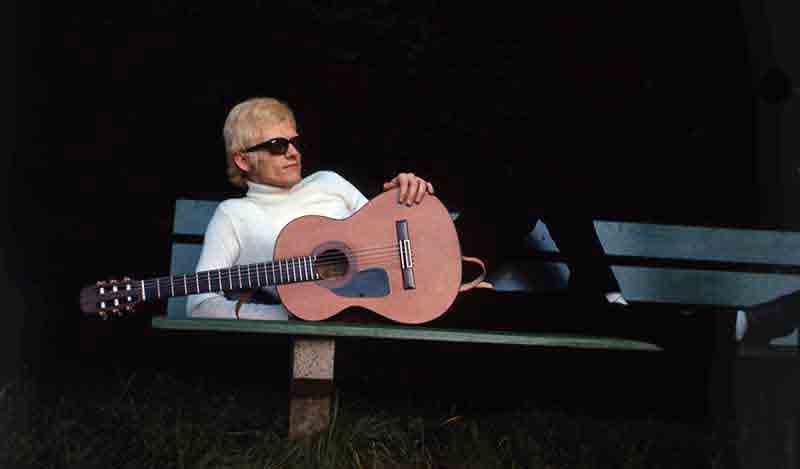 Heino
In 1959, she had photographed models at Lake Tegernsee and offered them to the Munich news magazine with the statement "I have a cover picture for you". The magazine published the picture of the then still unknown photographer.
This was the beginning of an impressive career with many engagements for fashion and glamour magazines, but also countless advertising shots and landscape impressions, for example for "Geo".
Capturing the Essence of Her Subjects
Udo Jürgens Portrait Series
She got the assignment to photograph girls on the motorway but didn't know how to get there without her own car. Then unknown singer Udo Jürgen offered her to drive. The singer was already making music, but he wasn't famous yet. "In the past - despite all professionalism - everything was much more relaxed", the Ingeborg Bock-Schroeder says.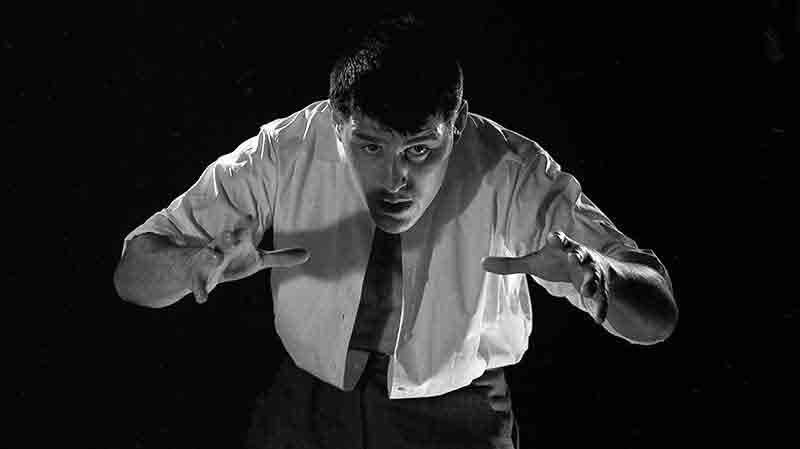 Mario Adorf
She often had her children in tow during her assignments, who had already lost their shyness for famous personalities in their early childhood. While the mother photographed Roberto Blanco, for example, the children splashed in his pool. Such a thing is of course unthinkable today. However, her attitude to her profession has not changed, emphasizes the enthusiastic photographer.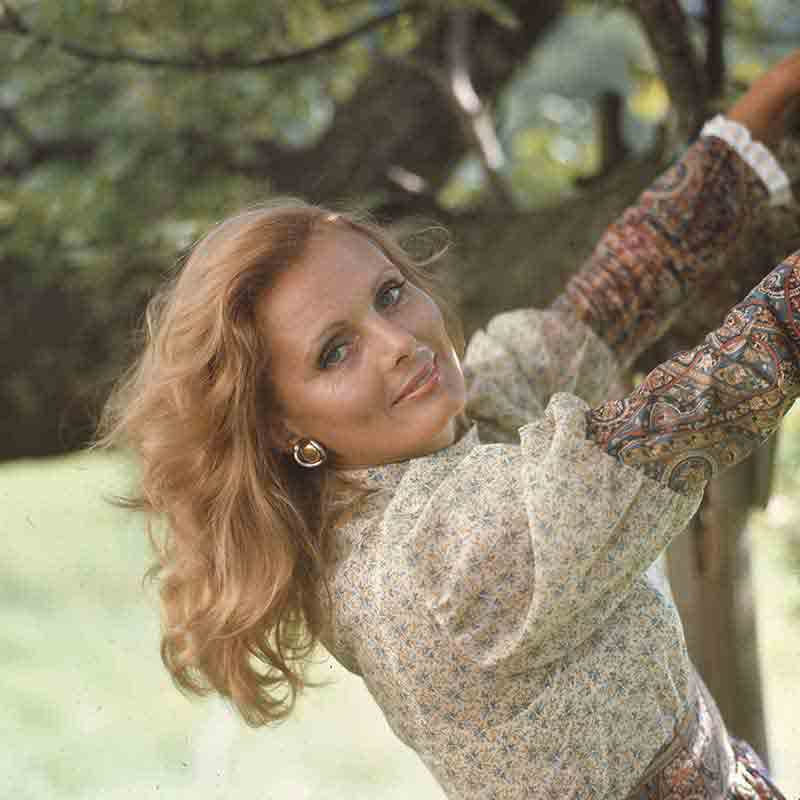 Ruth Maria Kubitschek
Ingeborg Bock-Schroeder knows how to approach the assignment attentively and to approach the soul of the other person through a gut feeling in order to understand the self-expression of the other person.
For a portrait, the person must open up, then it is important to capture the perfect moment to create an image that is not interchangeable.
"Photography happens long before you press the shutter," she says. That's why the master photographer, who only last year switched to digital photography, regrets that today mobile phone photos circulate on the Internet - regardless of whether personal rights are violated.
This is not compatible with her professional ethos, which is based on mutual trust. She never published anything that was not explicitly intended for the public.
---
Related Articles