Expressing concepts through photography
Conceptual art was established in the 1960s to create art that is free of artwork. In a broader trend of artistic self-exploration, the point had been reached where the material object itself had become questionable in its function. The soberest and most practical of all media, photography, is perfectly suited for this purpose.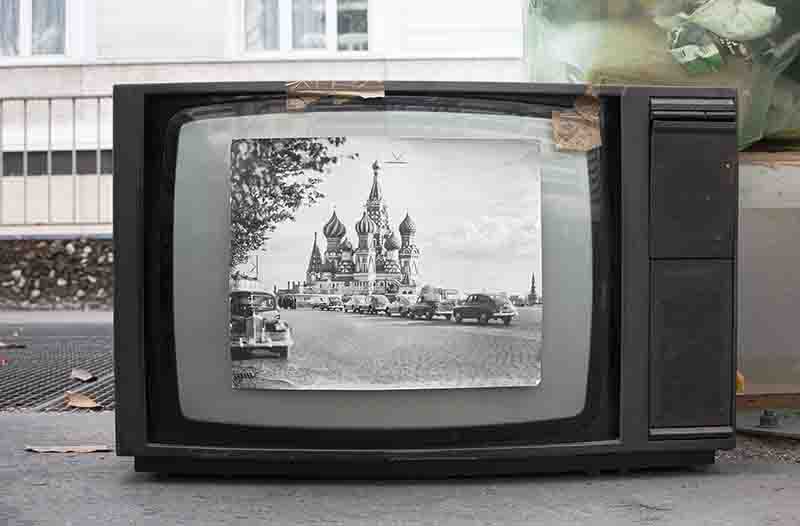 Moscow 1956 by PBS by JBS, Paris 2011
Jans Bock-Schroeder refers to his father's photographs by altering the originals. By re-photographing existing images in a redesigned mode, he deliberately adopts and copies stylistic elements and makes them his own in a revamped visual process.
Reproducing a work of art
During a meeting with legendary French photo dealer and expert Serge Plantureux in October 2011, held in his atelier premises at the Galerie Vivienne in Paris, Jans Bock-Schroeder was presented with a proposal.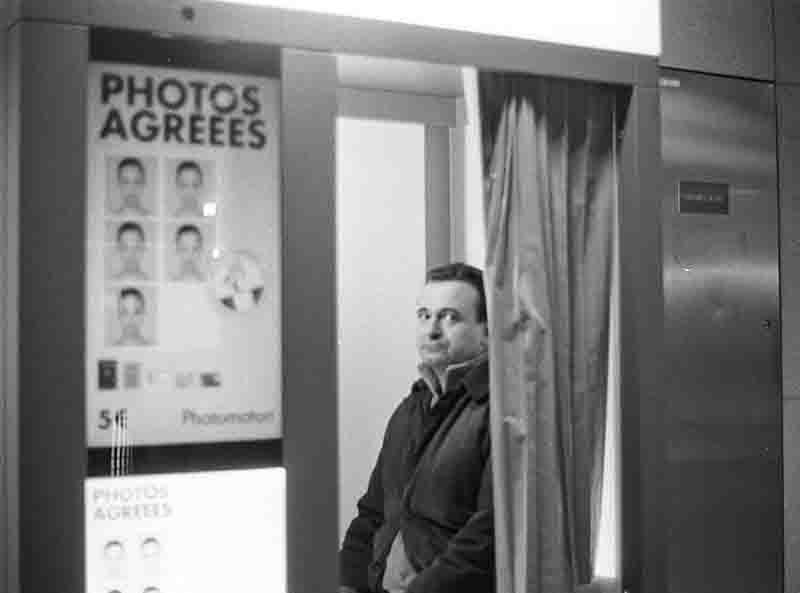 Serge Plantureux 2011
Plantureux, who had learned about the project by visual artists Cindy Sherman and Richard Prince, in which Prince and Sherman portrayed each other, encouraged Bock-Schroeder to re-photograph his father's pictures.
Provided the pictures turned out to be good, he would display them at his exhibition stand during the forthcoming Paris Photo Fair at the Grand Palais in Paris.
Equipped with his father's Leica, the same camera that was used to take the original photographs, and a selection of vintage prints from the 1950s, Jans Bock-Schroeder set out on a tour of Paris.
Vintage Prints
Searching for locations that would allow him to re-photograph the images in a setting reflecting the composition, subject matter, and atmosphere of the original, he discovered a scrapped television set on a walkway.
He attached the black and white print of St. Basil's Cathedral, which his father had photographed in 1956, onto the television screen.
To take the picture from a perfect angle, he had to kneel down on the busy road.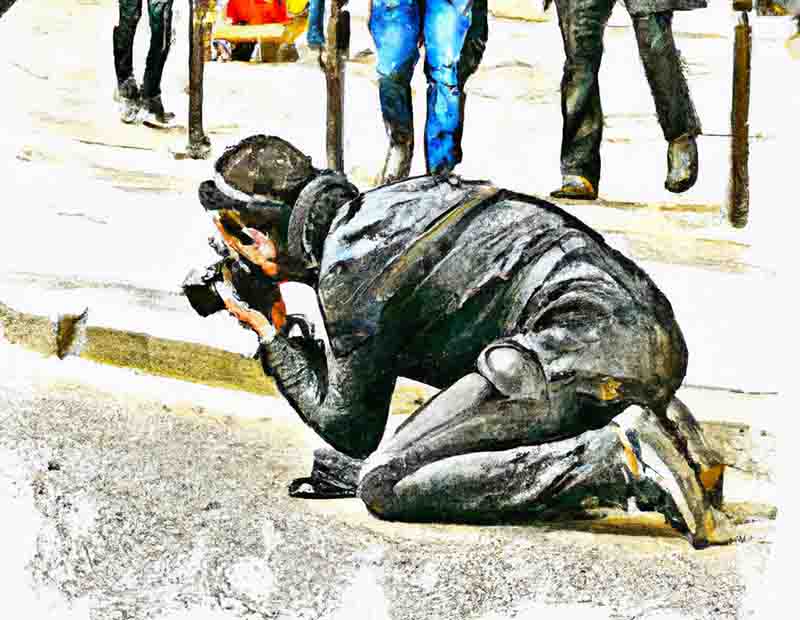 JBS at work
The process of recapturing his father's image proved to be an extraordinary experience, giving an impression of time travel and creating a profound sense of connection with his late father.
At the same time, he had to be concise to avoid being run over by the passing cars.
Paris Photo Fair Edition 2011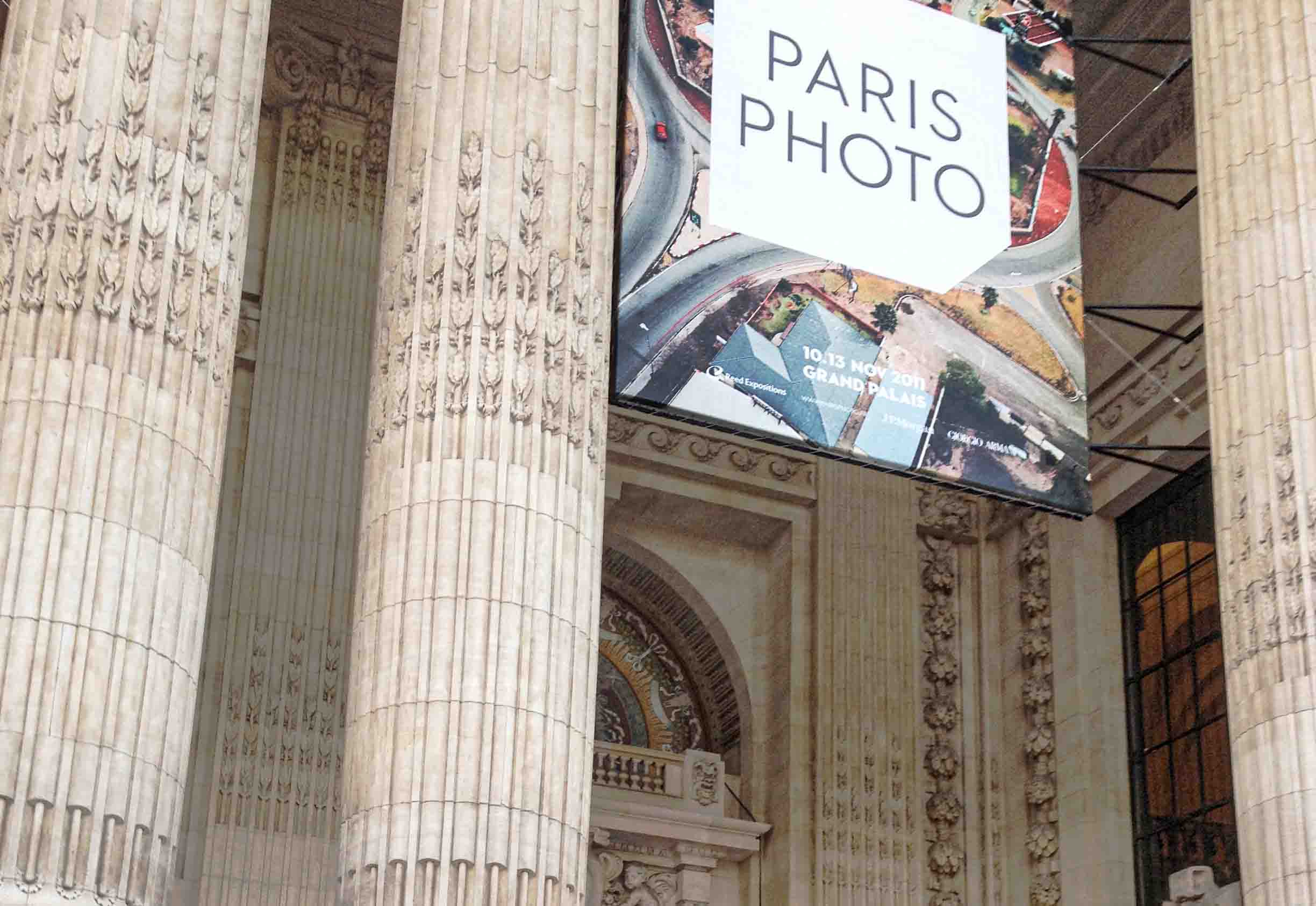 Paris Photo Fair 2011
The transformed works were presented to a wide audience for the first time at the 2011 edition of the Paris Photo Fair at the Grand Palais by Serge Plantureux.
A total of 33 images were created during the first round, which are grouped collectively under the brand name Bock Schroeder by Bock Schroeder.
The requirements for photography and for re-creation are the same: to get the best out of the scene.
Jans Bock-Schroeder performs interpretations of his father's original photographs while transforming them.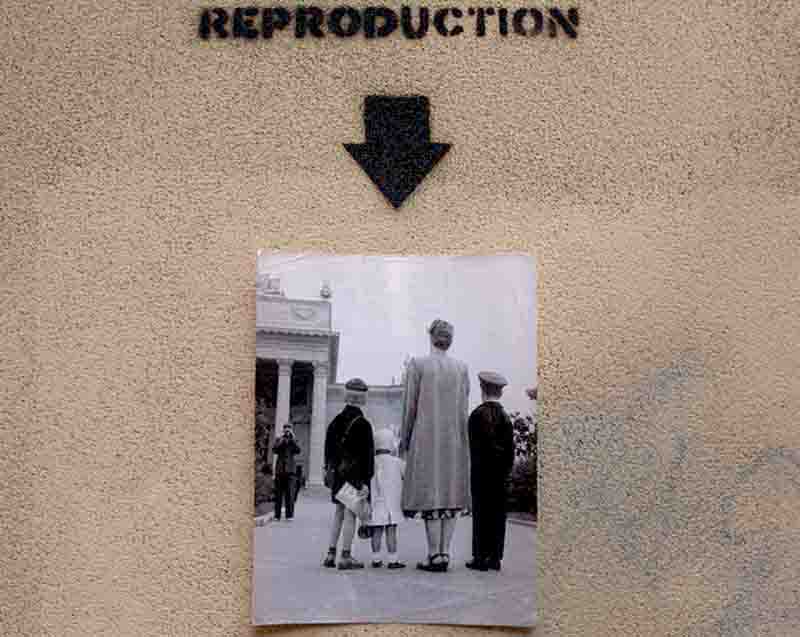 Bock-Schroeder Project
Re-photographed image from the Cold War era, shows a mother with her three children posing for a snapshot in front of a Moscow landmark, mounted on an otherwise bare wall under the word "Reproduction" stamped in black paint by a street graffiti artist.
---
He deliberately picks up stylistic elements and transcribes them to form his own pictorial system in a restructured visual process.
The use of documented material serves not only to supplement and complete the legacy, but also to condense and update the storyline.
It transforms what has been separated by a generation into a manifestation of the present, as no artistic narrative could otherwise achieve.
Self-observation is imperative at this point. Otherwise, what is ostensibly new in art, in photography, will eventually manifest itself only through the application of new technologies and thus become obsolete.
The underlying intent of the Bock-Schroeder by Bock-Schroeder project is to draw attention to the work of Peter Bock-Schroeder and, secondly, to allow fine art photography connoisseurs to respond to the evaluation of the works in a modern context.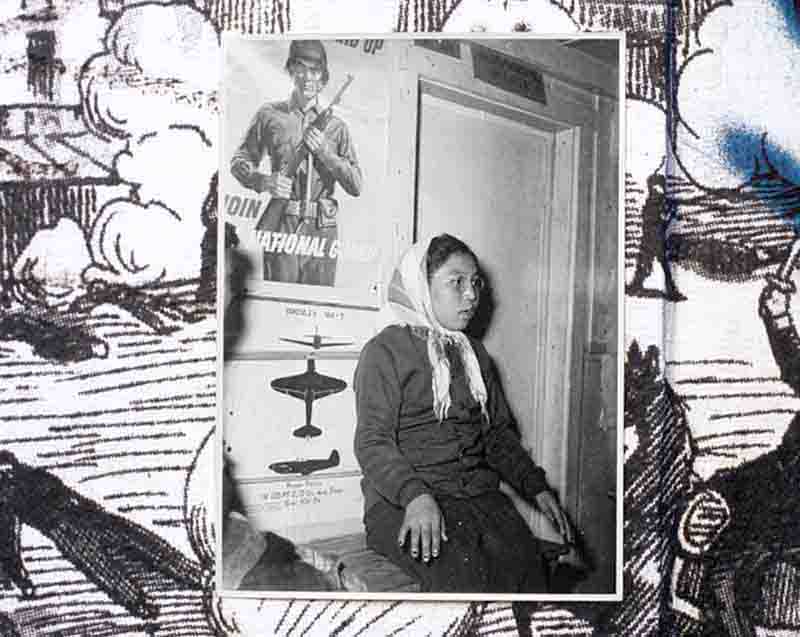 Bock-Schroeder Project
Indigenous Alaskan girl sitting beneath a Cold War poster informing civilians how to spot enemy Russian bombers in the sky, are set in the painting of a 19th-century battlefield littered with corpses.
---
Fine art photography is frequently confused with conceptual photography. While conceptual photographic works are an art form of photography, not all fine art photography can be considered "sound" conceptual photography.
The status of photography, which initially functioned as a "humble servant" to the arts, has increasingly asserted itself as an independent artistic medium.
To the point where photography itself has transformed into an object, a means, and an agent of artistic self-exploration.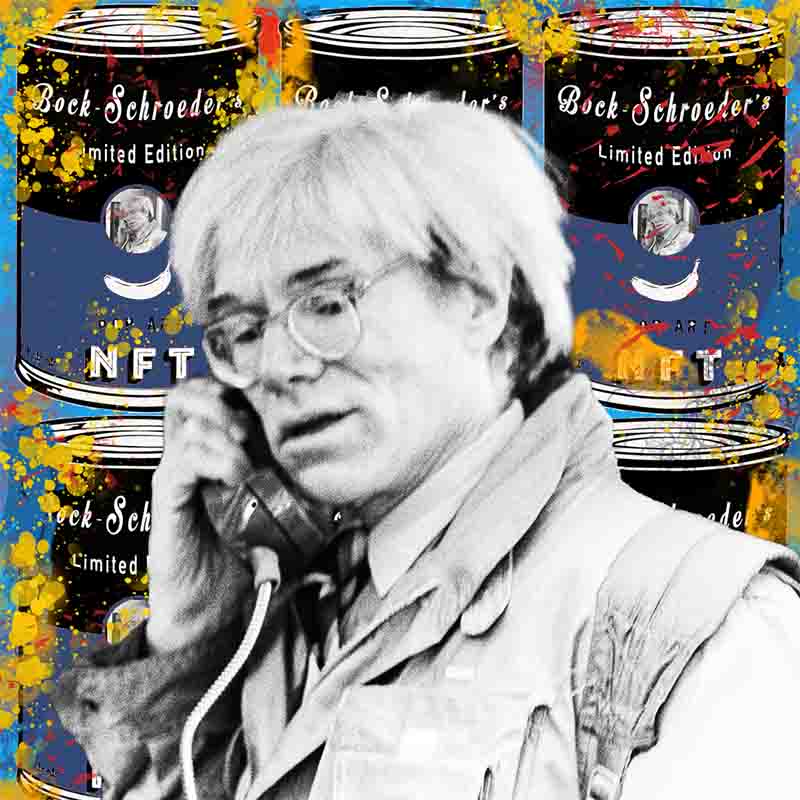 Andy Warhol NFT, NYC 1982
Each Warhol is a singular variation of an original photograph by Peter Bock-Schroeder taken in New York in 1982.
---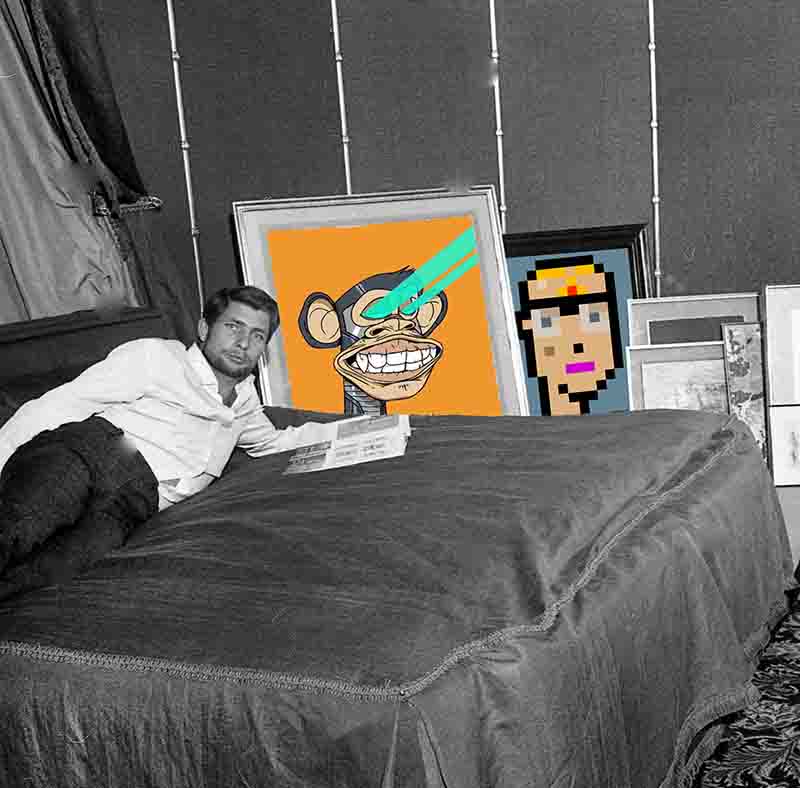 Gunther Sachs with Punk #7557 and Ape #1
The Bock-Schroeder Blue Chip NFT collection provides an excellent gateway for skeptical art lovers.
---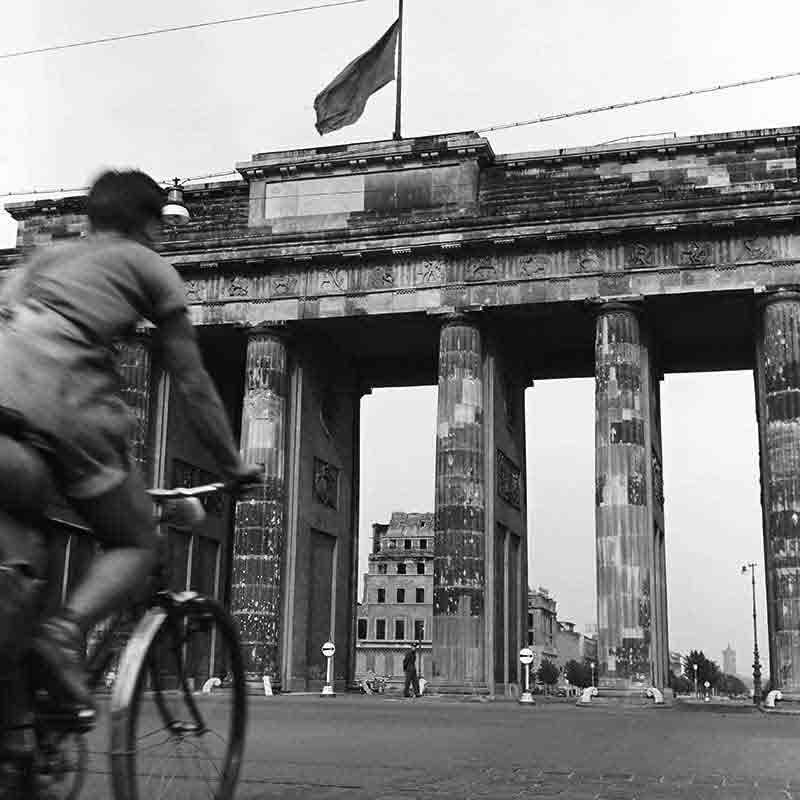 Brandenburg Gate, 1948
Photo reportage applies the language and techniques of photography to cover the events in politics, culture, and other areas of social importance
---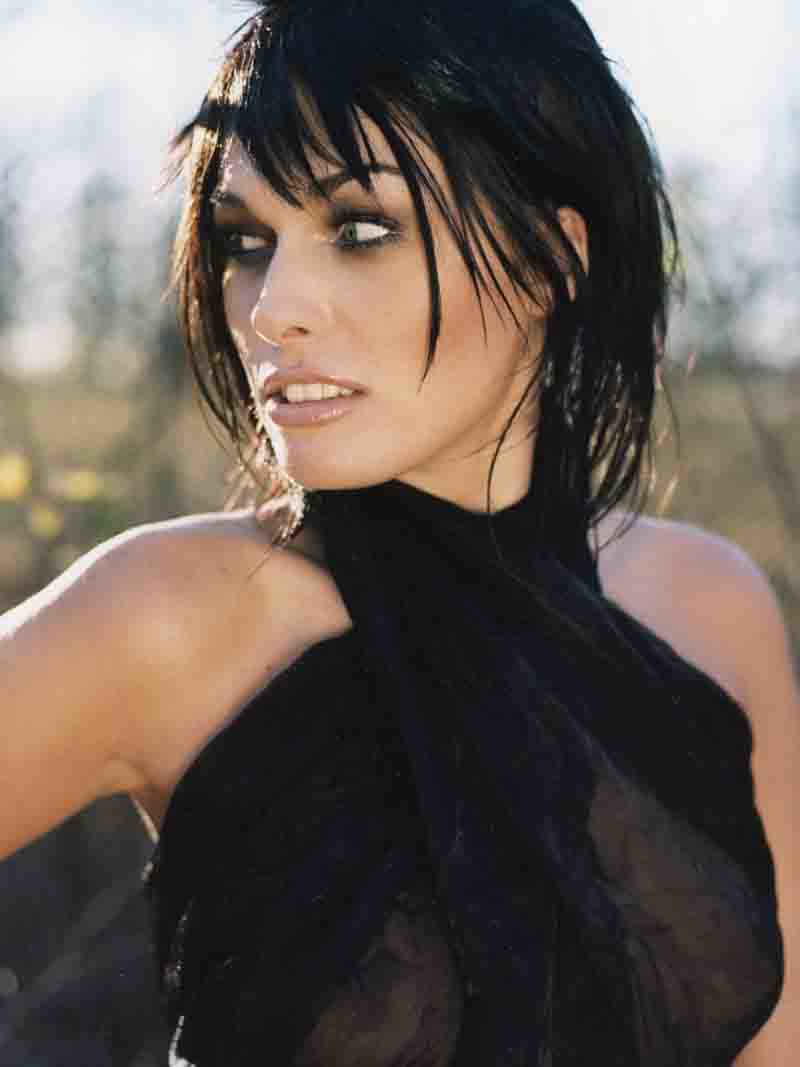 Boudoir in NFT
Boudoir and erotic photography have been popular collector's pieces since the dawn of photography.
---
Related Articles