More than 100,000 people from all social classes set out on a long, life-threatening journey through impassable, icy valleys and rocky terrain to try their luck.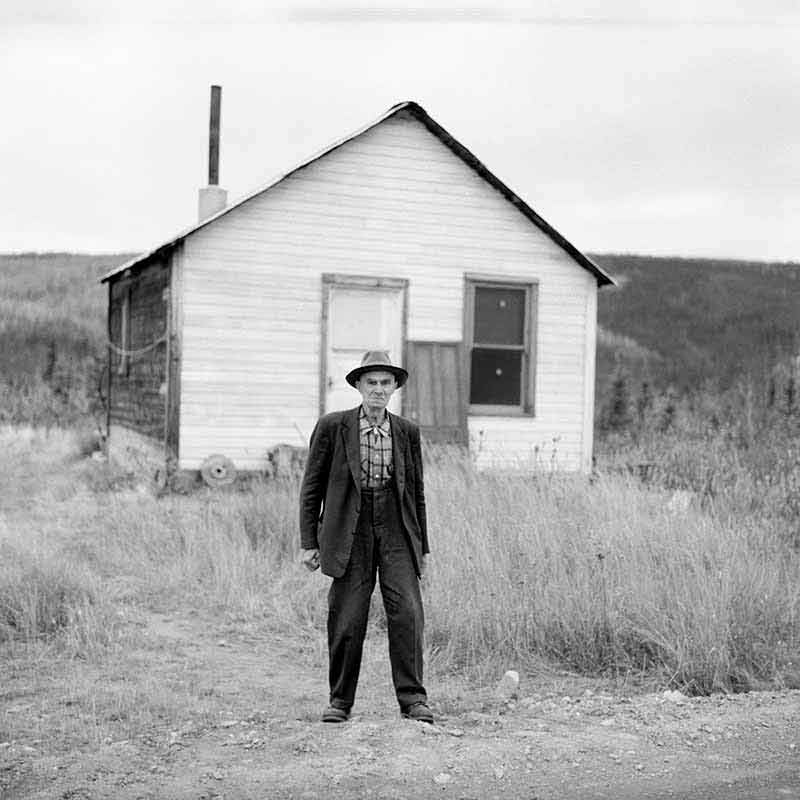 Charlie Schick, 1952
Charlie Schick could still slap himself today, when he only thinks how much easier he could have earned his money in all those years, if he had patented his invention of an airplane ski in 1900. But even so, he is not a poor man today at 87.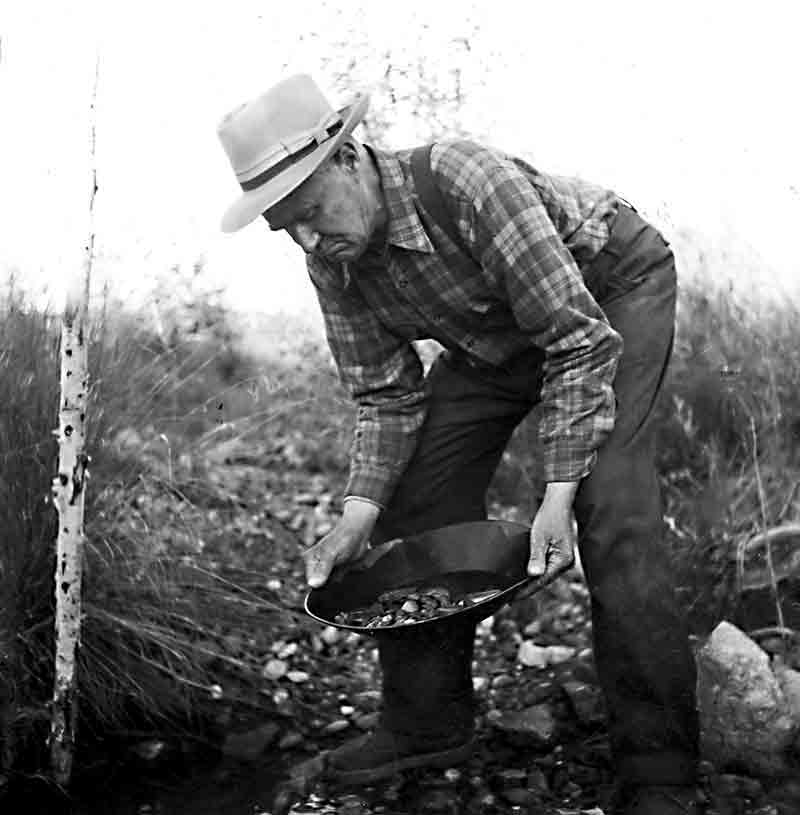 Charlie Schick, 1952
Only a few months ago he was paid 40 thousand dollars for the sale of one of his many properties. In 1890 he arrived from Isenburg, Germany to America. He lived in the States for a few years, where he earned good dollars as a trained wheelwright, until he heard about the gold rush in Dawson Creek.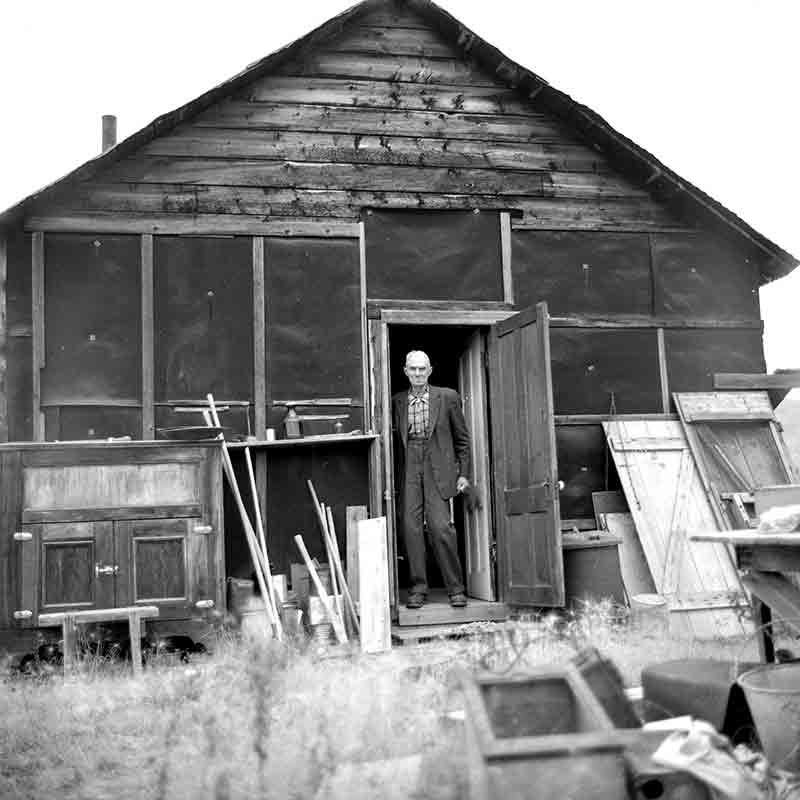 Charlie Schick, 1952
Charlie got one of the first licenses that was necessary for staking a claim, and after a very short time had found enough gold to rest for a while. But he couldn't stand the life of a pensioner for long. Together with two other Germans he ran a gold panning business in Fairbanks. Additionally, Schick worked as carpenter and cartwright
---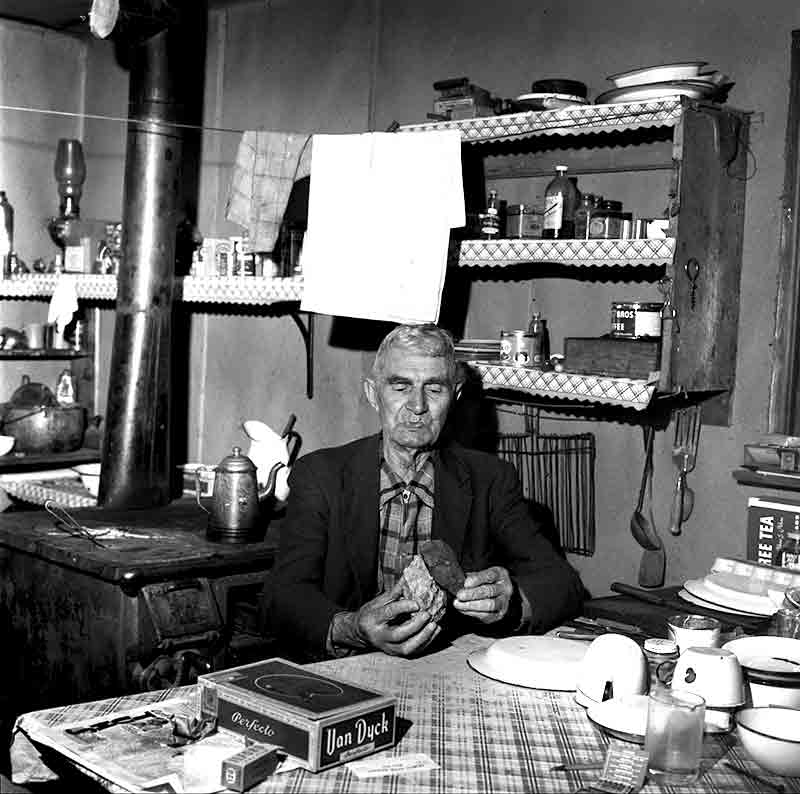 Charlie Schick, 1952
It was an incredibly hard life which had to be endured in the early days here at the northernmost point of the American continent.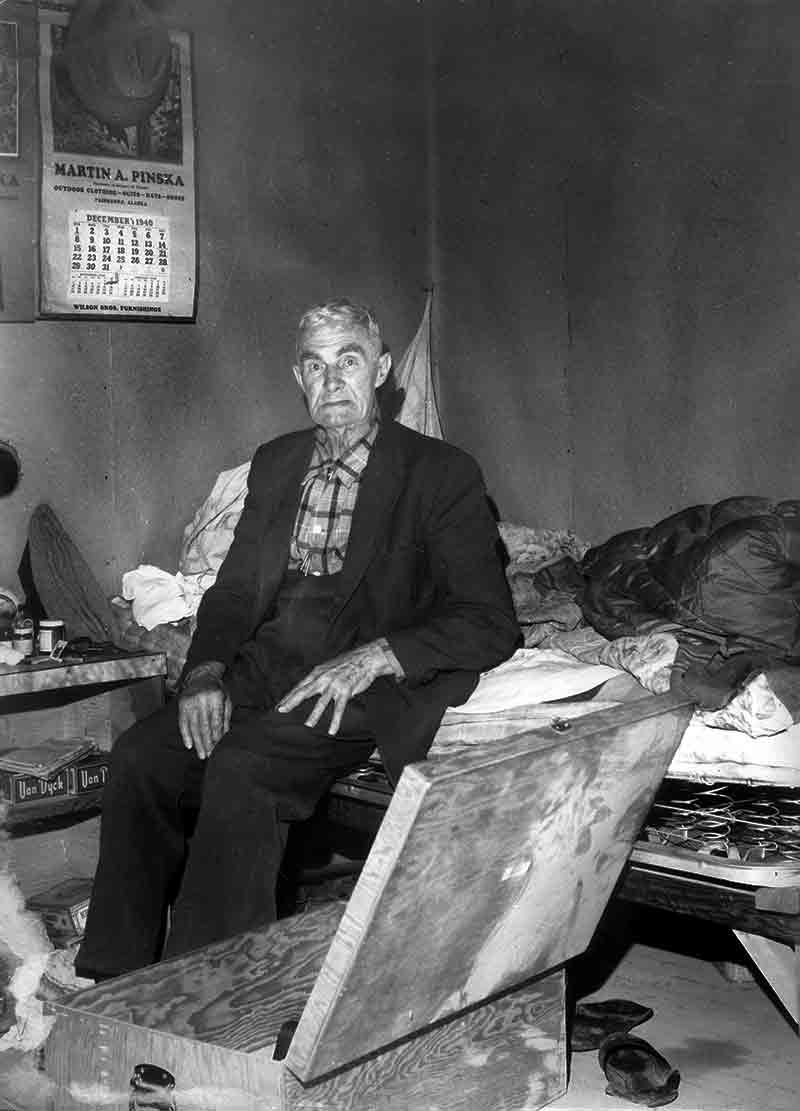 Charlie Schick, 1952
Alaska at that time was inhabited mainly by people who either themselves, or through their ancestors descended from Northern European countries, such as Sweden, Norway, England, Holland or Germany. When people talk about the pioneers in Alaska today, they are referring in particular to the Germans. The list of people of German descent is long.
Apart from scientists and researchers, it was above all the German craftsmen, farmers and others who achieved considerable success in Alaska. At no time, not even during the two world wars, was this ever questioned by the citizens of Alaska.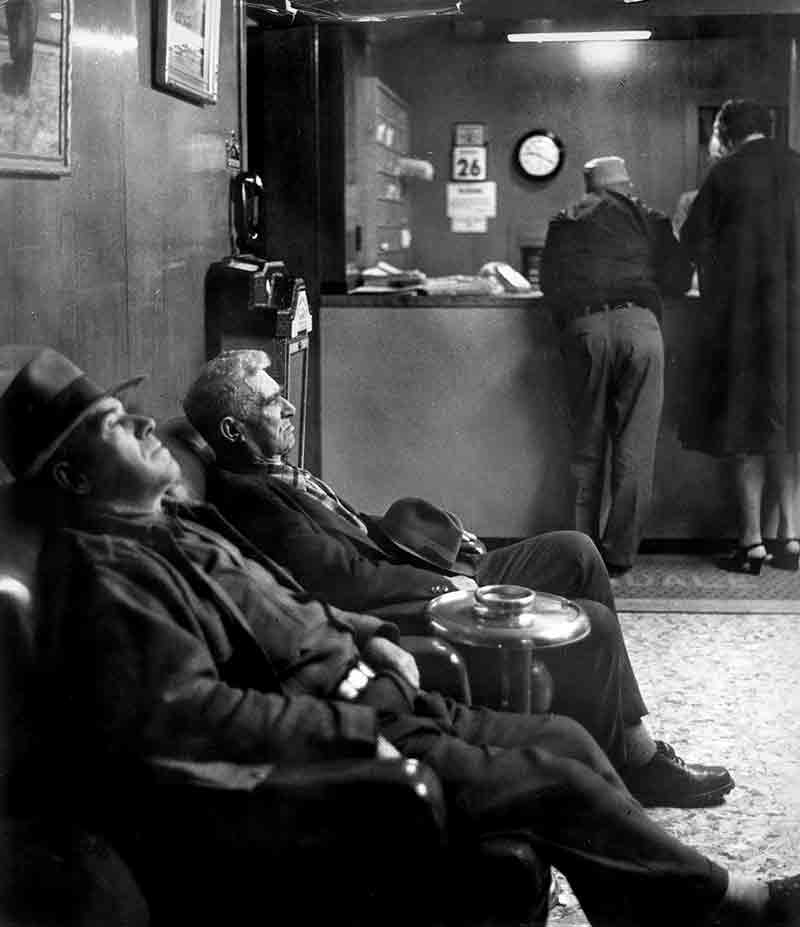 Charlie Schick, Pioneer Hotel Fairbanks 1952
Charlie Schick, a welcomed guest at the Pioneer Hotel in Fairbanks was considered an expert in matters of gold processing.
---
Related Articles