Hans-Adam II (Johannes Adam Ferdinand Alois Josef Maria Marco d'Aviano Pius; born 14 February 1945) is the reigning Prince of Liechtenstein. He is the son of Franz Joseph II, Prince of Liechtenstein (1906–1989) and his wife Countess Georgina von Wilczek (1921–1989). He also bears the titles Duke of Troppau and Jägerndorf, and Count Rietberg. Hans-Adam is the richest monarch in Europe.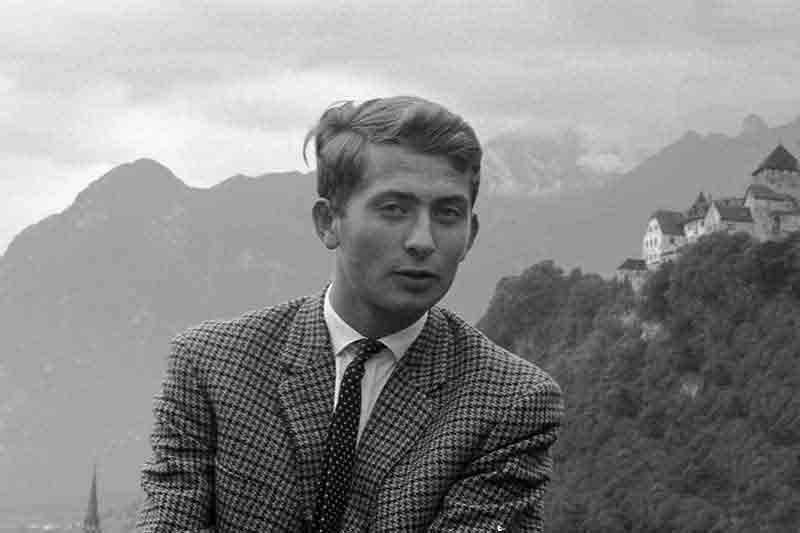 Hans-Adam II, Prince of Liechtenstein © Bock-Schroeder Foundation
The family comes from Castle Liechtenstein in Lower Austria, which the family possessed from at least 1140 to the 13th century, and from 1807 onwards. Heinrich I. von Liechtenstein (d. 1265) was lord of Nikolsburg, Liechtenstein and Petronell.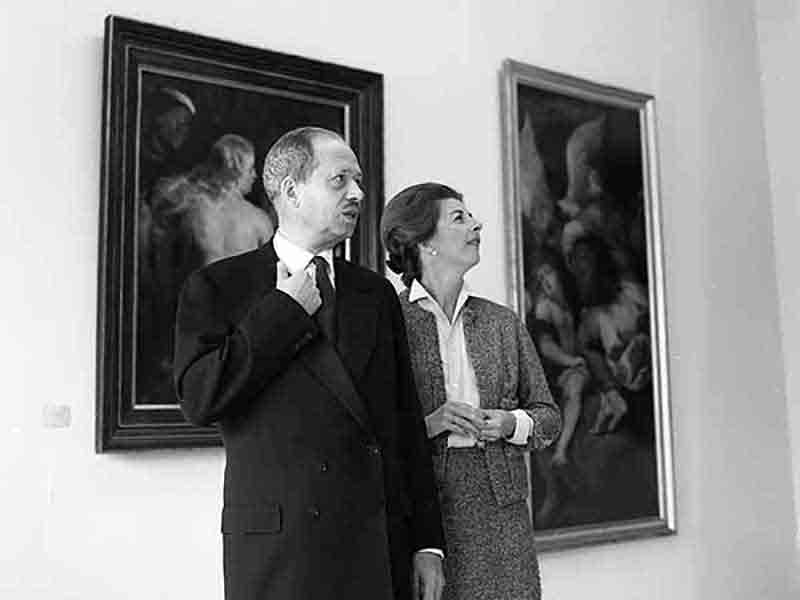 Prince Franz Josef, Countess Georgina von Wilczek
Through the centuries, the dynasty acquired vast swathes of land, predominantly in Moravia, Lower Austria, Silesia and Styria, though in all cases, these territories were held in fief under other more senior feudal lords, particularly under various lines of the Habsburg family, to whom several Liechtenstein princes served as close advisors.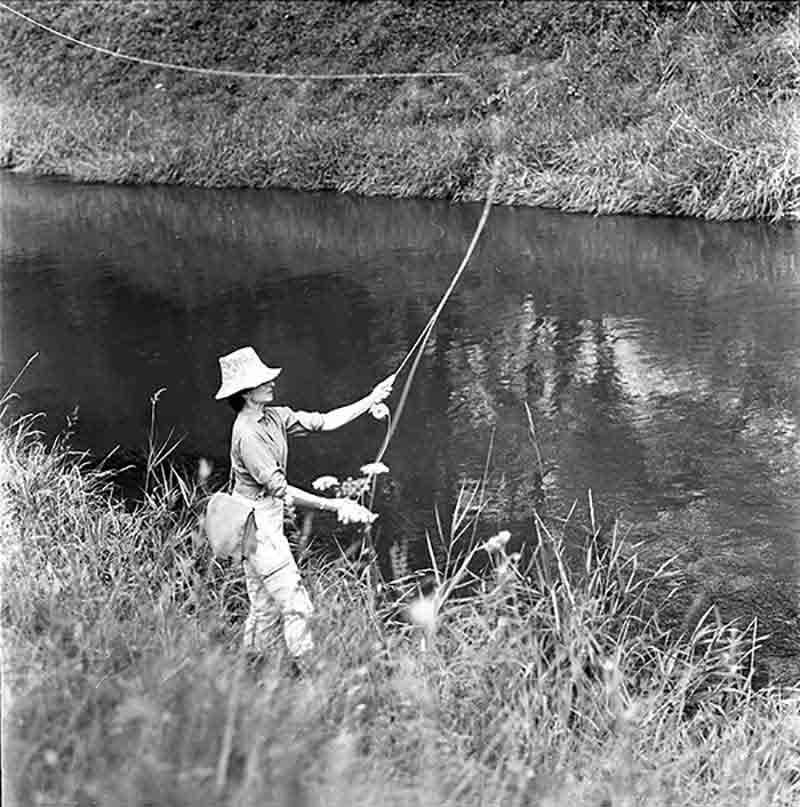 Countess Georgina von Wilczek © Bock-Schroeder Foundation
Thus, and without any territory held directly under the Imperial throne, the Liechtenstein dynasty was unable to meet a primary requirement to qualify for a seat in the Imperial Diet (Reichstag). A seat in the Imperial government would add power, and would be afforded by lands which would be immediate, or held without any feudal personage other than the Holy Roman Emperor himself having rights on the land.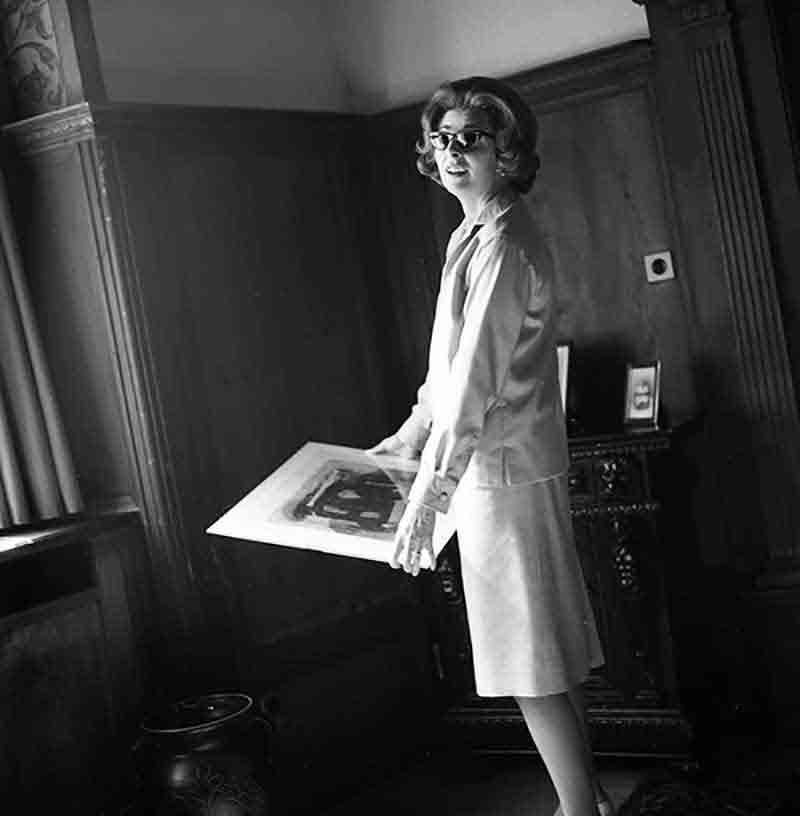 Countess Georgina von Wilczek © Bock-Schroeder Foundation
The head of the family was able to arrange the purchase from the Hohenems family of the minuscule Lordship of Schellenberg in 1699, and the County of Vaduz in 1712. Schellenberg and Vaduz indeed had no feudal lord other than their comital sovereign and the suzerain Emperor.
---
Related Articles