French film icon Brigitte Bardot is a world star and a symbol of sensuality. Her undeniable sex appeal and inner strength, coupled with a certain vulnerability, make her a fascinating person, both on a personal and artistic level. Bardot was once referred to as "The Most Beautiful Girl In The World."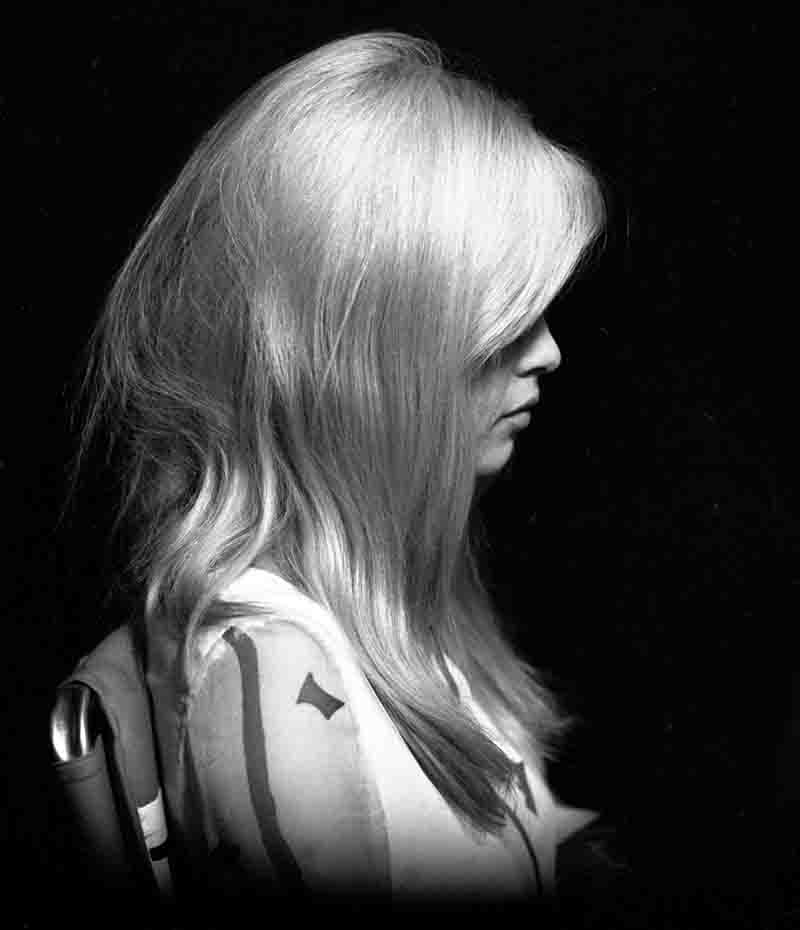 Brigitte Bardot by Bock-Schroeder
Brigitte Bardot's iconic style
Brigitte Bardot, known in her native France as BB is an actress, singer, dancer and model, who later became involved in animal welfare. Bardot was born in Paris on September 28, 1934. At the age of 15 she left school and began to work as a model. She became famous at the age of 19, when she appeared on the cover of Elle magazine in 1955.
---
Brigitte Bardot is an international style icon whose beauty still shines today.
---
Candid Portraits of Brigitte Bardot
To some she is known as the Goddess of the 60s, to others she is considered to be one of the sexiest women of all time. She starred in 46 films and recorded more than 60 records. Bardot's films "And God Created Woman" earned her worldwide fame. She retired from films in 1973. Brigitte Bardot remains the most famous of all French cinema stars.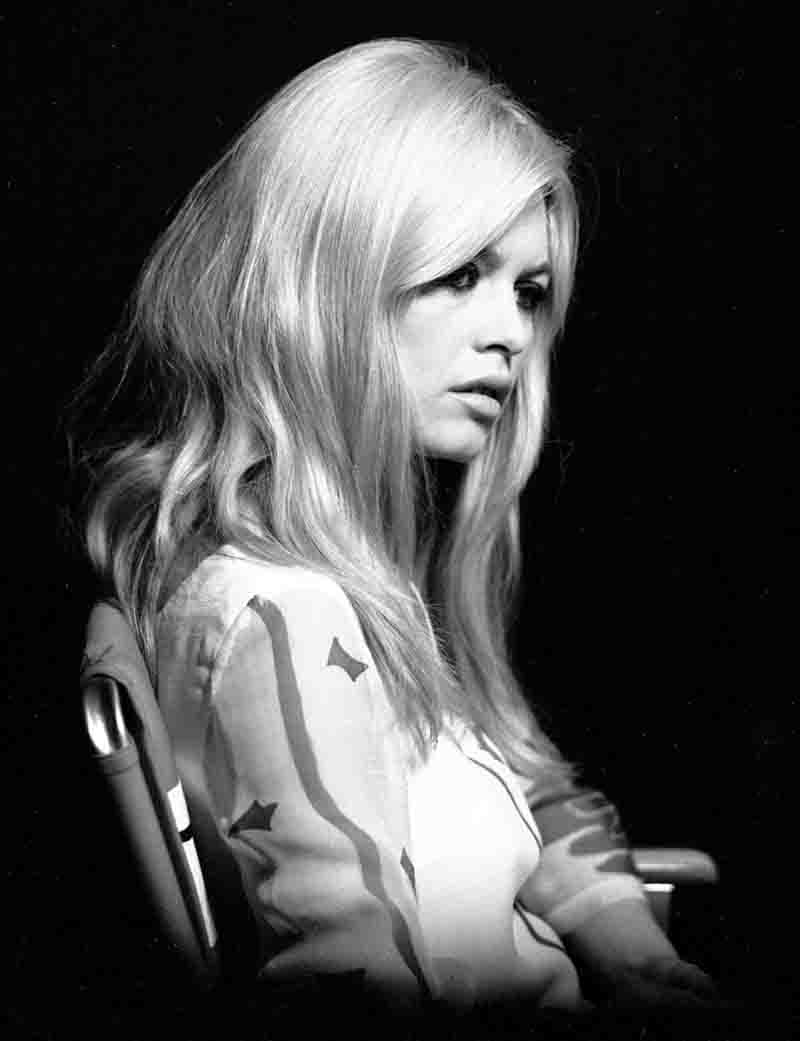 Brigitte Bardot by Bock-Schroeder
Brigitte Bardot is the quintessential French actress.
---
And God Created Woman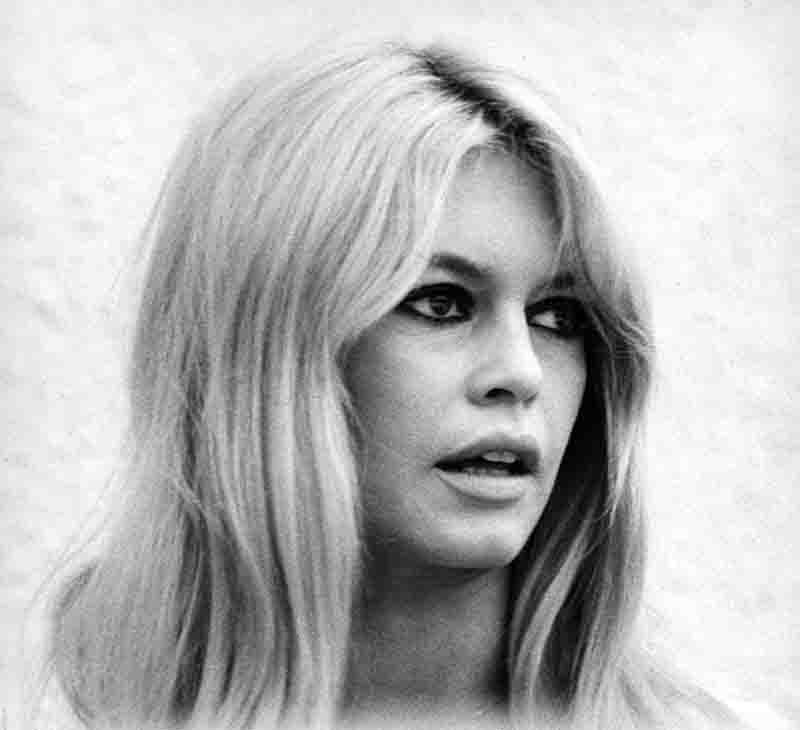 Brigitte Bardot by Bock-Schroeder
In 1999, she founded the Brigitte Bardot Foundation for the welfare and protection of animals.
---
Brigitte Bardot is often mentioned as a prototypical classic beauty. The camera loves her. She is one of the world's most photographed women. This original and unique collection of photographs is an intimate insight into Brigitte Bardot's off-screen persona. German photographer Peter Bock-Schroeder has created a stunning, intimate portrait of the actress.
Brigitte Bardot was breathtaking, even beguilingly beautiful. Tall, blonde, curvy, with pouty lips and slinky bedroom eyes, she embodied the cliché of French sexuality in mid-century film.
One of the 20th century's most enduring icons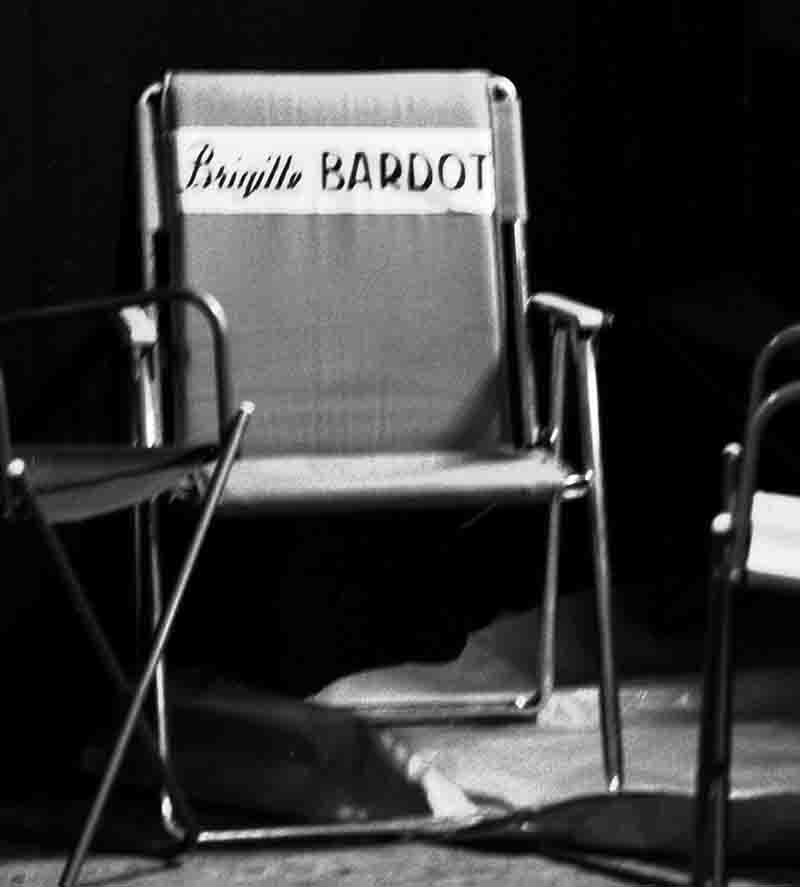 Brigitte Bardot by Bock-Schroeder
On the recommendation of Gunther Sachs, Peter Bock-Schroeder was invited by Brigitte Bardot to join the Filmset to take pictures of her.
---
Related Articles