It's safe to say that Andy Warhol would have loved NFT Technology. Especially the idea that non fungible tokens have the ability to turn art into a commodity.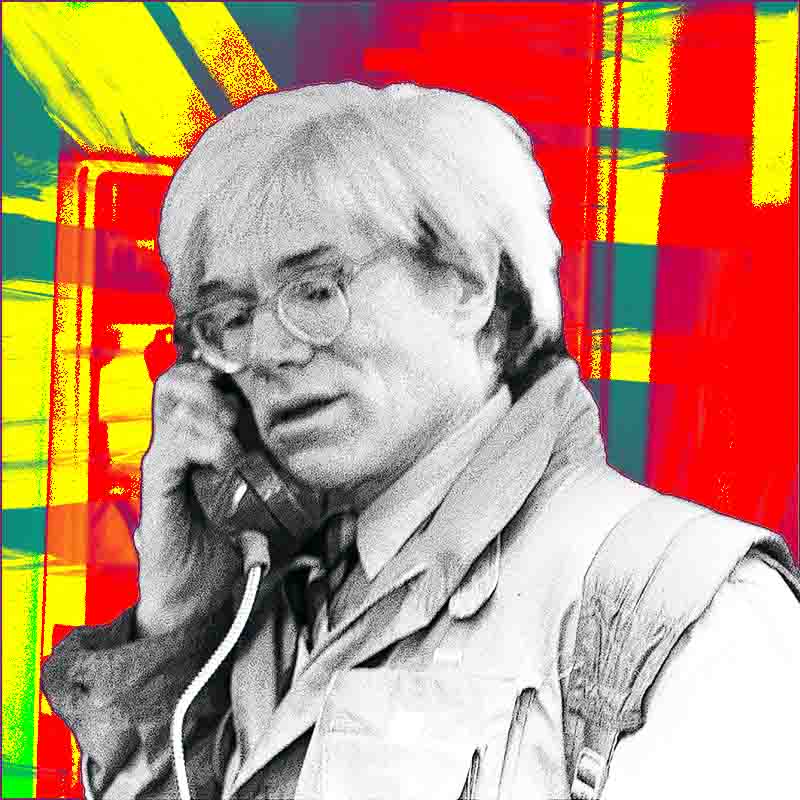 Andy Warhol, NYC 1982
Andy Warhol 2021
A previously unpublished photo of Andy Warhol becomes a digital asset. Andy Warhol was among the few people in the art market who understood at an early stage that art and commerce can be a perfect mix.
---
If you can't make money with your work, then you have to say it's art; and if you make money, you say it's something else entirely. - Andy Warhol
---
Andy Warhol played a major role in creating "pop art" and thus changed the entire art scene. His portraits of famous Hollywood stars and celebrities are particularly renowned. Today, Andy Warhol's paintings are in great demand and achieve record prices.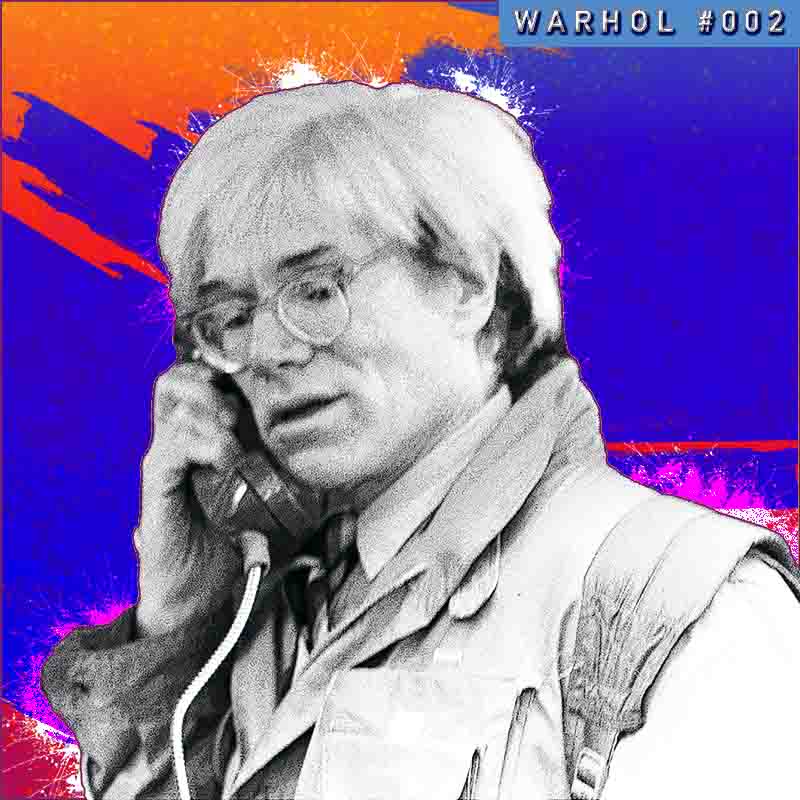 Andy Warhol, #002 NYC 1982
Andy Warhol Style
Warhol created simple portraits of stars from movies, comics and cartoons such as Mickey Mouse, Popeye or Superman and combined them with silkscreen printing. To do this, he collected numerous images and combined them on one print.
Following the principle that "30 is better than one," he reproduced the world-famous portrait of the Mona Lisa, among other works, thirty times on one postcard.
One of the most famous works of this period, however, is a portrait of movie star Marilyn Monroe. He collected all the works in 1962 and caused a sensation in an exhibition. From then on, he was regarded a highly celebrated artist.
Andy Warhol NFT and Sillkscreen
Warhol created his silkscreens in a studio he named "The Factory". The first Factory was established in 1963 and was located on East 47th Street in New York.
Andy Warhol is credited by critics and art historians for his ability to scrutinize some of modern society's greatest challenges: Group interest politics, celebrity, death, religion, desire, and the capitalist machine.
All NFTs from this new series are accompanied by a unique limited edition print that the buyer of the respective Token receives in addition.
How the Warhol NFT emerged
The NFTphotograph was taken in the fall of 1982 during a photo essay by German photo journalist Peter Bock-Schroeder (1913-2001) in New York.
As a digital art image, it is now being processed into a PFP by the photographer's son, Jans Bock-Schroeder.PFP is an acronym. It stands for both Picture to Prove and Profile Picture, and can thus be seen as an investment and used as an avatar at the same time.
For more information about this NFT project and the emerging roadmap, please contact the Bock-Schroeder Foundation.
---
---
Related Articles