NBA Basketball legend Wilt Chamberlain in Moscow
up:date, January 2, 2022 by Jans Bock-Schroeder
At the height of the Cold War, a US team of basketball players visited the heart of Russia, bridging a cultural divide that many thought would remain forever. Wilt Chamberlain was part of this historic team that made history by playing in Moscow in 1959.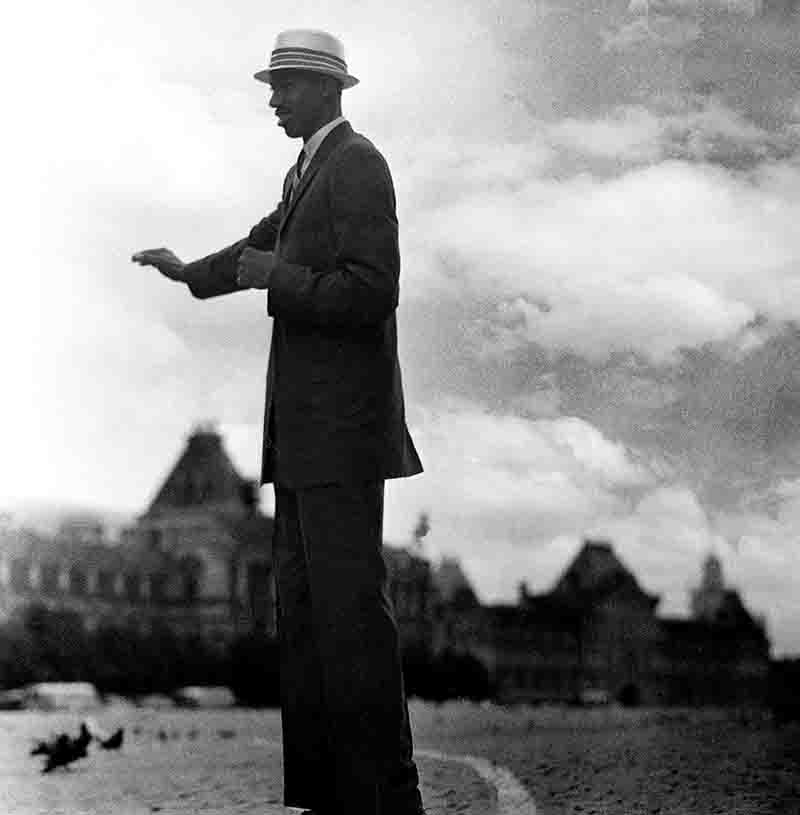 NBA Basketball Legend Wilt Chamberlain feeding pigeons on moscow's red square, 1959
Wilton Norman Chamberlain was one of the most important basketball players of all time. He was the first NBA player to score more than 30,000 points during his professional career. Before his move to the NBA, Chamberlain played for a year with the Harlem Globetrotters.
Harlem Globetrotter in Moscow
He lived a glamorous life, and as described in several biographies and eyewitness accounts, Wilt enjoyed his time with women nearly as much as he loved playing basketball. In Wilton Chamberlain's autobiography, he claimed to have had sex with 20.000 different women.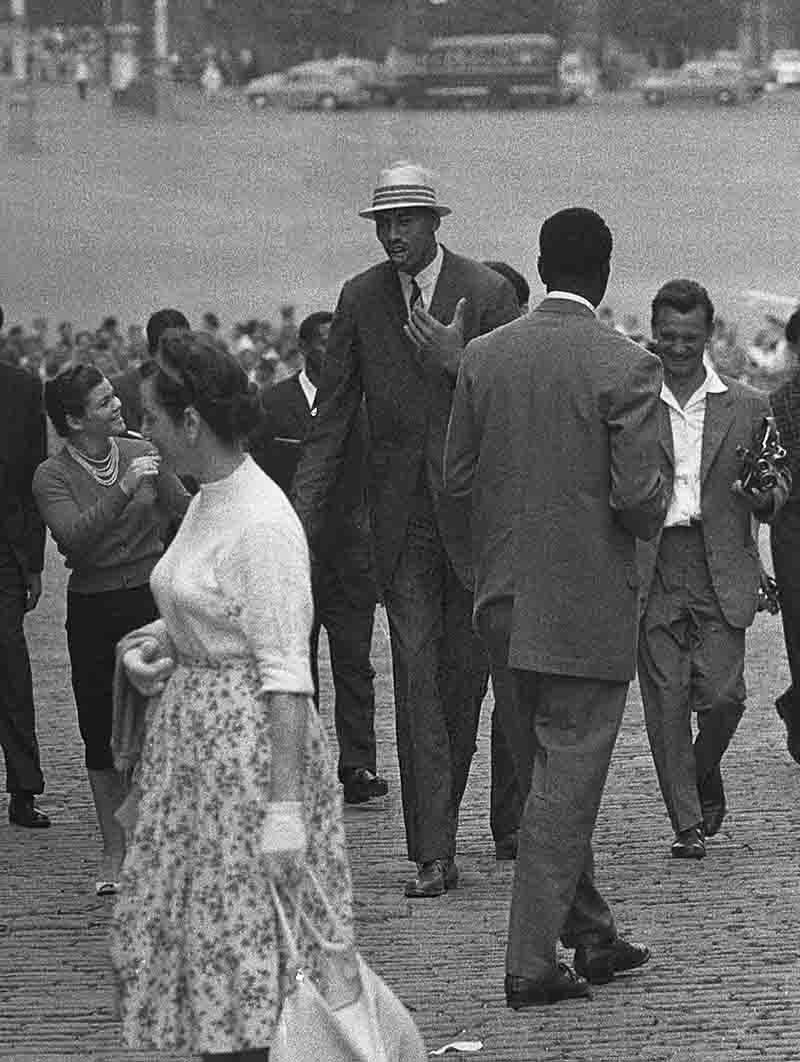 NBA Basketball Legend Wilt Chamberlain talking to fans in Moscow
Wilt Chamberlain, also known as "Wilt the Stilt" because of his height of 7′ 1″, played as a Harlem Globetrotter before joining the Philadelphia Warriors.
During his career, he averaged 30.1 points per game and held numerous records, including most points in a season (4,029) and most points in a single game (100).
In 1978, Chamberlain was inducted into the Basketball Hall of Fame.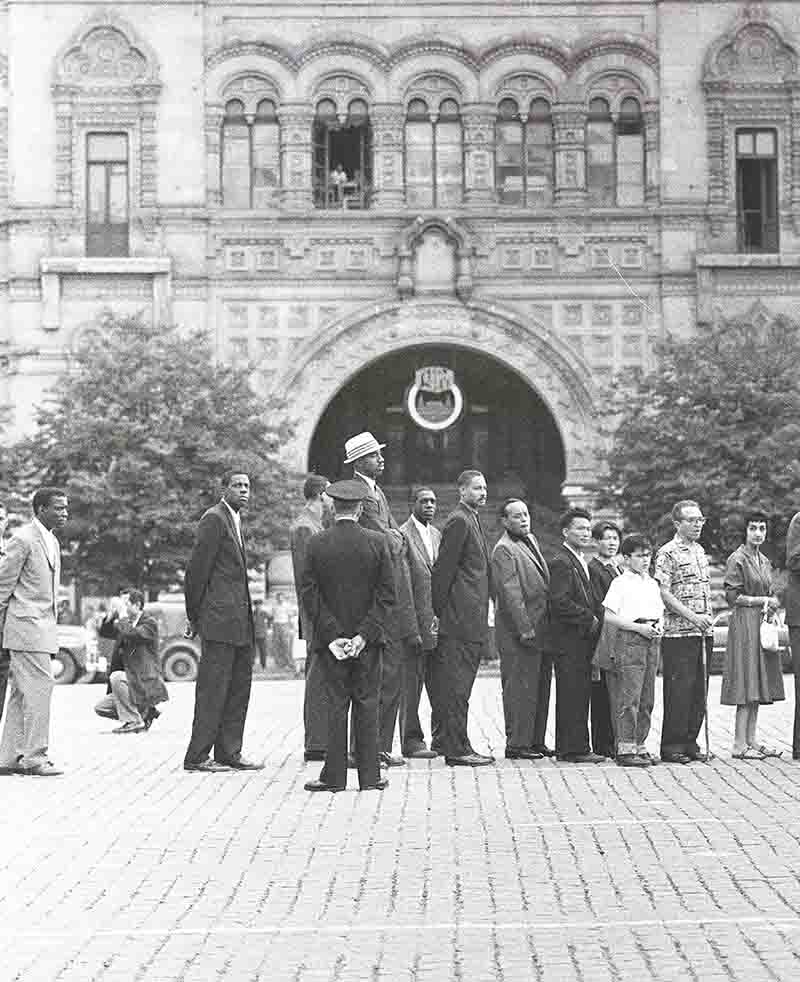 Wilt Chamberlain standing in line to visit the Lenin Mausoleum in Moscow
He traveled to Milan and Moscow and Germany and Switzerland, drawing attention from foreigners who had never seen a man so tall and impressing them by lifting the backs of cars to announce his strength.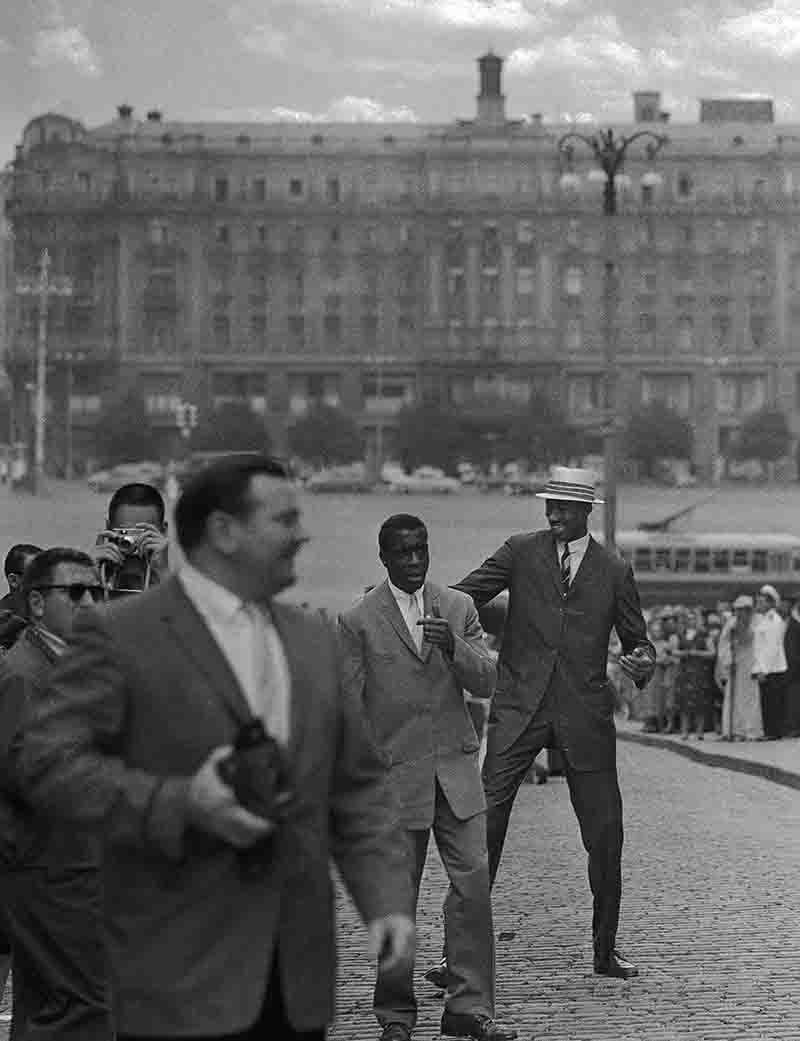 NBA Legend Wilt Chamberlain, Moscow 1956
Chamberlain was one of the most sucessful players in the history of the NBA
Wilt Chamberlain also nick named the Big Dipper went from high-school phenom to NBA superstar.
His autobiography, Wilt: Just Like Any Other 7-Foot Black Millionaire Who Lives Next Door, co-authored with David Shaw, was published in 1973.
Harlem Globetrotters on Tour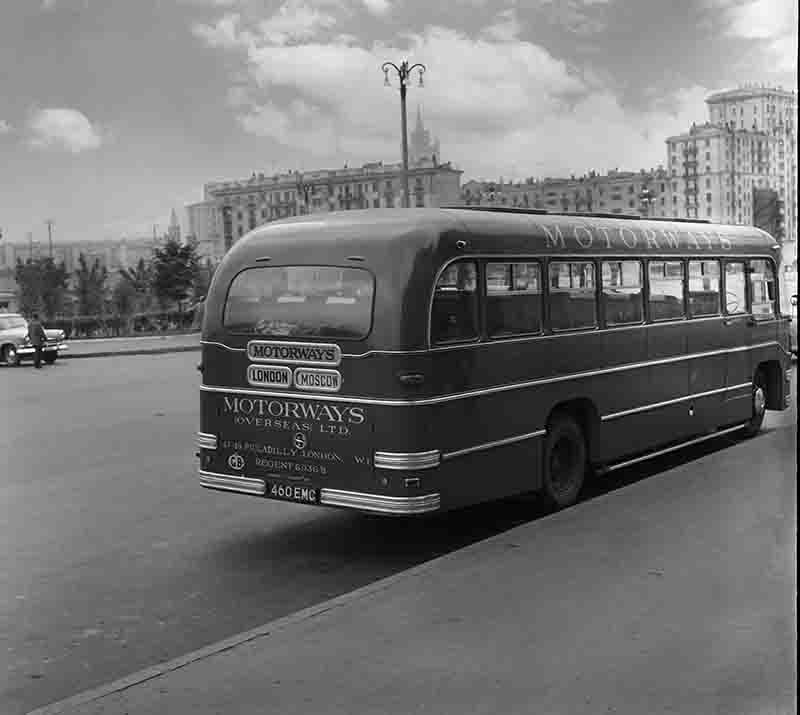 Harlem Globetrotter Tour Bus, Moscow 1956
His style, elegance and personality are as impressive as his greatness. Wilt Chamberlain is one of the most important players in the history of the NBA.
---
Related Articles