SIGN UP TO THE PBS NEWSLETTER
Our top stories and videos + special offers — straight to your inbox
Photography breaks down cultural barriers. Photography is everywhere. A good photograph tells a story and in the hands of an artist photography is powerful and encourages us to look at the world a new way. Photography has the power to change the way we think about ourselves.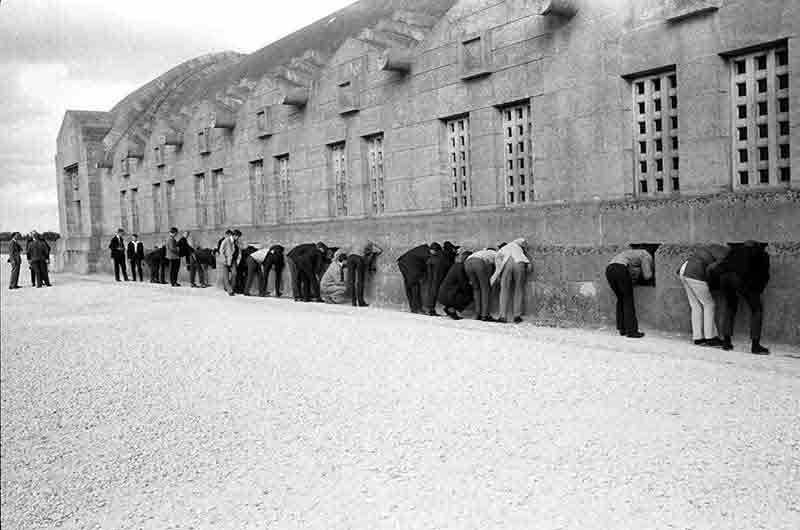 Douaumont Ossuary, Verdun 1964
Sign up to receive Bock-Schroeder's weekly photography news update. You can unsubscribe at any time by clicking on the unsubscribe links in our emails.