Paul Alfons von Metternich-Winneburg, known informally as Paul Metternich, was born in Vienna in the noble diplomatic family of Metternich and was a great-grandson of the Austrian statesman Klemens von Metternich. He attended the Institut Le Rosey in Switzerland.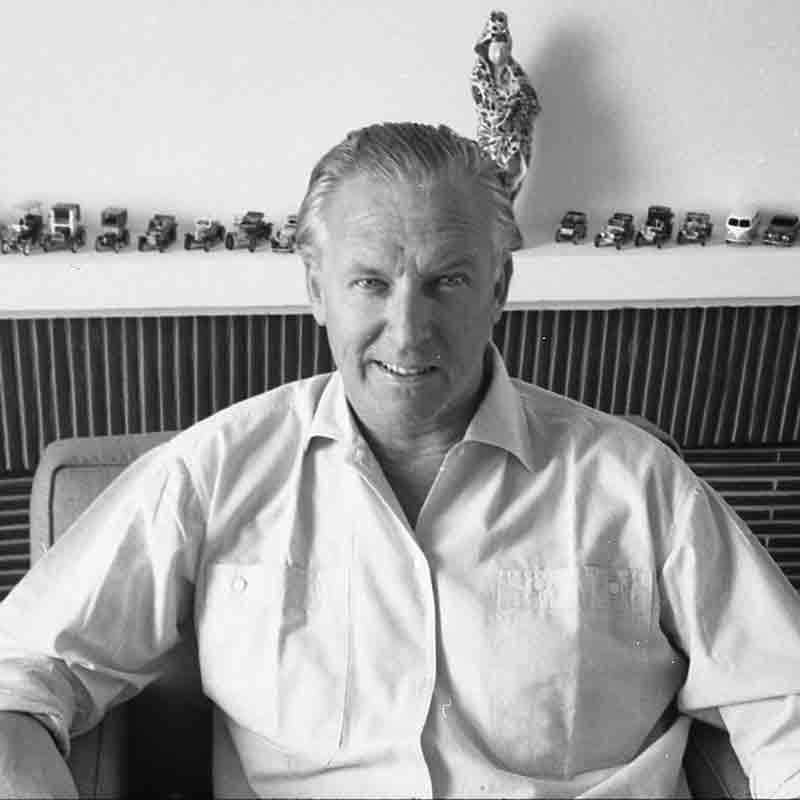 Paul Alfons von Metternich-Winneburg 1963
In 1940 in Berlin, where he belonged to a circle of opponents of the Nazi regime, he met his future wife Tatiana Vassiltschikov, who had a position in the foreign office.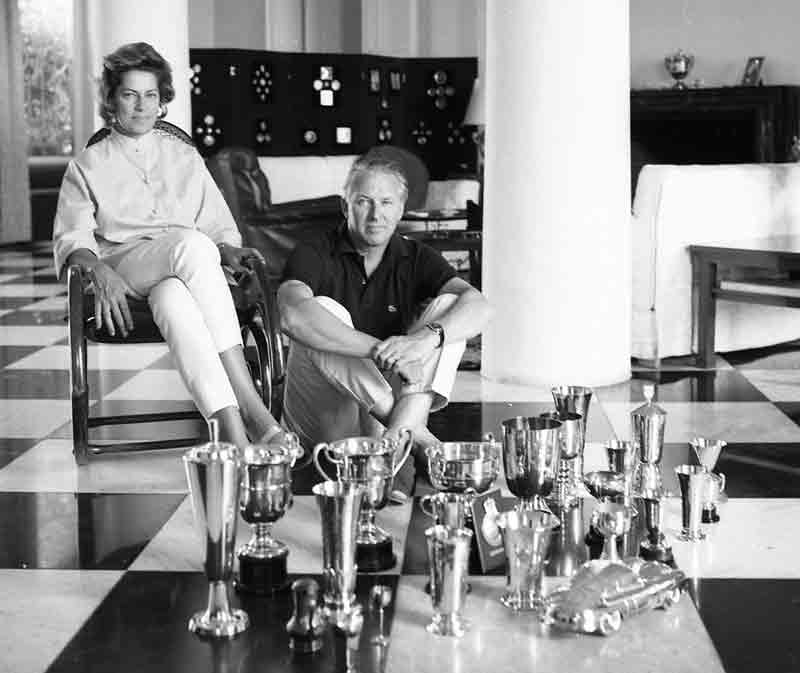 Metternich and Tatiana Vassiltschikov, 1963
They were married in Berlin-Grunewald on 6 September 1941 and lived initially at Kynžvart Castle (Schloss Königswart) in Egerland (now in the Czech Republic). In 1945 he was expelled from Czechoslovakia and lost his property there. He moved to another family estate (from 1816), the winery Schloss Johannisberg in the Rheingau, which had been destroyed in the war. He later rebuilt it and ran the winery with his wife. He also became a racing car driver. Among other contests, he participated in the Monte Carlo Rally and the 1956 24 Hours of Le Mans.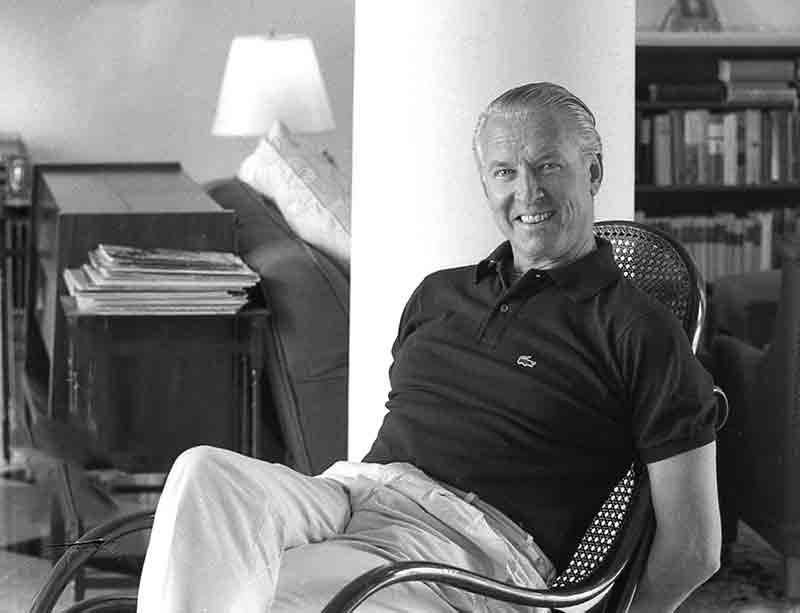 Paul Alfons von Metternich-Winneburg 1963
From 1960 he was President of the Automobilclub von Deutschland. From 1975 until 1985 he was President of the worldwide automobile club FIA. He was further engaged in the Order of Saint Lazarus charity organisation and was Grand bailiff for the German Balliwick. In 1979 he was awarded the Order of Merit of the Federal Republic of Germany.
---
Related Articles