Traditional film photography has fallen into irrelevance in the last decades. Since the introduction of digital cameras, and mobile phones, a flood of images are published constantly and ubiquitously on social media channels. But now salvation is in sight through the introduction of a yet another new technology, or rather the introduction of a new system. It is called NFT, or NFT Photography.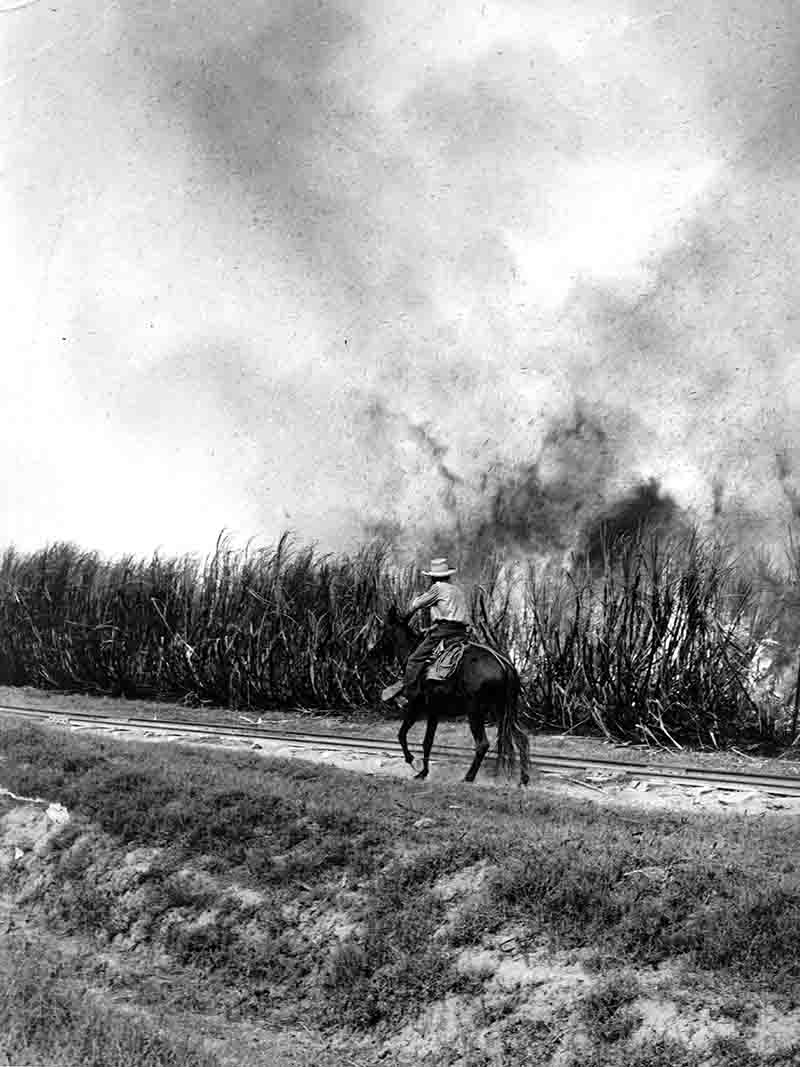 Sugar Cane field, Peru 1952
This is possible through the introduction of smart contracts for example on the Cardano Blockchain. NFTs have been around for a few years, but due to the proof-of-work concept, the cost of publishing/minting has been too high, resulting in a market for grotesque collectible cartoons to date.
Since September 12 2021, smart contracts are finally available on Cardano. This means that professional photographers and legacy administrators can now offer high-quality photographic art in form of digital assets to experienced collectors, as well as to the many new passionate collectors who have become enthusiastic about collecting fine art photography.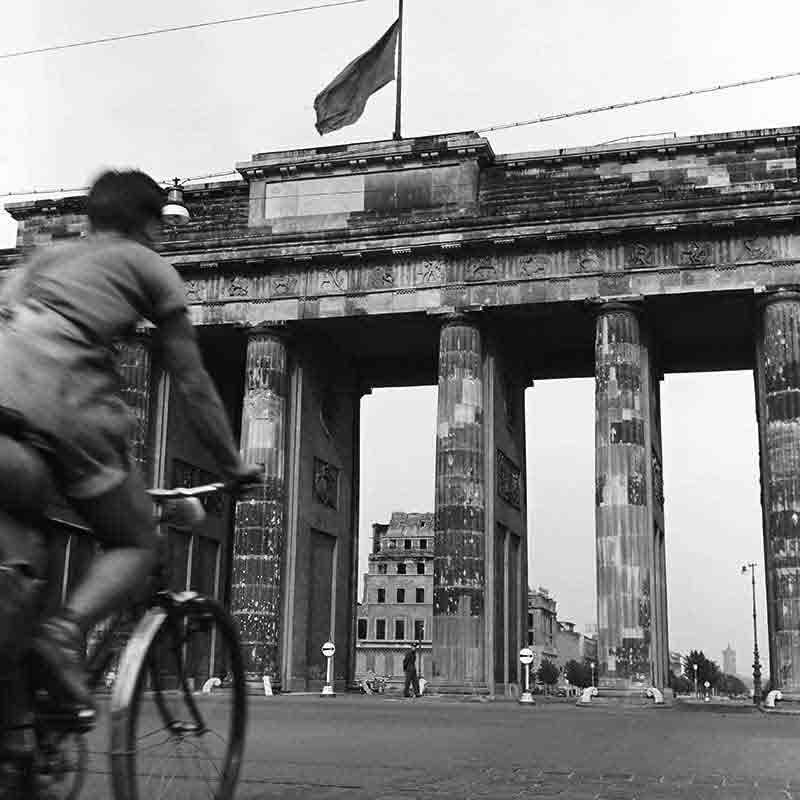 Brandenburg Gate, Berlin 1945
Unique Bock-Schroeder Photo NFT now available on the Cardano Blockchain
➡️
---
Cardano uses a novel proof-of-stake system based on the increasingly popular ADA token. At its core, the way a proof-of-stake system like Cardano works is that designated "validators" use a chunk of their cryptocurrency to authenticate the validity of a block in the blockchain. This saves electricity and offers additional environmental advantages over proof-of-work systems.
While most of the technicians and developers of this new software are far from being knowledgeable connoisseurs of art, but rather likeable computer geeks, their years of research and development of the technology will allow art creators and collectors to define an exciting new segment in the art market.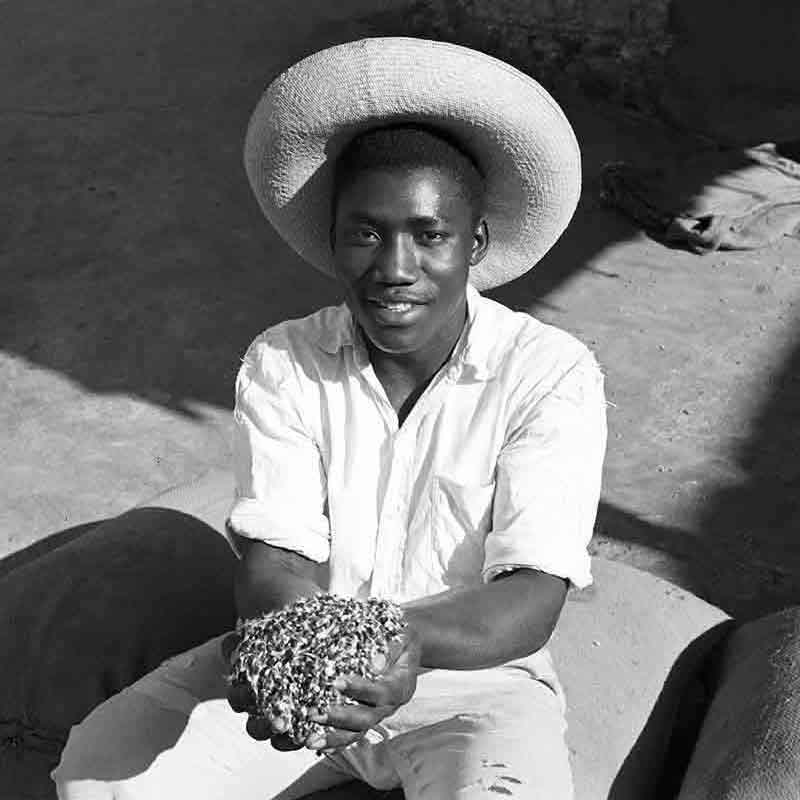 People of the Nile Valley, 1956
Unique Bock-Schroeder NFTPhoto now available on the Cardano Blockchain
➡️
---
There are great moments of photography. When the camera meets the historical moment, when it is at hand, when the individual story becomes the universal picture. The time has come for photography to return in all its significance.
---
Related Articles